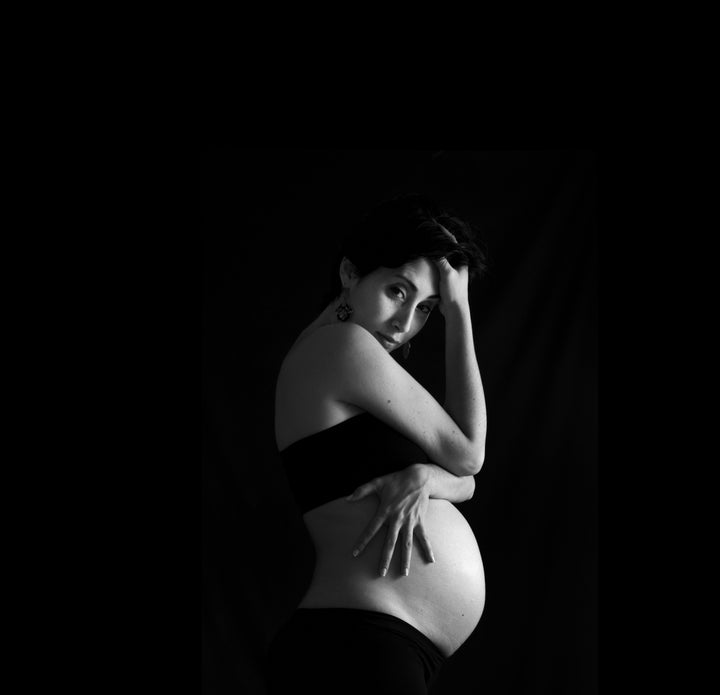 Due to cultural stigmas and a lack of access to health care, Latinas may be at high risk for postpartum depression, a form of depression common in women who have just given birth.
According to Arizona State University, "The Latino belief of Marianismo, the ideal that woman puts duty and family above her own needs, can often stop Latinas from asking for help from others and this can lead to feelings of inadequacy, isolation, and an even deeper type of depression called postpartum depression or PPD."
Research has indicated Latinas are 37 percent more likely than other groups to suffer from postpartum depression.
Hispanics in the United States are less likely to have access to health care coverage when compared to other groups, and a report from the Massachusetts School of Professional Psychology indicates that this is complicated by socioeconomic status, acculturation, level of education, and language skills.
The report notes that not only is Marianismo a belief which may influence a Latina's risk of postpartum depression, but the cultural belief of attributing feelings of anxiety and sadness to "mal de nervios," or a condition of the nerves, also plays a role. Latina mothers often feel symptoms of depression are simply a natural part of the process of giving birth, and therefore consider the issue as temporary.
"It's something that might be shameful to the culture and we know that mental disease in the Latino culture is something that's looked at as something that you should be able to handle on your own," San Ysidro Health Center physician James Cevallos, M.D., told NBC San Diego. "We know that you can feel this way that it can be just the blues but it can be something serious if it lasts more than two weeks."
Symptoms of postpartum depression
Postpartum depression affects approximately 10 to 15 percent of women, although as many as 80 percent of mothers experience the "baby blues," which is characterized by brief periods of uncontrollable crying, lethargy and insecurity, lasting a few days only.
For women who experience postpartum depression, the symptoms are far more severe, and according to the National Library of Medicine, these may include:
Social withdrawal
Thoughts of harming the new infant
Lethargy
Mood swings
Substance abuse
Intense feelings of anger or sadness
Difficulty concentrating
Sleeping too much or too little
Some women with postpartum depression may also be afraid to be alone with their child or may worry intensely about the baby, contrary to popular belief. Because there is no definitive test for postpartum depression, a mother experiencing symptoms should visit a health care professional immediately.
"Sadness, guilt, just not feeling pleasure [but] if it's beyond two weeks that's when we're really concerned," said Cevallos.
Popular in the Community