March is Women's History Month, and this year we're celebrating by reflecting on the wise words Latinas have shared about everything from womanhood to activism to representation.
Though there are plenty other Latinas from whom we can learn, the following words from these 12 women are a good place to start.
Without further ado, here are 12 empowering and inspirational quotes from some pretty kickass Latinas.
If we missed any of your own personal faves, share them with us in the comment section below.
Zoe Saldana On A Woman's Inherent Strength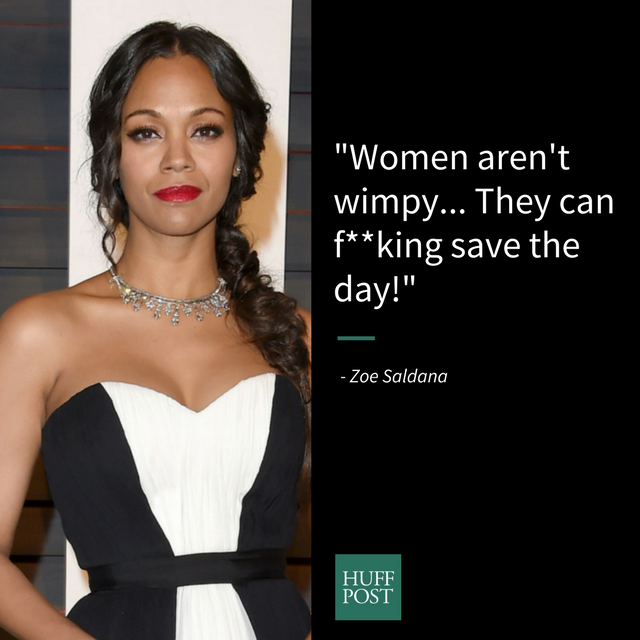 America Ferrera On Solidarity Among Women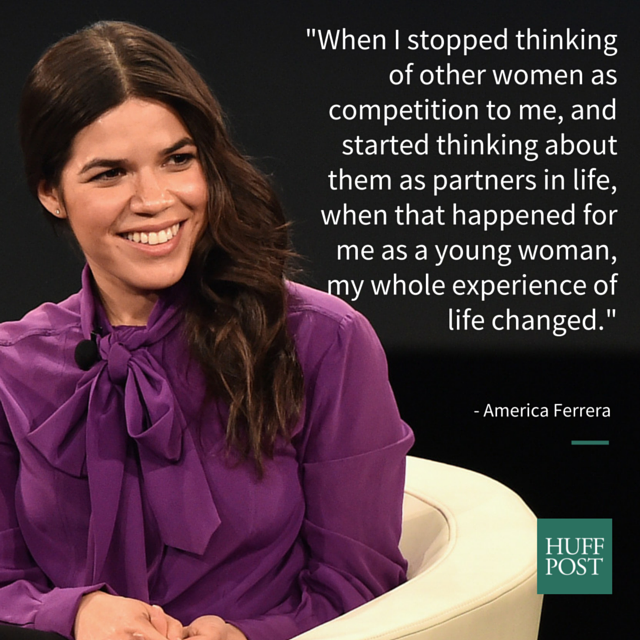 Gina Torres On The Importance Of Strong Female Characters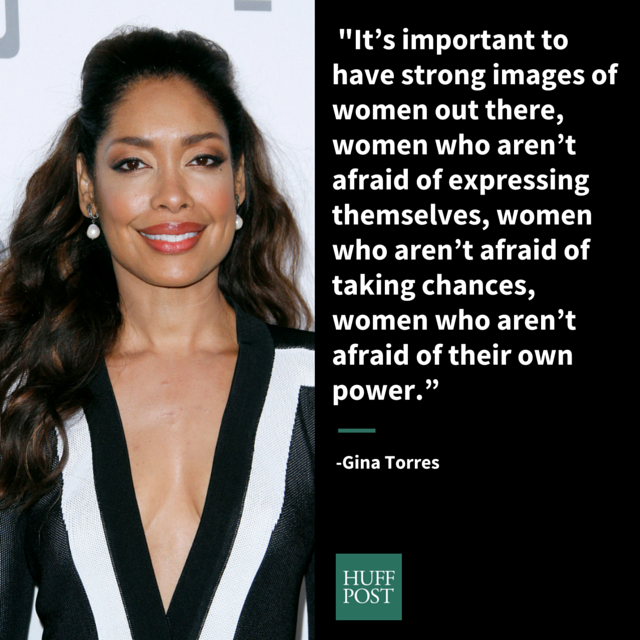 Sandra Cisneros On Becoming Chingona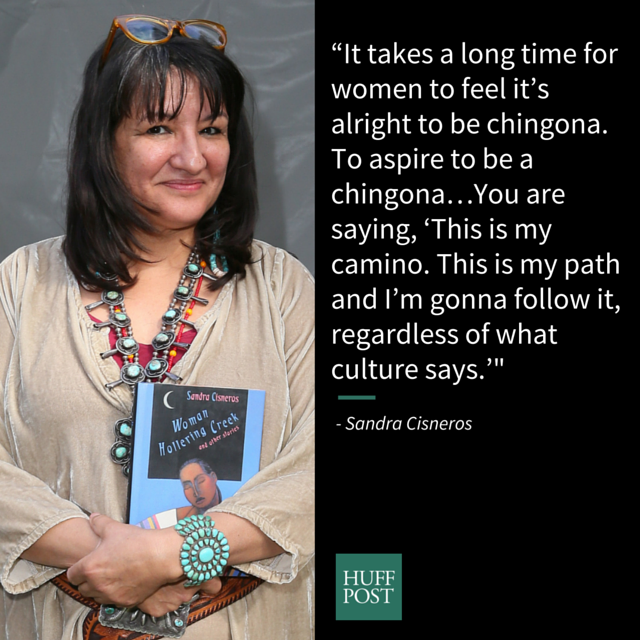 Eva Perón On A Woman's Strength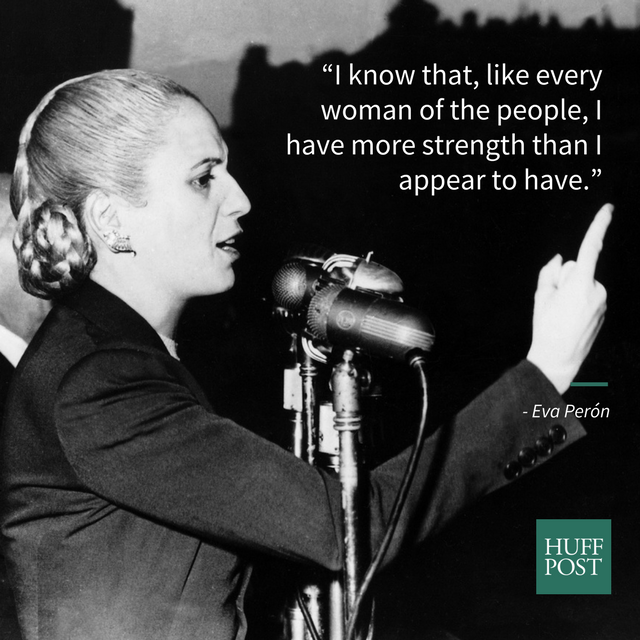 Keystone-France/Gamma-Keystone via Getty Images
Dolores Huerta On Survival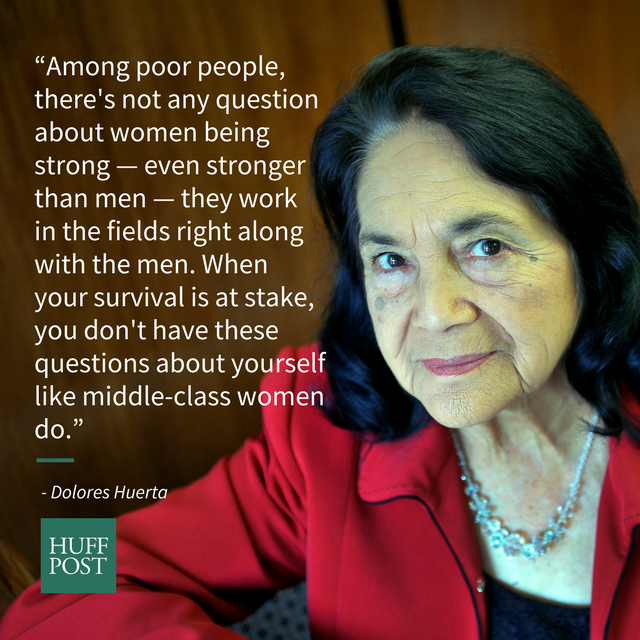 Marvin Joseph/The Washington Post via Getty Images
Gina Rodriguez On Not Letting Anyone Define Who She Is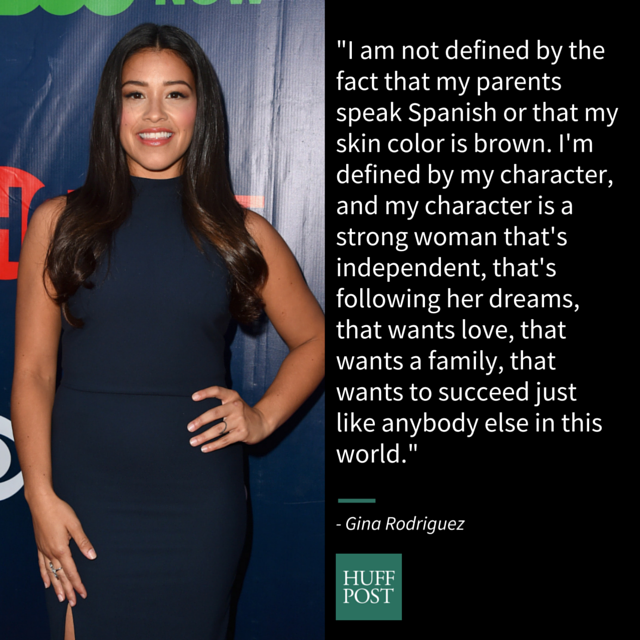 Berta Cáceres On Saving Ourselves And The World We Live In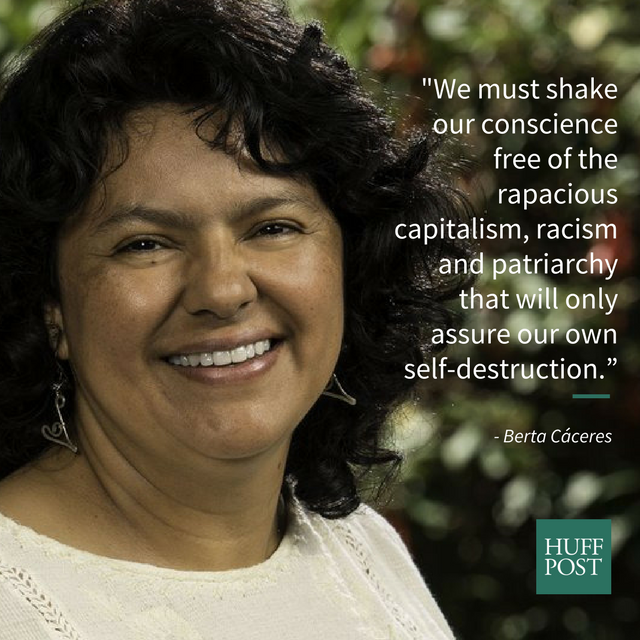 Courtesy of Goldman Environmental Prize
Salma Hayek On What Feminism Means To Her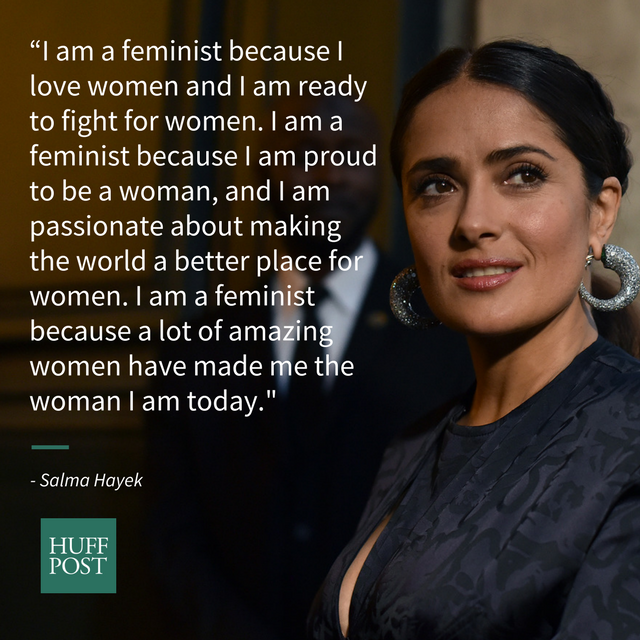 Isabel Allende On Empowering Women To Help Families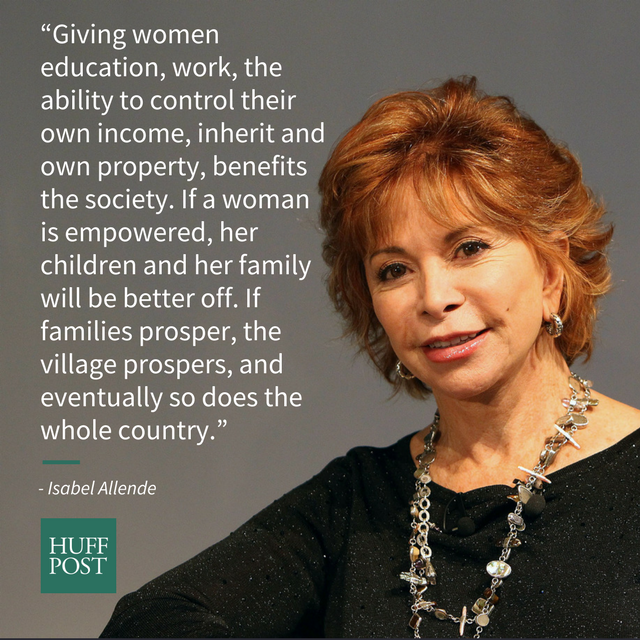 DANIEL ROLAND/AFP/Getty Images
Sonia Sotomayor On Proving Haters Wrong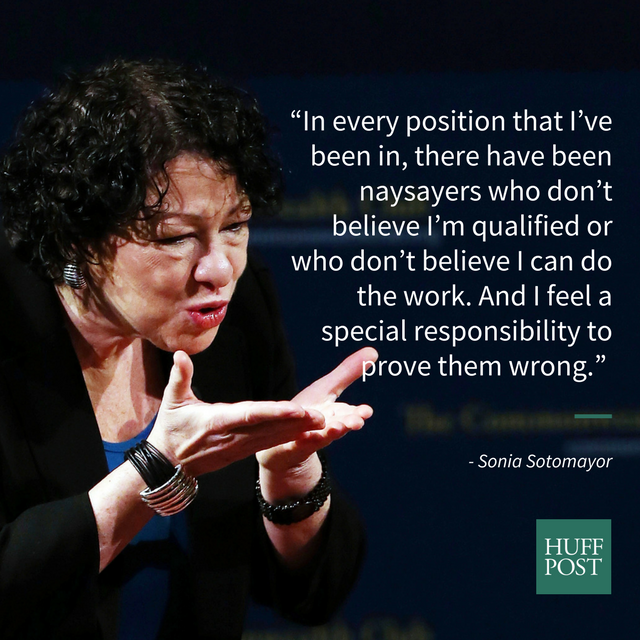 Selenis Leyva On What Makes A Woman "Real"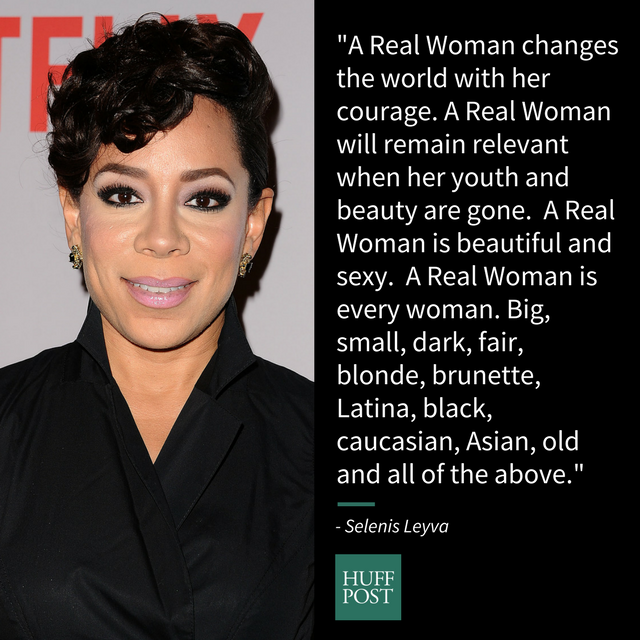 Before You Go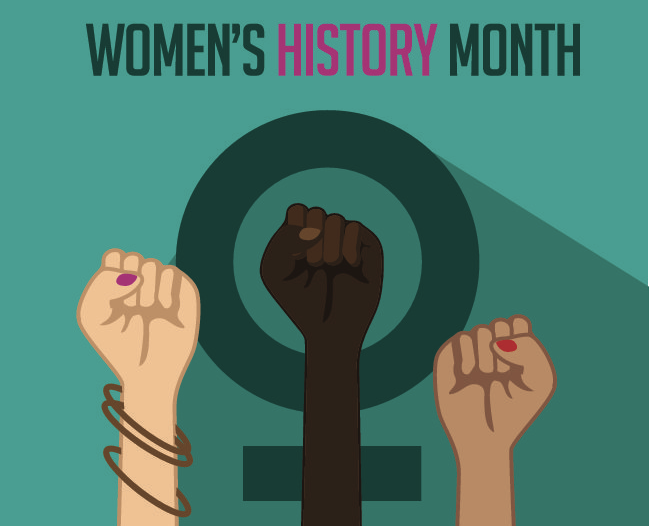 9 Powerful Blogs By Latinas To Empower Women Everywhere