The Latino vote has been referred to as the "sleeping giant." That's because millions of Latinos are eligible to vote but have not yet registered. If they register and show up to the polls, that awoken giant could determine the 2012 presidential election.
In fact, in eight states, the number of potential Latino voters is greater than the margin of victory in the 2008 presidential election, according to an infographic released by the Center for American Progress Tuesday.
California's nearly 4.5 million potential Latino voters surpass by four times the one million voters that were the margin of victory in the 2008 presidential election, according to CAP.
See the slideshow below for the top 10 states with the most potential Latino voters.
And both presidential candidates are well aware of this growing formidable force. The Obama campaign has spent $1.7 million since mid-April on Spanish language ads in Florida, Nevada and Colorado, according to SMG-Delta, a media firm that tracks campaign advertising.
Mitt Romney has spent considerately less -- only $13,000 -- on Spanish-language media since he clinched his nomination, perhaps because of President Obama's consistent lead with Latino voters (34% in the latest NBC/Wall Street Journal/Telemundo poll). That makes Republican Hispanic outreach a bit like "watering the desert," Democratic strategist Freddy Balsera told the National Journal. Still, the Republican National Committee recently announced the hiring of Hispanic Outreach State Directors in Colorado, Florida, Nevada, New Mexico, North Carolina and Virgina.
Despite the Latino population's Democratic leaning, the demographic shouldn't be taken for granted, according to Angela Kelley of CAP. "The numbers don't lie," she said in the CAP report. "If politicians either ignore or demonize immigrants, they can say 'adios' to ever getting a second look by these voters."
Click through the top 10 states with the most potential Latino voters: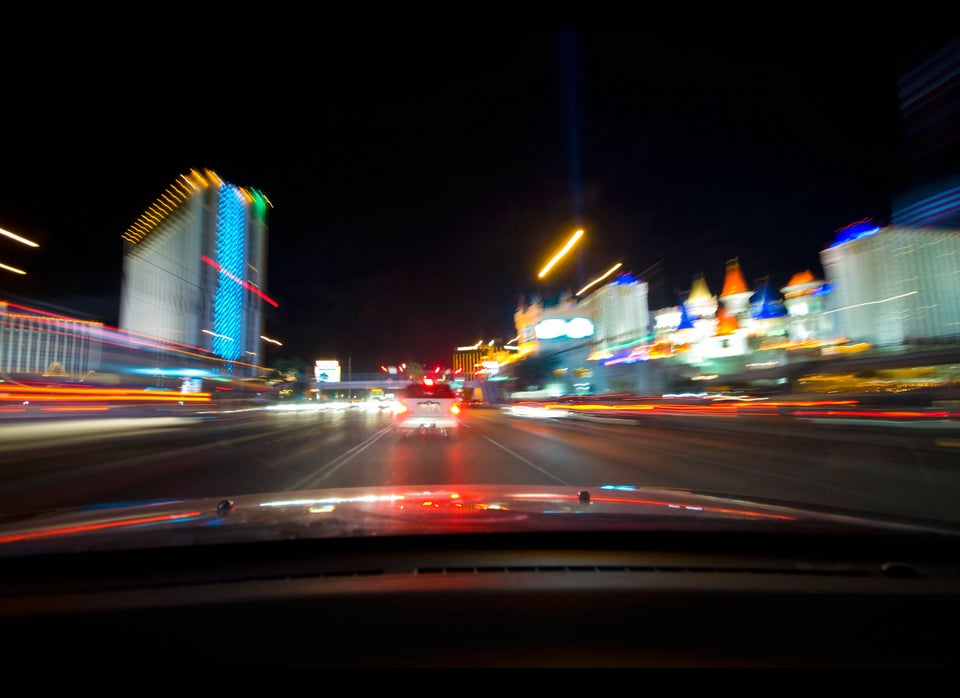 Ten States With The Most Potential Latino Voters
Related
Popular in the Community