Julio Salgado admits he doesn't know a lot about "Star Wars," but when people threatened to boycott the movie because the latest iteration features a black protagonist, the Berkeley-based visual artist and self-identified "undocuqueer" immigrant rights activist felt he had to strike back. And that he did.
Salgado debuted a series of illustrations reimagining several popular sitcoms with casts of color Tuesday. "It's a f**k you of sorts" Salgado explained in an email to The Huffington Post, adding that the series is directed at individuals who get riled up when people of color are featured in remakes of films and television shows with predominantly white original casts, but say nothing when characters of color are played by white actors. "My thought was like: you wanna be mad, I'll give you something to get mad at."
Mexico-born, California-raised Salgado's version of "Sex and the City" would feature a cast that reflects the diversity present in New York. The cast of "Golden Girls" would be strong women of color who care more about social justice than they do about cheesecake and men. And Danny Tanner's "Full House" would include an undocumented teen daughter and queer brother in-law.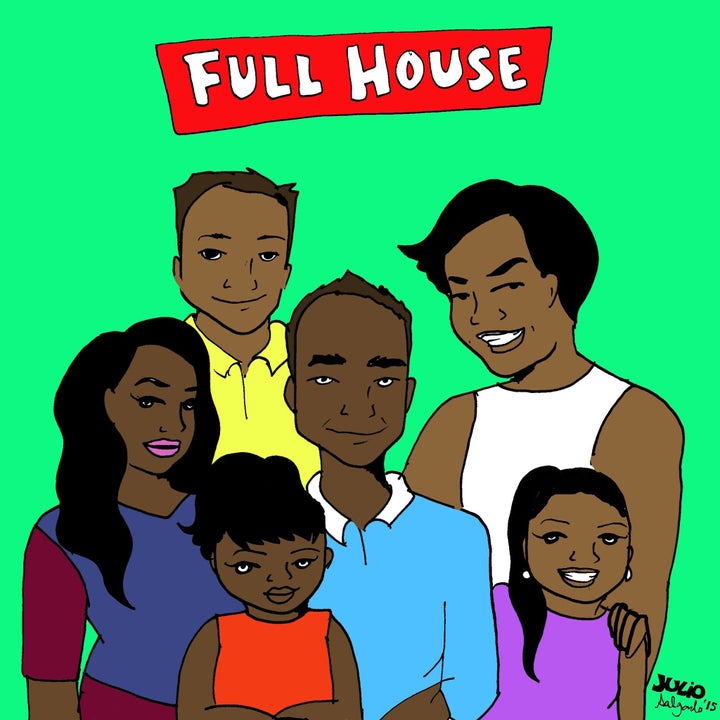 Salgado says his illustrations are meant to give people of color an opportunity to see themselves represented in some of their favorite television shows and films -- a rare experience even in this day and age.
Latinos make up 17 percent of the U.S. population and purchase 32 percent of movie tickets sold domestically, however they have only 4.9 percent of speaking roles in movies produced in the U.S. This disparity is present in television programming as well, which Salgado hopes to shed light on with his illustrations. "Maybe some of these will be re-made with us in them," Salgado said of his illustrations in a Facebook post address to fans. Hear that, Netflix?
So far, the response to Salgado's work has been positive -- for the most part. "A lot of folks are reminding me that there have been many shows with POC leads," Salgado tells HuffPost. "These images in no way try to take away the amazingness of these shows. But for every POC lead show that was 'given the opportunity' to succeed, a bunch of more of white-lead shows were allowed to fail."
Take a look at some of Salgado's illustrations below, complete with revamped synopses for each show, and let us know what shows you would like to given a second chance to shine, this time with a new, diverse cast.
For more of Julio Salgado's work, visit his website.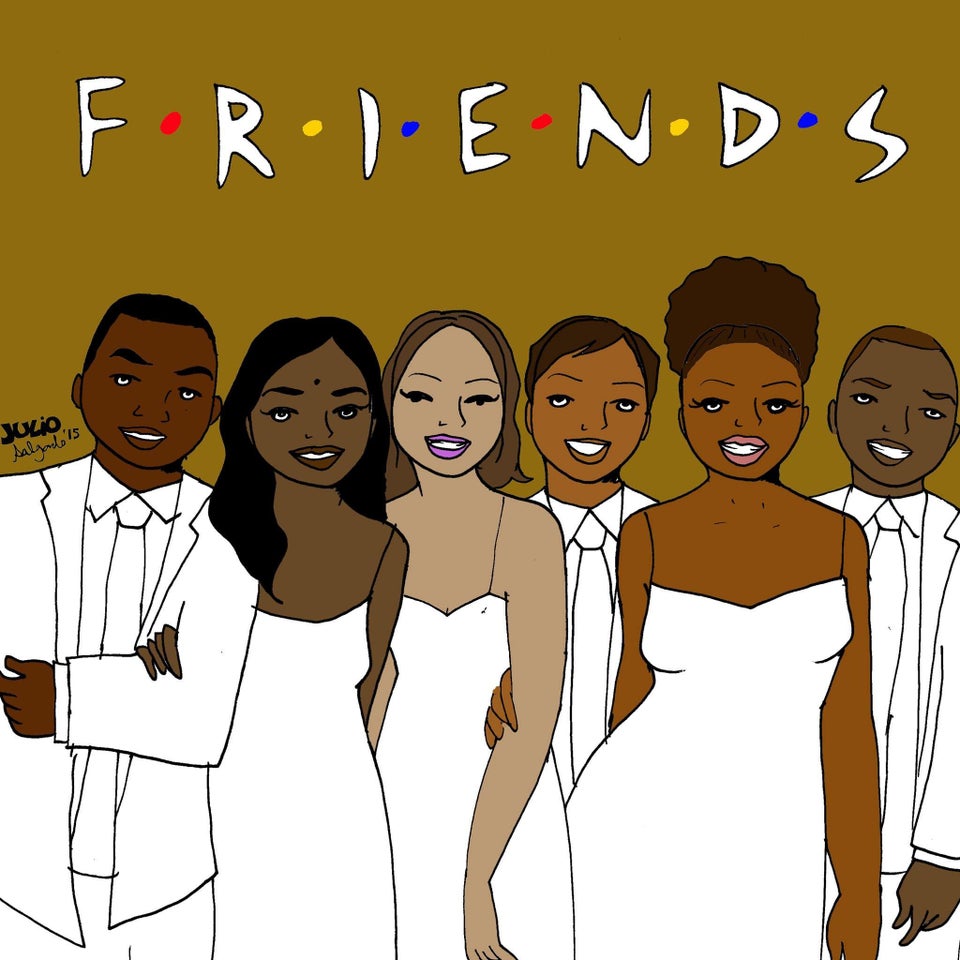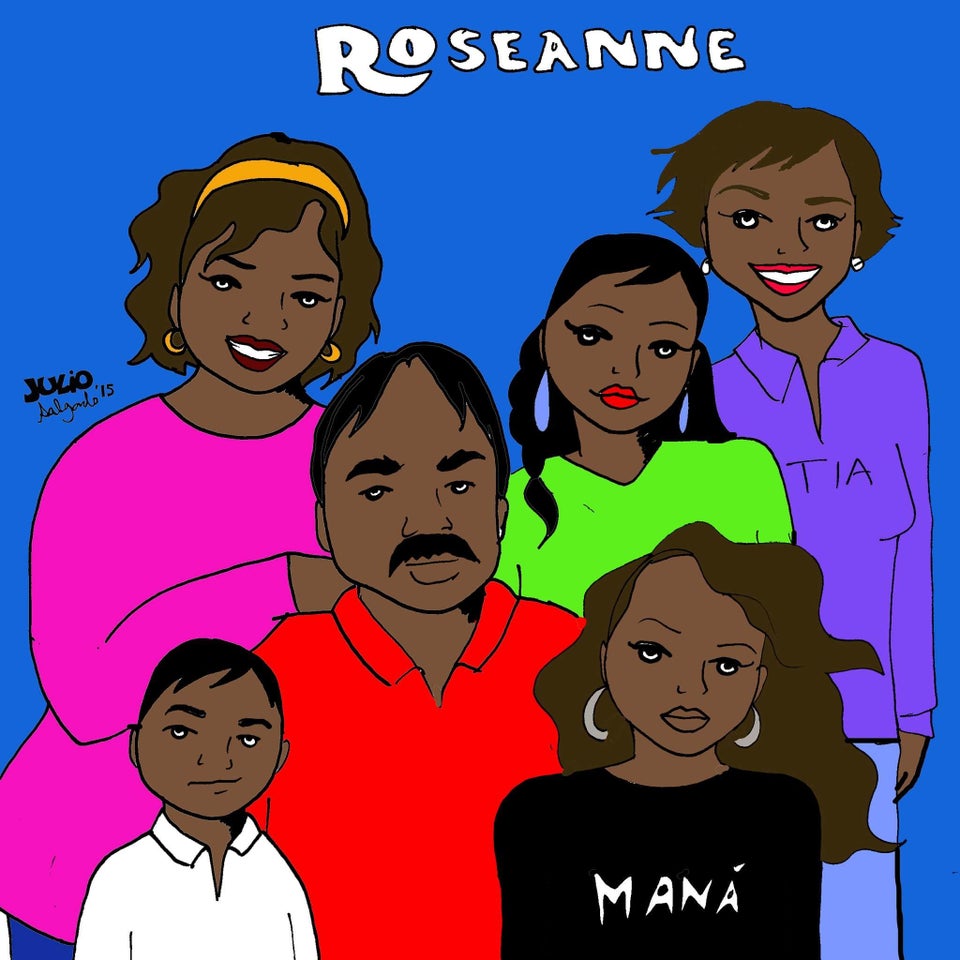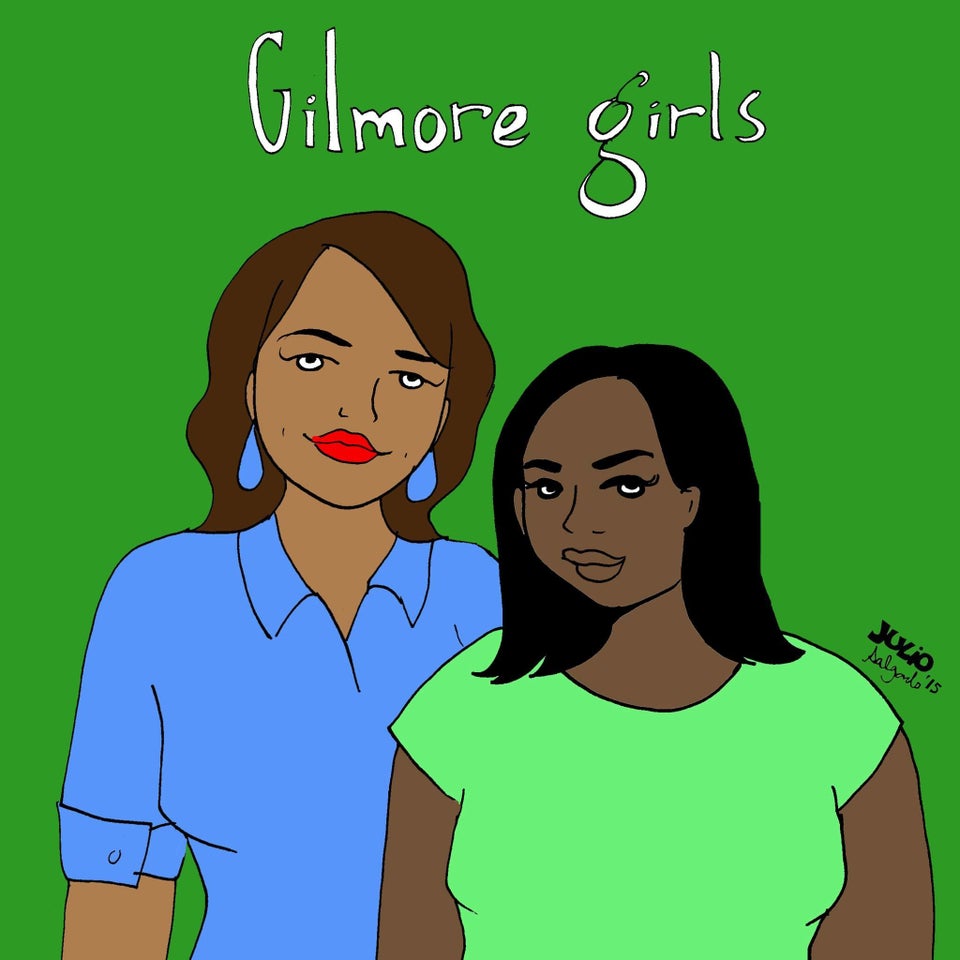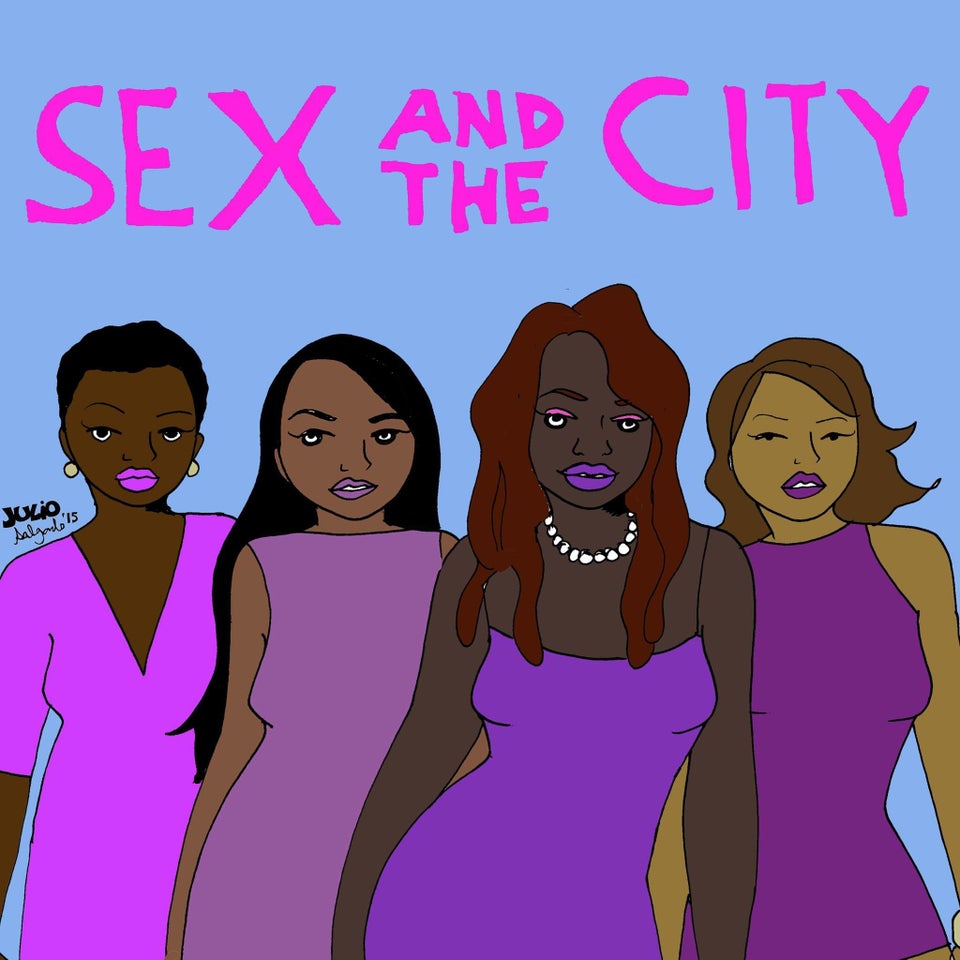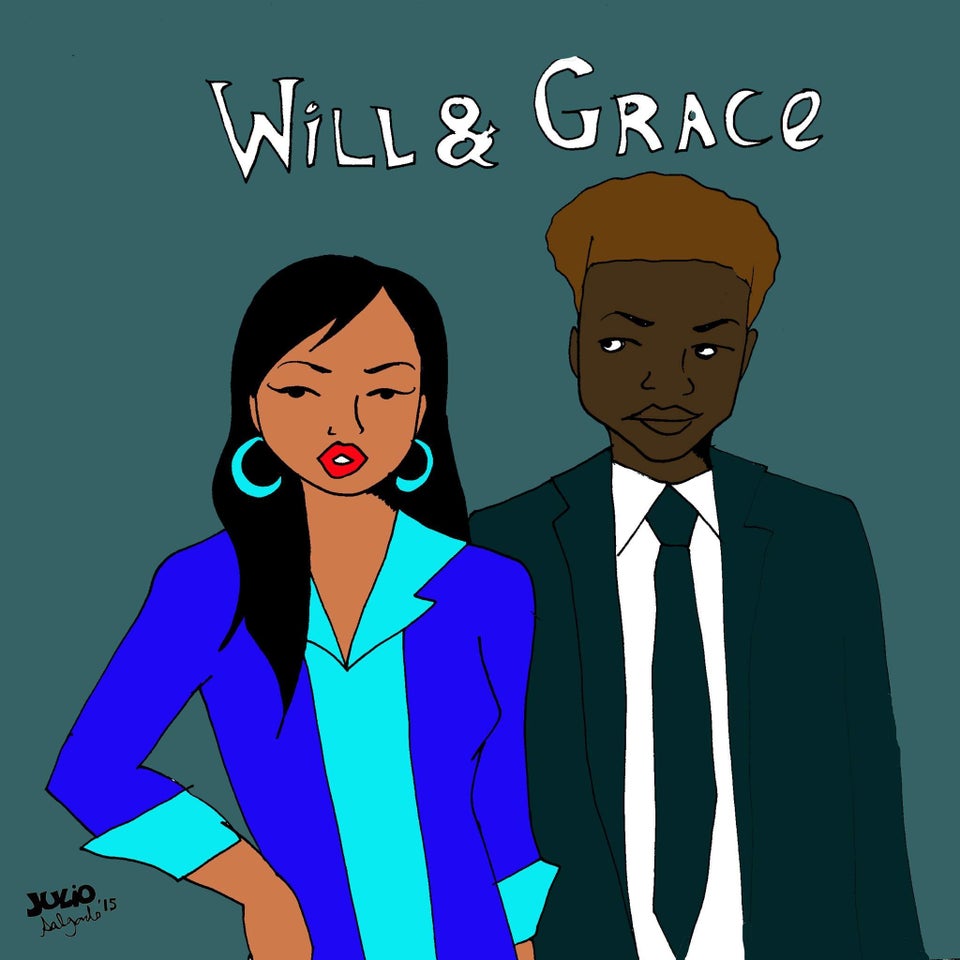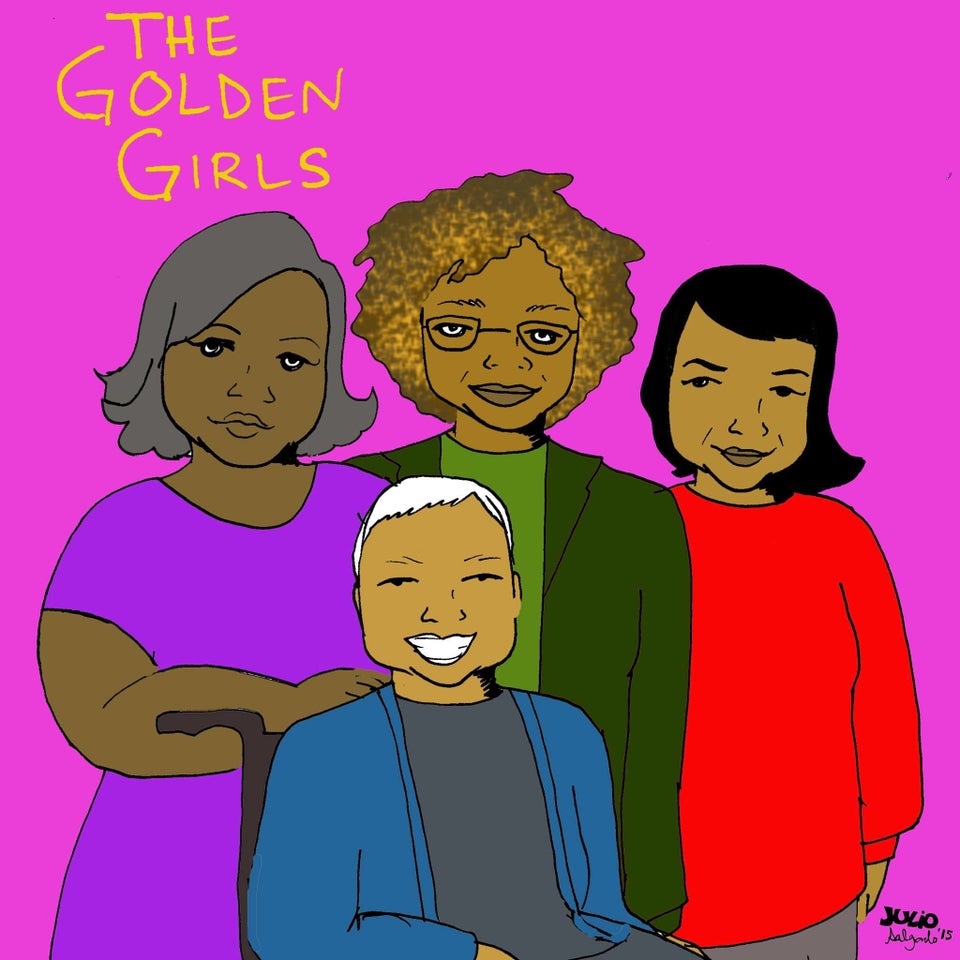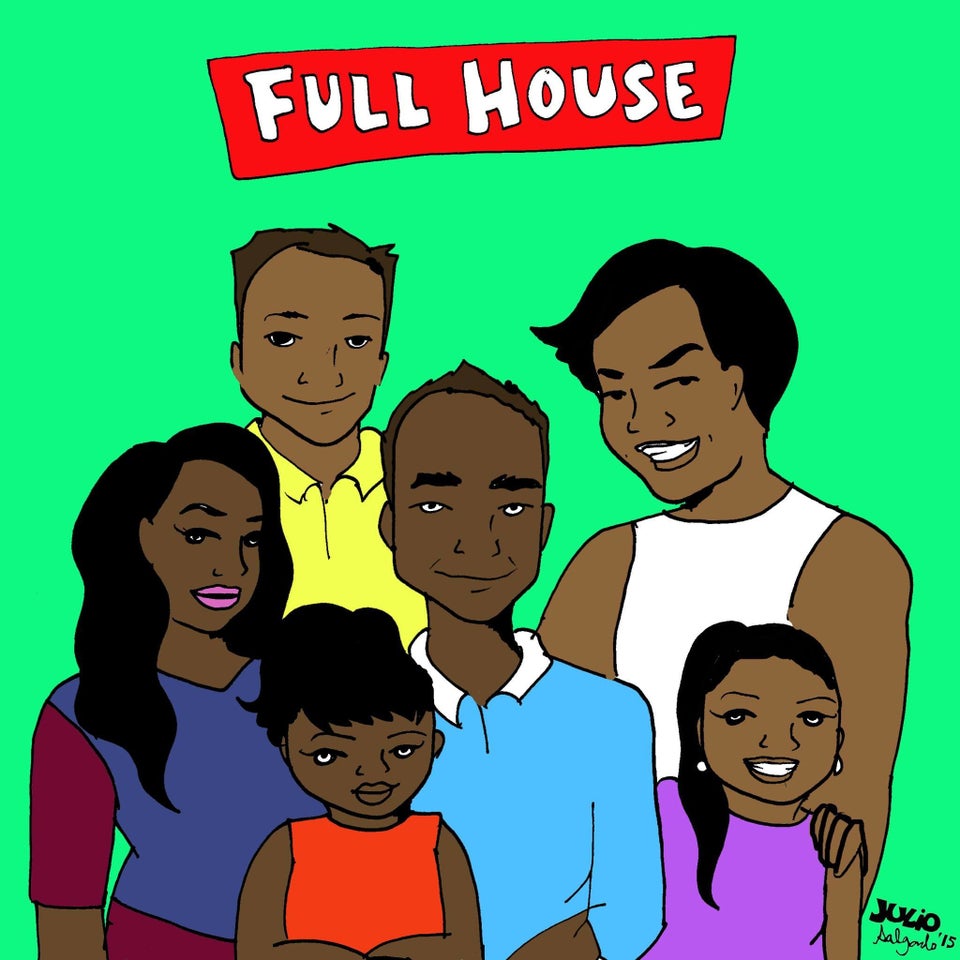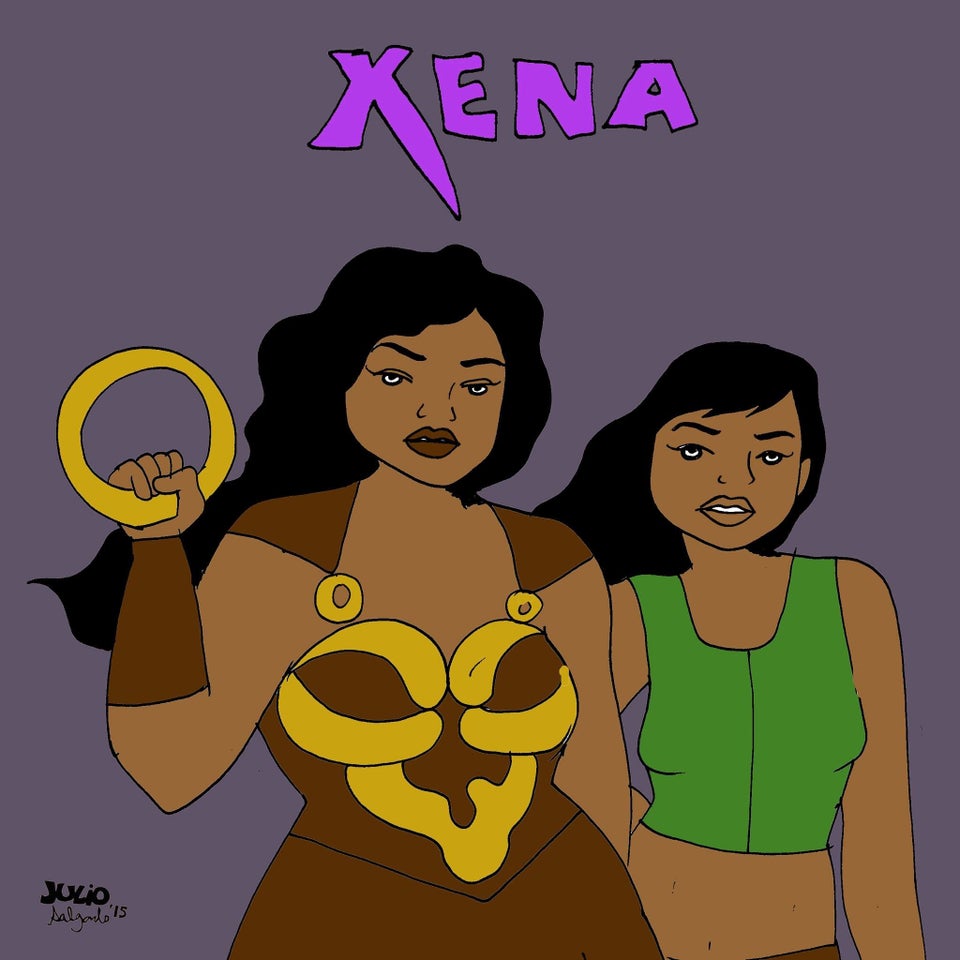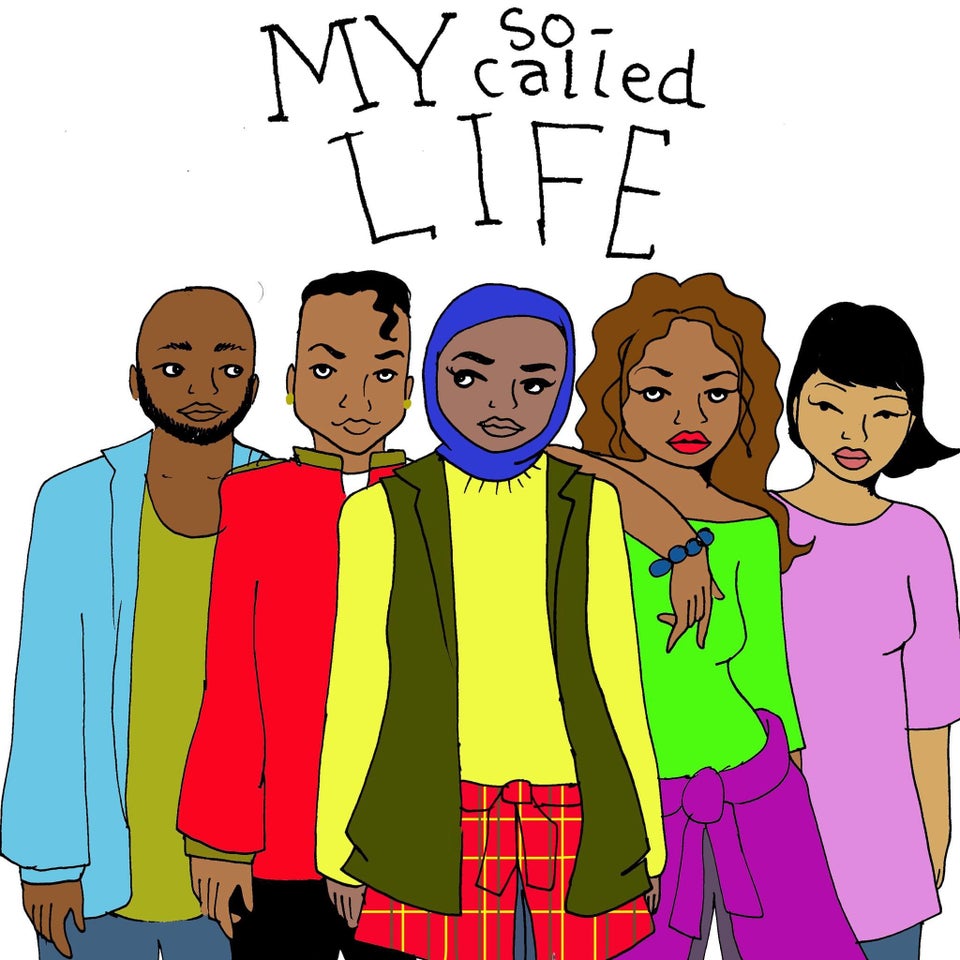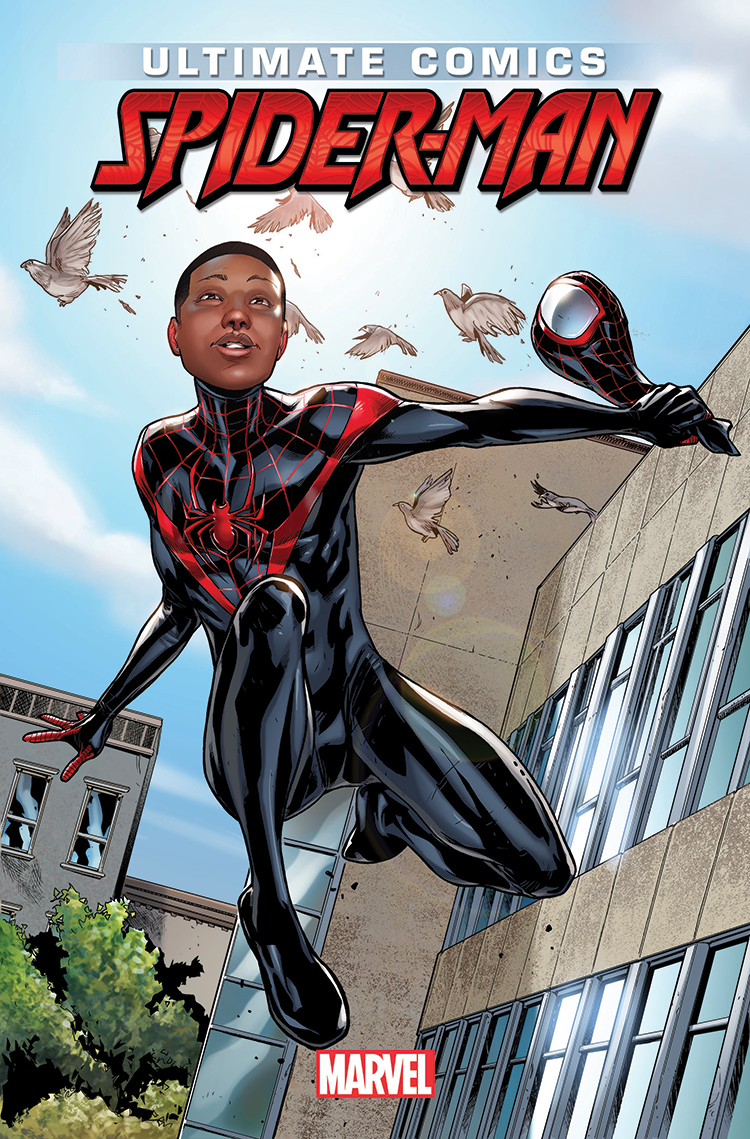 Marvel's Diverse Superheroes and Heroines
Popular in the Community