While the use and possession of marijuana is becoming increasingly permitted in the United States, there have been a slew Latino celebrities who advocate for the legalization of Mary Jane.
Despite the federal laws which still state that cannabis is an illegal drug, these celebs use and are fighting for pot legalization. Whether you choose to partake in the toking yourself, support individual state legislation to push toward national legalization of the drug, or are completely opposed to the growth, distribution, and enjoyment of marijuana, we thought you'd find this list of Latino celebrities who've been known to advocate for smoking pot just fascinating!
Cheech & Chong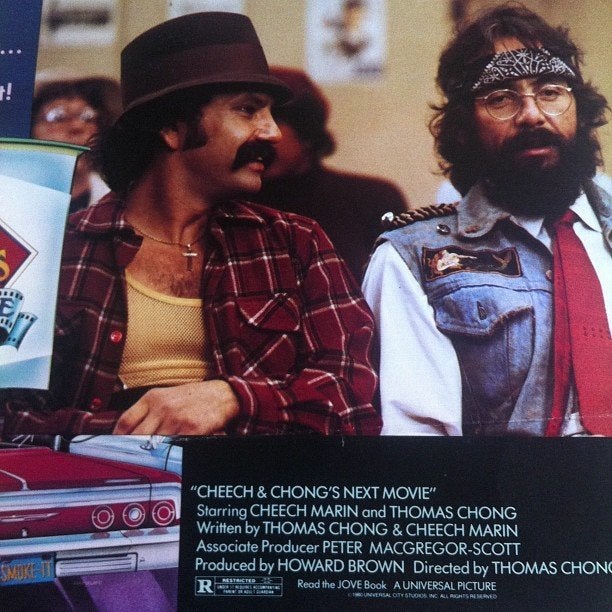 Juanes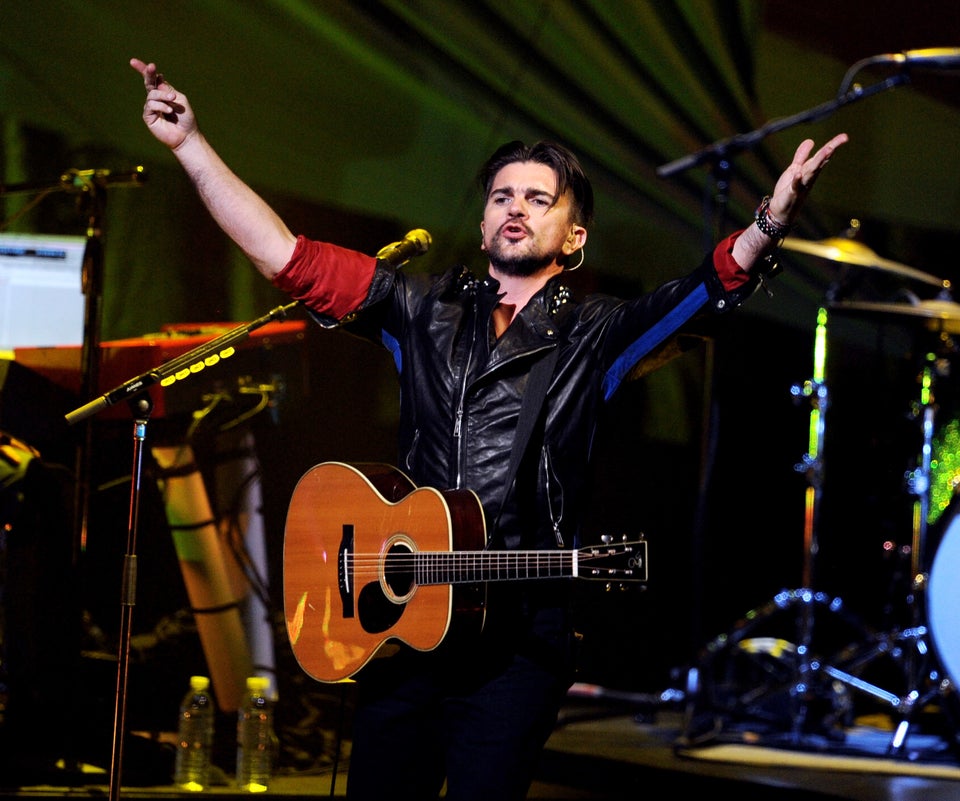 Gael García Bernal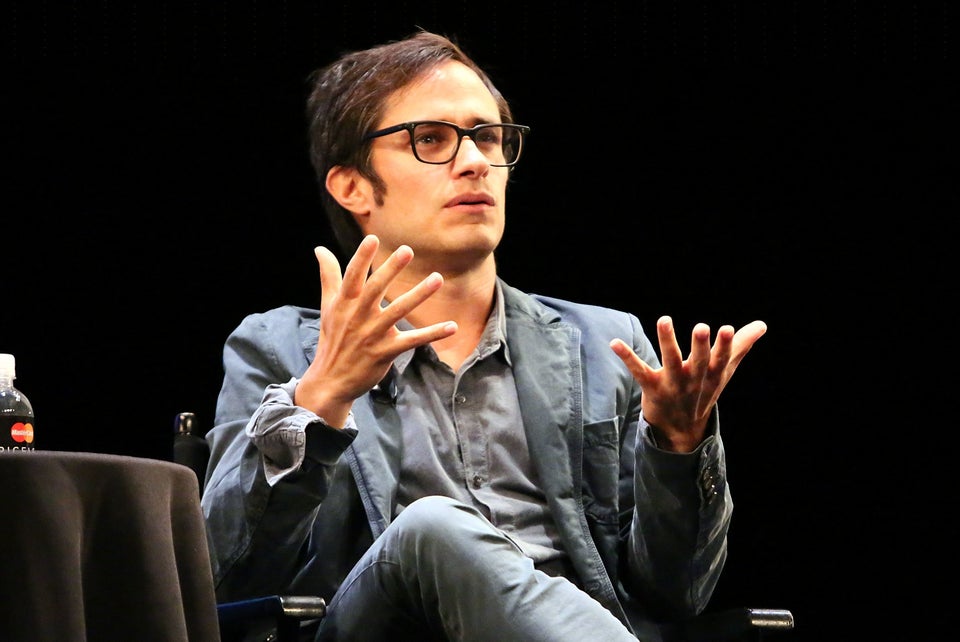 Carlos Santana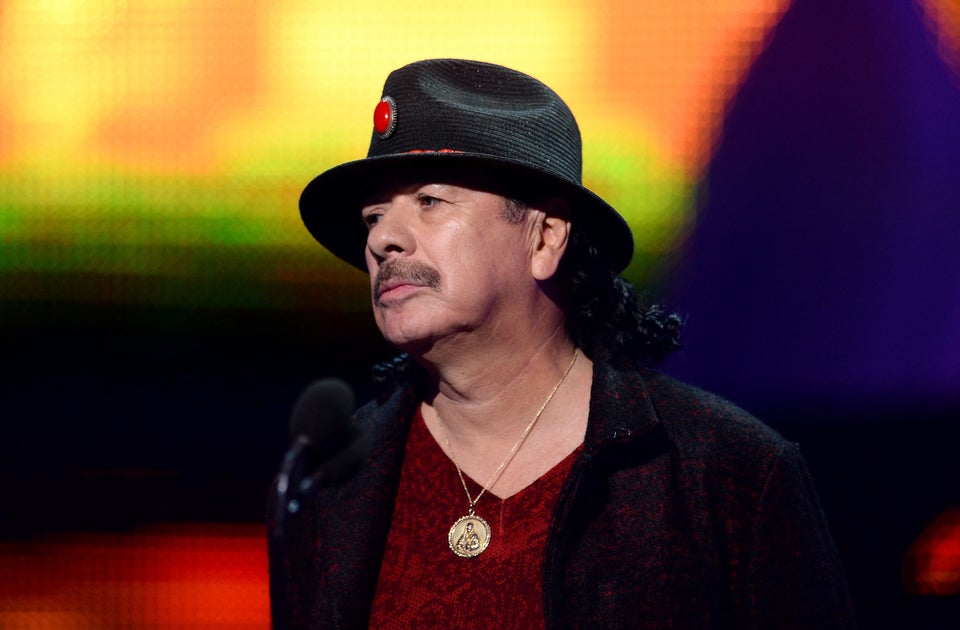 Hip-Hop singers B-Real (L) and Sen Dog (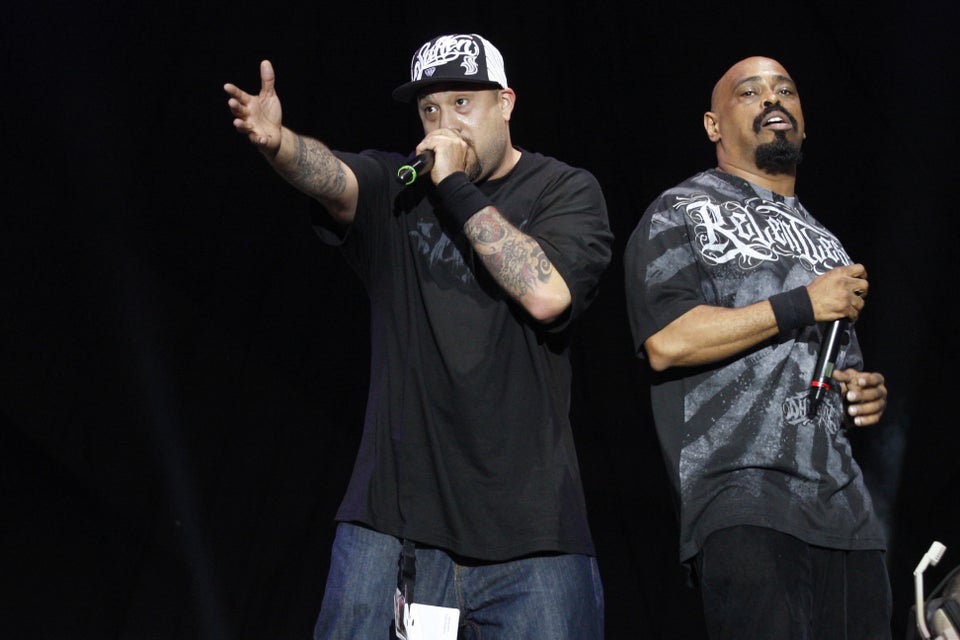 Jerry Garcia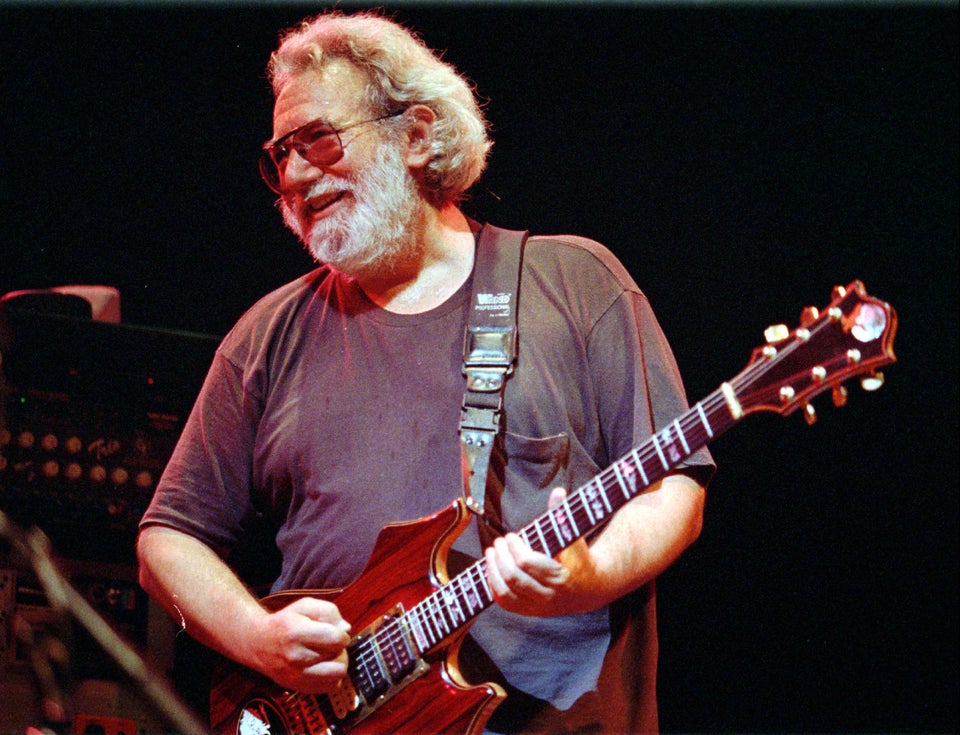 Apple Store Soho Presents "Meet The Actors: Scandal"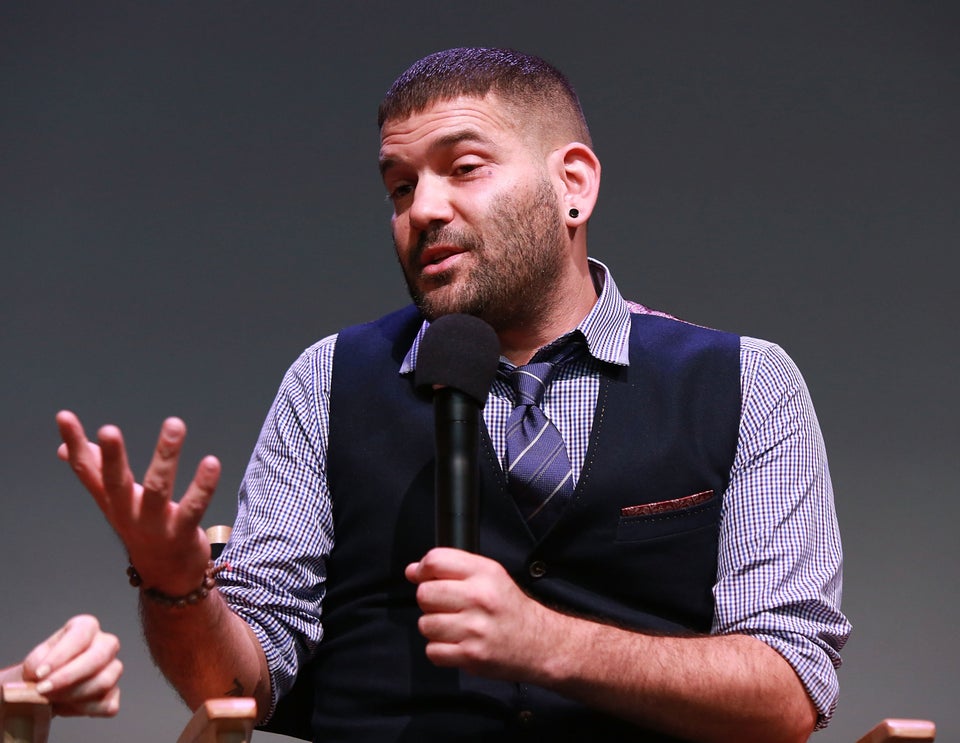 Before You Go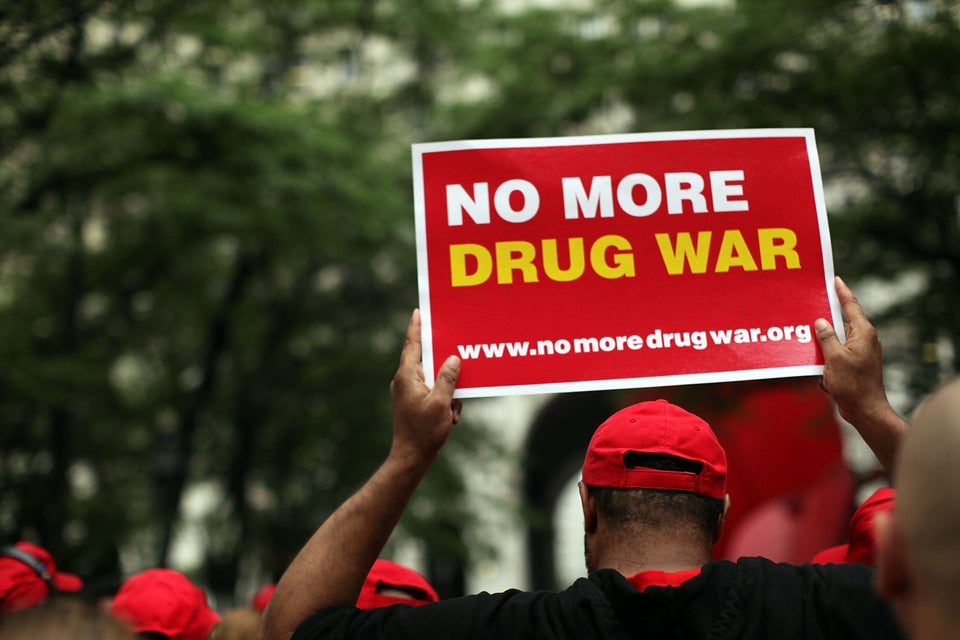 27 Reasons Why The U.S. Shouldn't Lead The War On Drugs
Popular in the Community