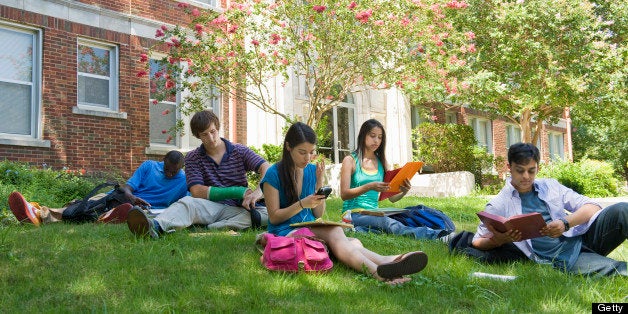 The Education Trust's new mini-brief Intentionally Successful: Improving Minority Student College Graduation Rates reveals Hispanic college enrollment at four-year schools increased by 22 percent between 2009 and 2011. The increase in enrollment for non-Hispanic white students during the same timeframe was 2.7 percent.
Using college enrollment and graduation data from the U.S. Education Department, the study shows promise regarding bridging achievement and success gaps in higher education.
The Education Trust Director of Higher Education and Education Finance Policy Michael Dannenberg stressed success in college is not simply a function of student characteristics and high price does not necessarily equal high quality.
"What individual colleges do often can make all the difference in the world between a student graduating or leaving with a pile of debt and no degree," Dannenberg said. "Demography is not destiny and what colleges do matters."
Beyond college enrollment: Graduation rates
Graduation rates during the same two-year time span for Latinos rose 4.7 percent, while non-Hispanic white graduation rates increased by 2 percent. Despite the inroads, the graduation gap between Latinos and non-Hispanic white students is 11.1 percent.
The study, which lists colleges both leading and lagging in closing the college completion gap, also dispels the notion that student characteristics determine graduation rates.
For example, the data showed Hispanic graduation rates at Stony Brook University increased from 58.1 percent to 66.5 percent in 2011. Over the last decade, the Long Island-based institution has experienced large gains for all students. This is especially true for Hispanic students graduating at a somewhat higher rate than their white peers.
However, the report points to other colleges still struggling with the Latino graduation rate. For example, the study lists Michigan State University, where non-Hispanic white students graduate at an 81 percent rate, while Latino students are at 62 percent.
The Education Trust Higher Education Research and Policy Analyst Joseph Yeado, who authored the mini-brief, said success in college enrollment and college graduation is not simply a function of money.
"Resources are certainly valuable in establishing and promoting student support services like academic advising, tutoring and mentoring programs, and new student orientation, but these programs succeed or fail based upon the commitment and buy-in from the administration, faculty and staff," Yeado said. "The soft bigotry of low expectations has no place in either K-12 or higher education."

Before You Go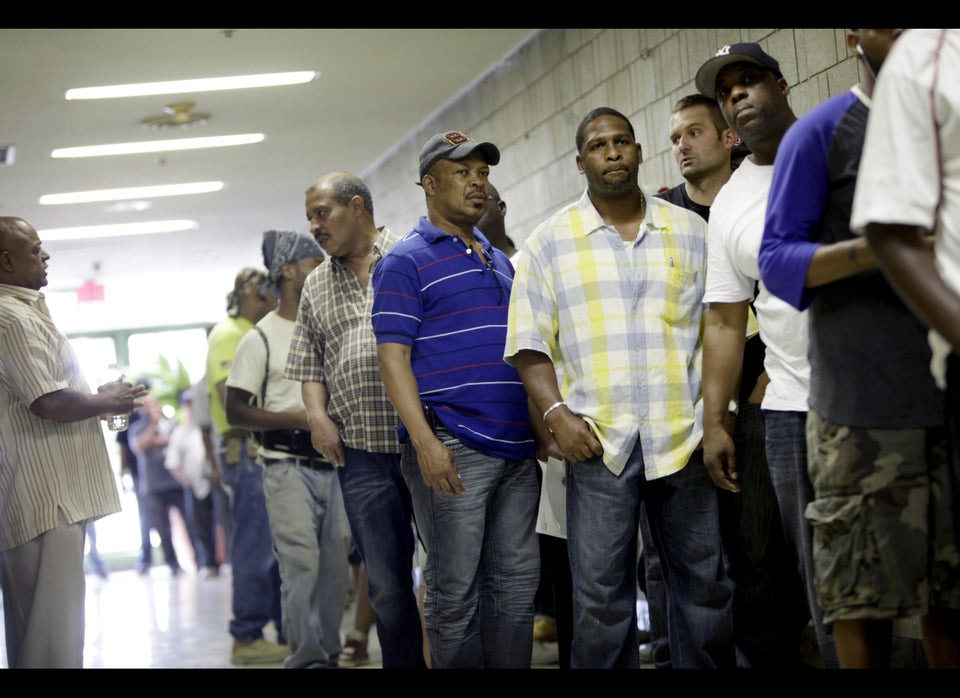 The State Of Latino Employment And Education In The U.S.
Popular in the Community