HuffPost Live's Alicia Menendez sets the stage to a great conversation by framing the issue of Latino educational achievement in its proper context: this is an American issue. For the U.S. to meet President Obama's ambitious goal of producing the highest proportion of college graduates in the world by 2020, Latinos must graduate from college at much higher rates than currently taking place.
But is growing Latino college enrollment enough?
Questions of demography, bilingualism, income generation, and affordability of a college education are all discussed in the HuffPost Live video, but the panel seems to agree that the most important issue is the completion issue.
As Deborah Santiago of Excelencia in Education explains in the video: over 40 percent of all college enrolled Latinos are the first in their family to go to college. Coupled with the tendency of Hispanic students to have lived in lesser-resourced school districts, these first generation college students often arrive less prepared to persist and graduate.
In order to meet the 2020 goals -- and the creation of an educated workforce which can compete globally -- Hispanic college preparation efforts need to substantially improve.
Watch the video above and let us know your thoughts on this critical issue in the comments below.
Before You Go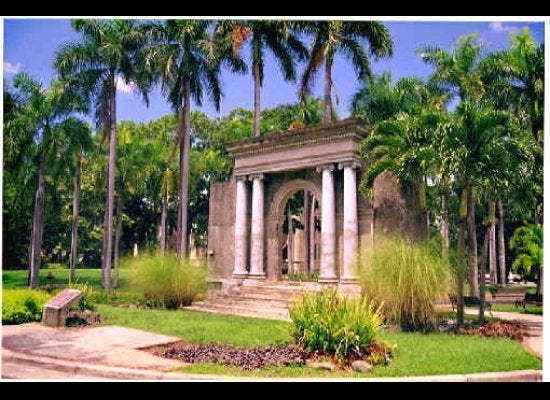 Top Schools For Latinos: STEM
Popular in the Community