Latinos didn't just make their presence felt in the presidential election this year.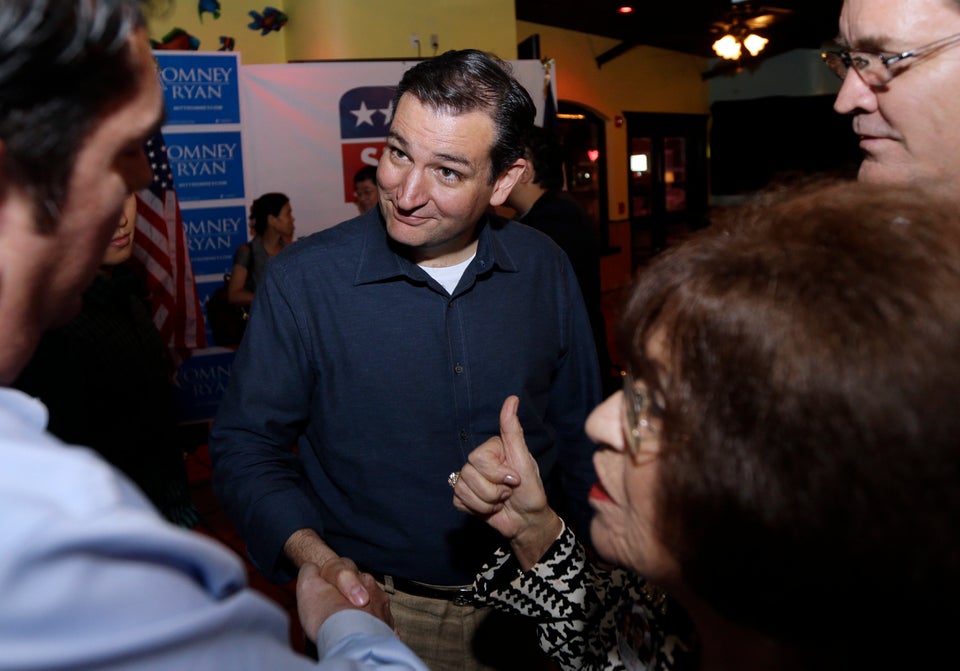 Latino Winners And Losers In Congressional Elections
The Latino U.S. Representatives in the 113th U.S. Congress will lean liberal heavily, with 23 of them hailing from the Democratic Party.
Conservatives claim two out of the three senators, by contrast. All three of them are Cuban-American.
California and Texas sent the most Latinos to Congress, with nine and six, respectively.
Get to know the Latino winners and losers of the 2012 congressional election in the slideshow above.
Before You Go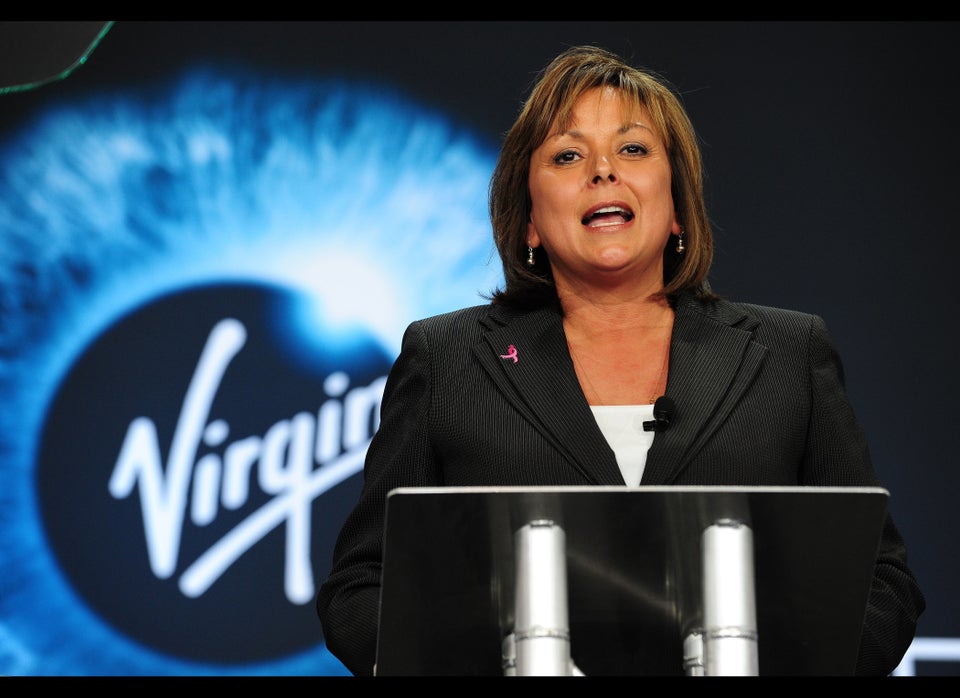 Leading Latino Politicians
Popular in the Community