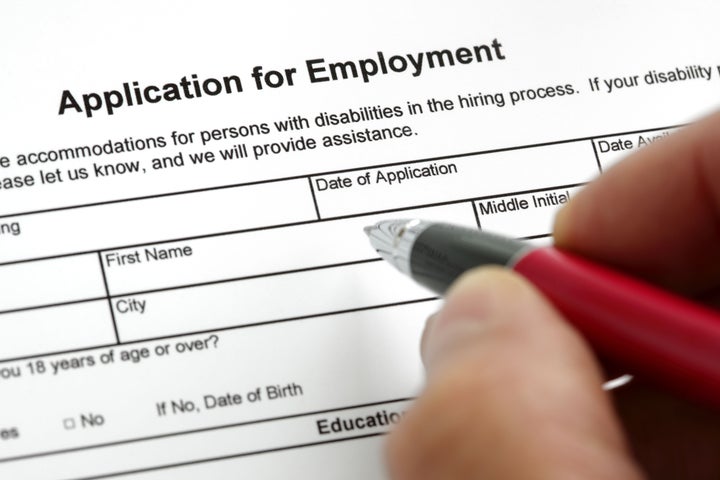 While Latinos were particularly hard hit by the recent recession, new evidence indicates that they are benefiting from modest improvements in the nation's economy.
According to a recent report by Pew Hispanic Center, median household wealth, comprised of all assets minus all debt, plummeted by 66 percent for Latinos from 2005 to 2009, a time span which includes the housing market crash and the recession. By comparison, median household wealth among blacks dropped by 53 percent in the same time period, and 16 percent among whites.
The poverty rate among Hispanics increased by nearly six points between 2006 and 2010, from 20.6 percent to 26.6 percent, according to Pew. For whites, poverty rates jumped from 8.2 percent to 9.9 percent. For blacks, the rate swelled from 24.3 percent to 27.4 percent.

At 10.5 percent, the Latino unemployment rate in January 2012 was the lowest in three years,
according to the Labor Department. Nationally, the overall unemployment rate dropped to 8.3 percent as American employers added 243,000 jobs in January.
The latest Latino jobless rate of 10.5% remains higher than the overall rate of 8.3% for the nation and 7.4% for whites, partly reflecting their large immigrant population (foreign-born U.S. workers tend to have higher unemployment because of a variety of factors) as well as education and skill levels.
Why are Latinos doing better now than other groups? The Los Angeles Times reports that "they might be more willing to take low-wage, temporary jobs. And they tend to be more mobile, willing to move from one county to another to get a job."
As the economy worsened, the jobless rate for Hispanics hit a peak in November 2010 at 13.1 percent nationally and 14.7 percent in California. Since then, those rates have fallen to 10.5% and 13.8%, respectively.
One true story of the recession is that employment gains have been biased toward the highly educated. More than half of the jobs added in 2011 went to Americans with a college education. Another true story of the recession is that most of the other jobs have been low-paid and went to the less-educated. Educational attainment among Hispanics remains very low. Just 10% of foreign-born and 13.5% of native Latinos have finished college, placing the group's completion rate at about a third of the national average.
A LOOK AT THE LATINO POPULATION: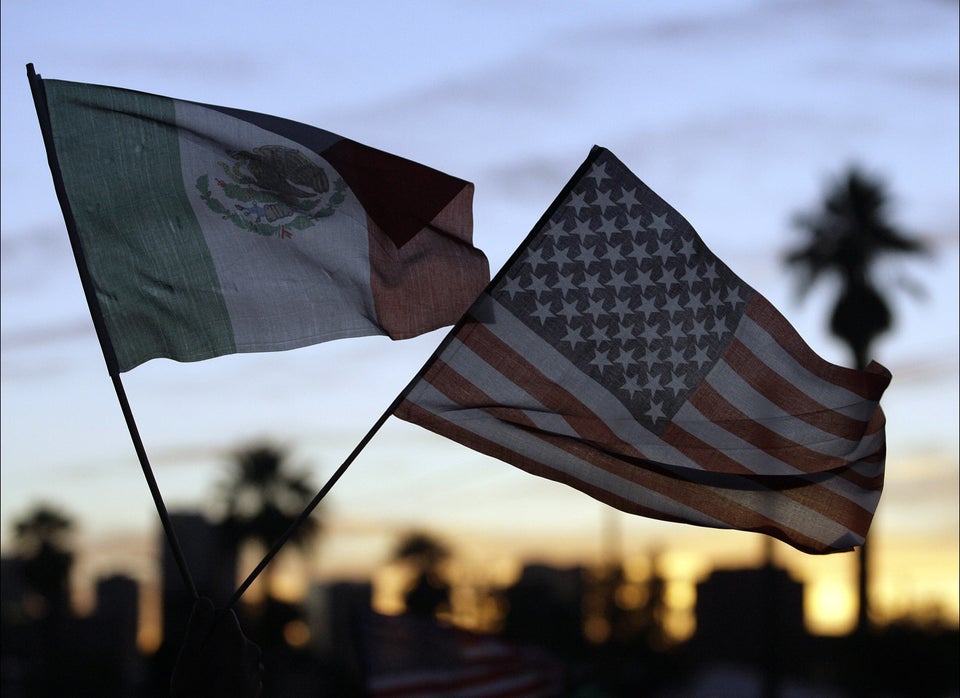 Hispanic Populations In The U.S.
Popular in the Community