It's Hispanic Heritage Month. From the first explorations into North America nearly a century before Jamestown to the banning of Mexican-American Studies in Arizona, here's 17 Latino historical events that every American should know.
Cabeza De Vaca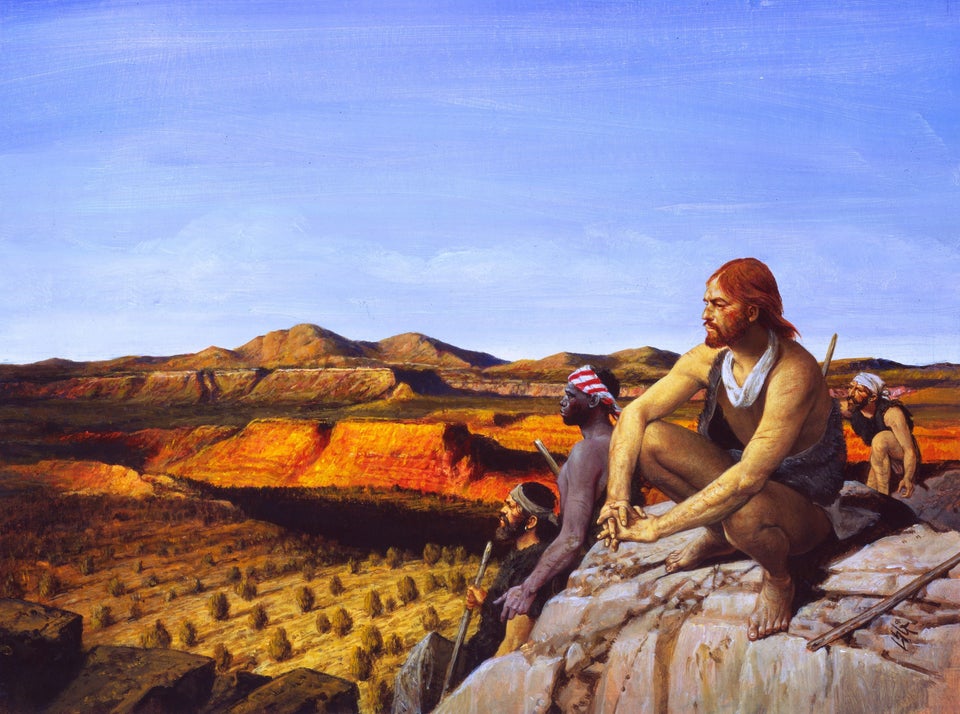 Los Angeles Founded In 1781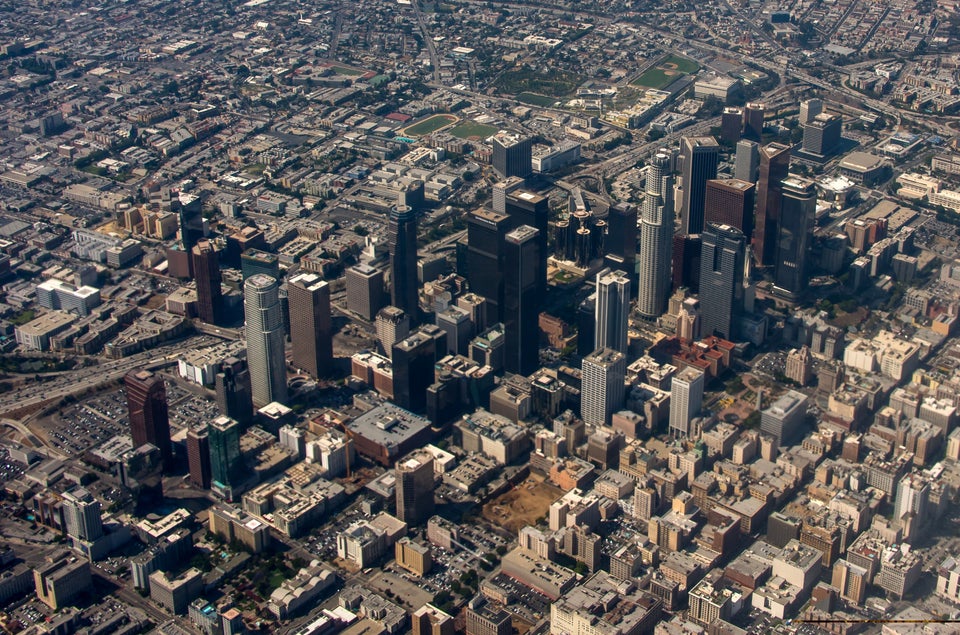 JOE KLAMAR via Getty Images
José Martí Lived In New York City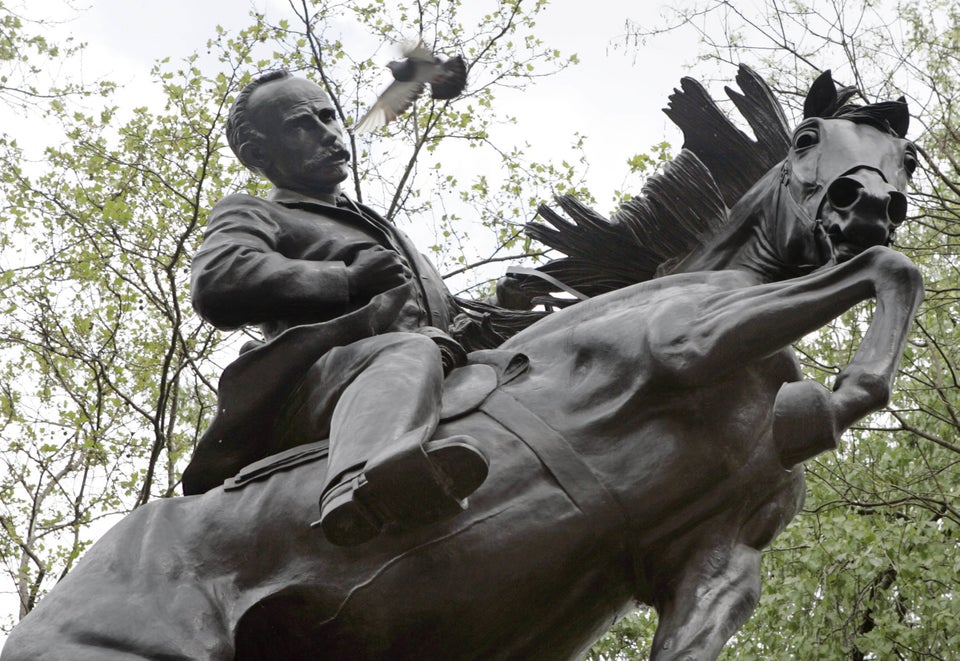 U.S. Extends Citizenship To Puerto Ricans In 1917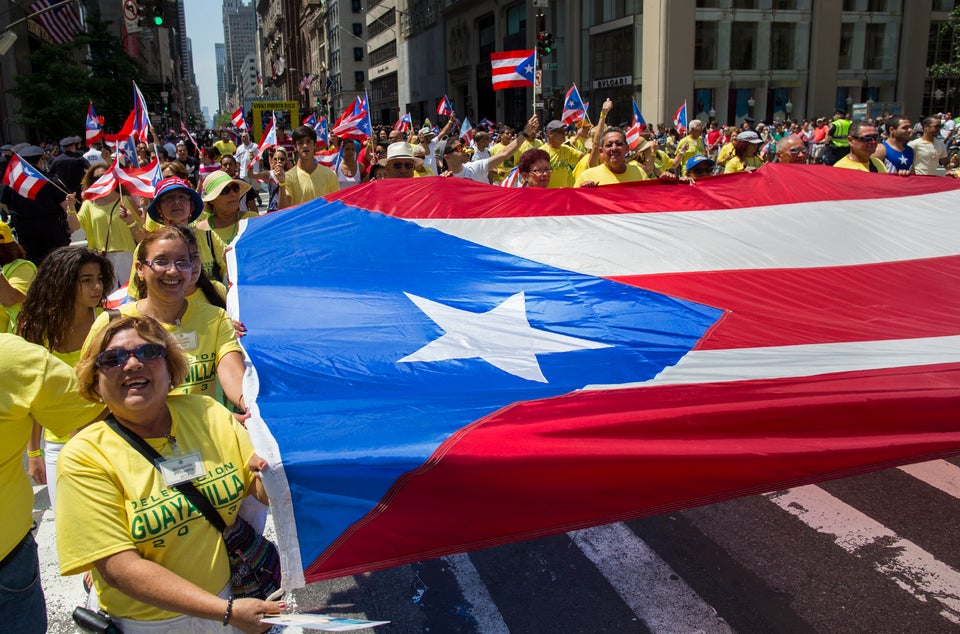 First Hispanic U.S. Senator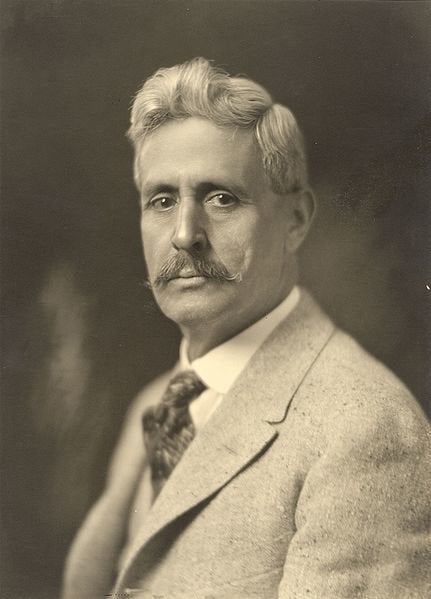 Mendez v. Westminster Decided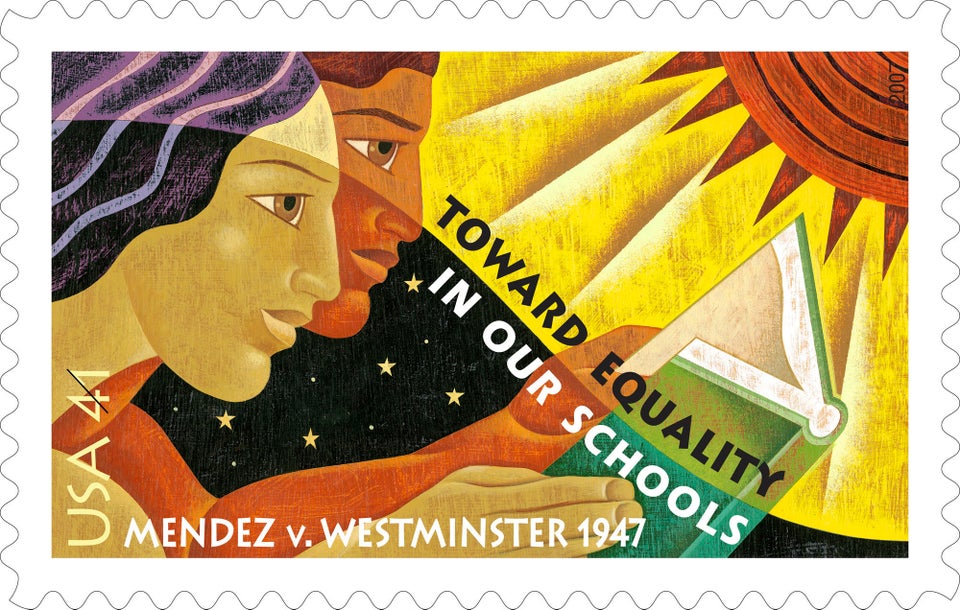 The Longoria Affairs Shook Texas Politics In 1948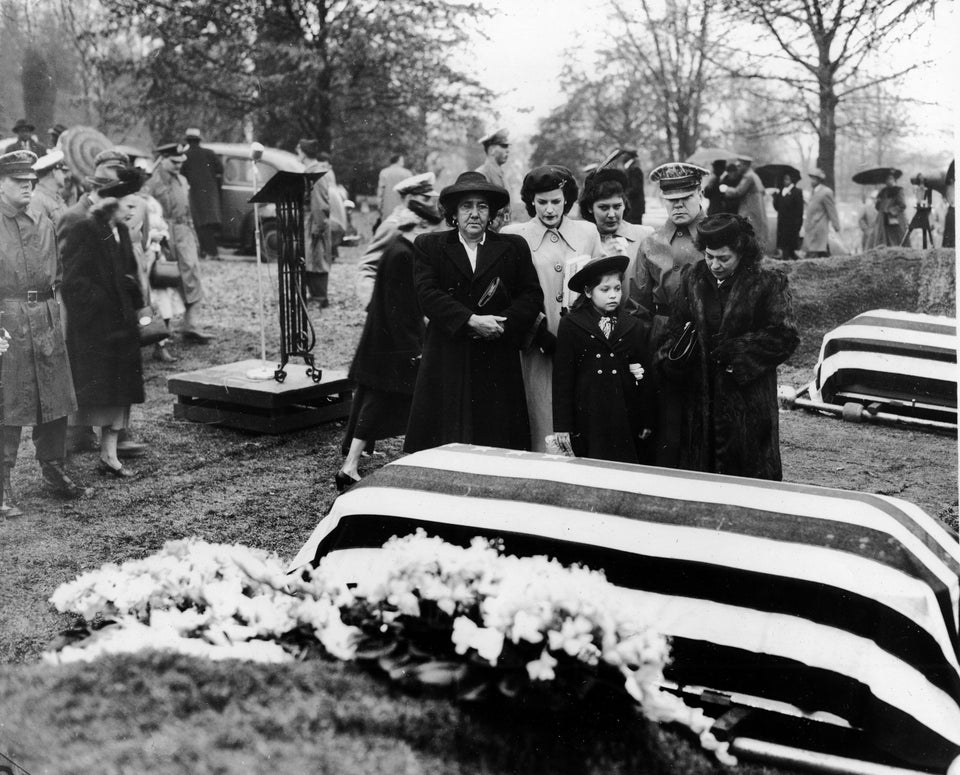 The Cuban Revolution Comes To Power In 1959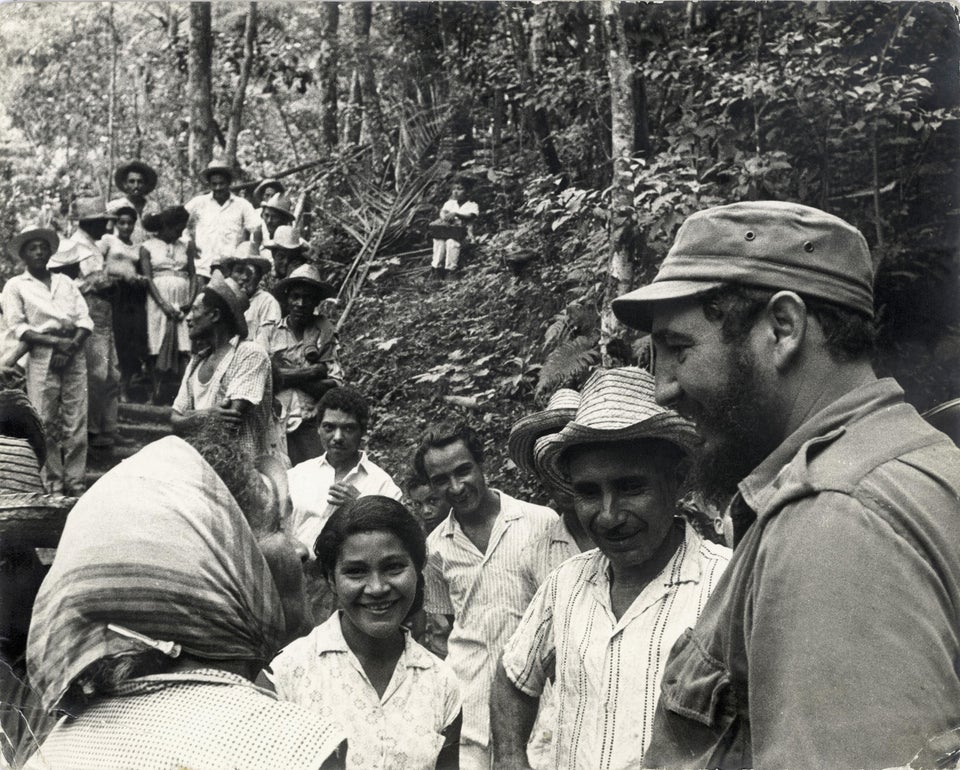 Delano Grape Pickers Strike Of 1965-1970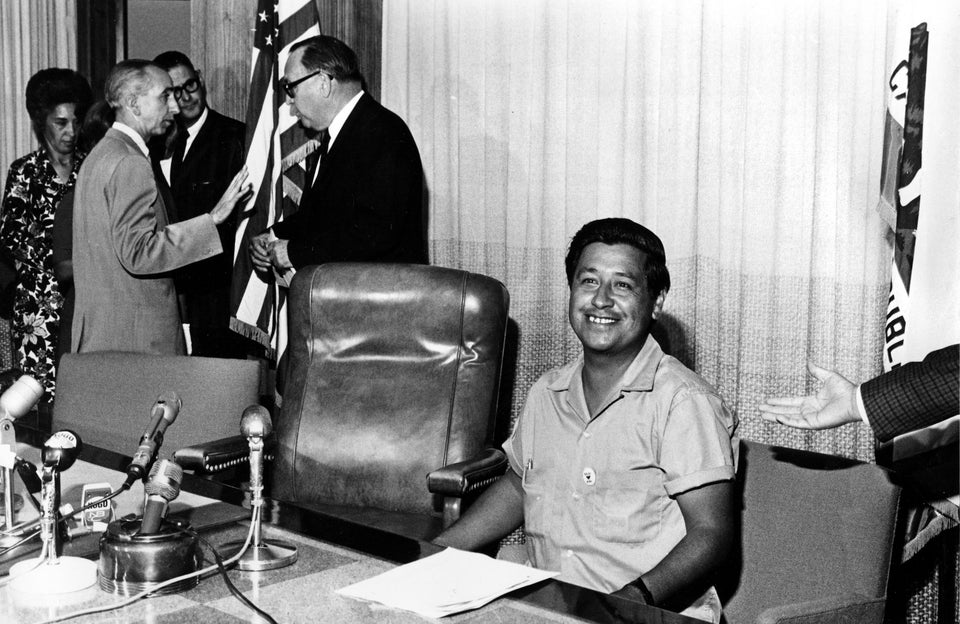 Zoot Suit Riots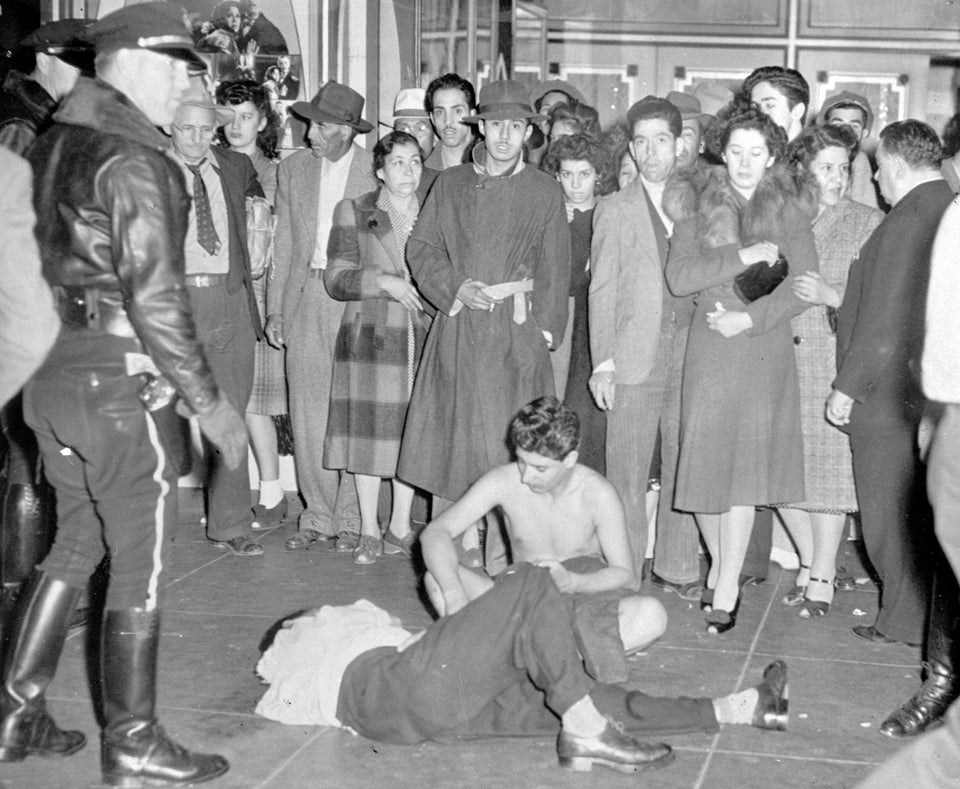 The Killing Of Ruben Salazar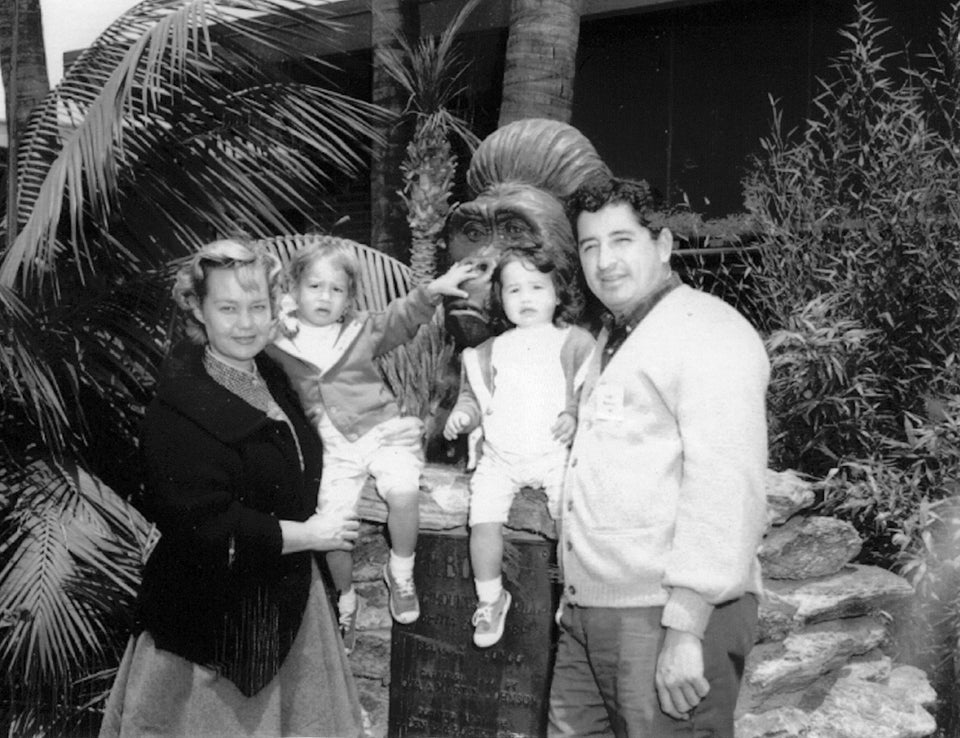 Roberto Clemente Helps Change MLB History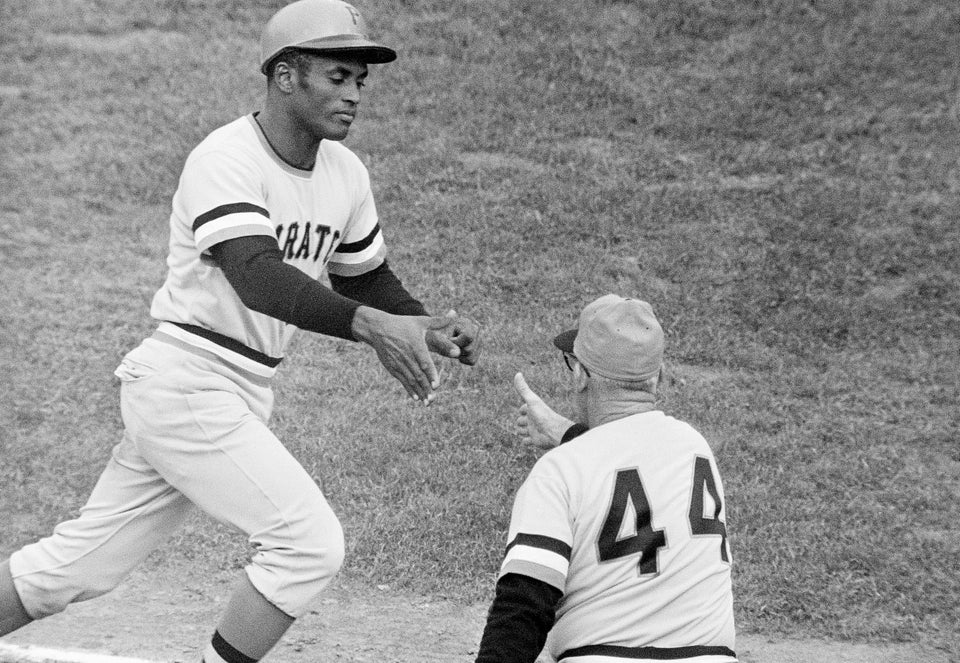 1986 Immigration Reform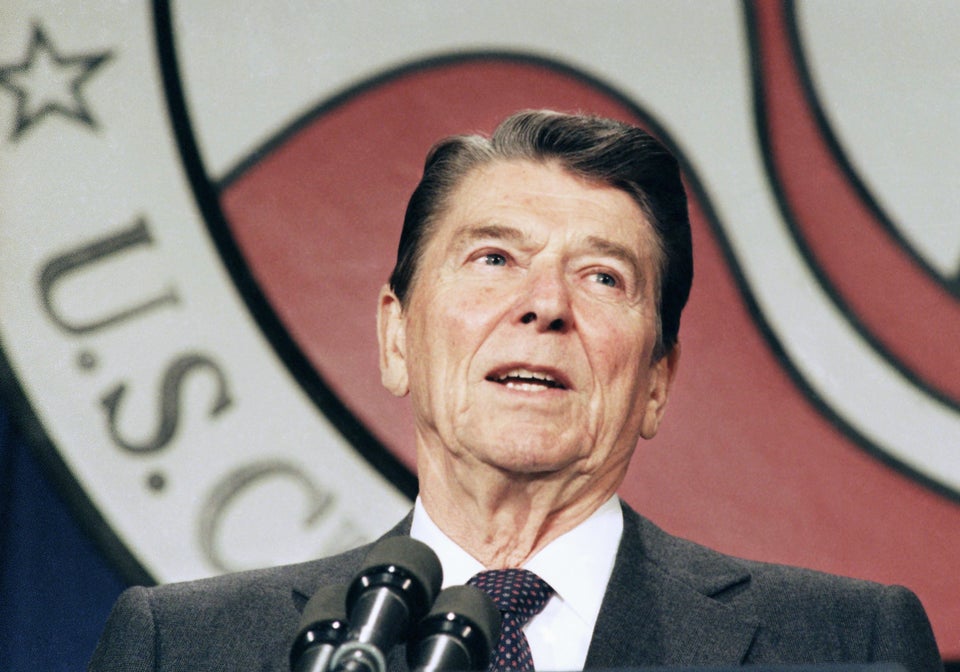 Former President Ronald Reagan (AP)
NAFTA Signed In 1994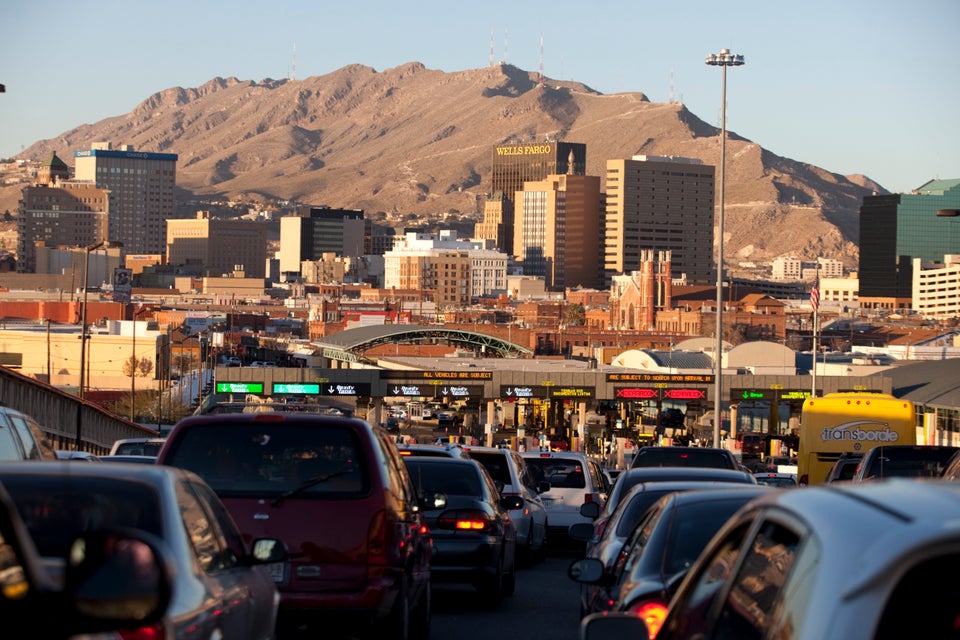 Prop 187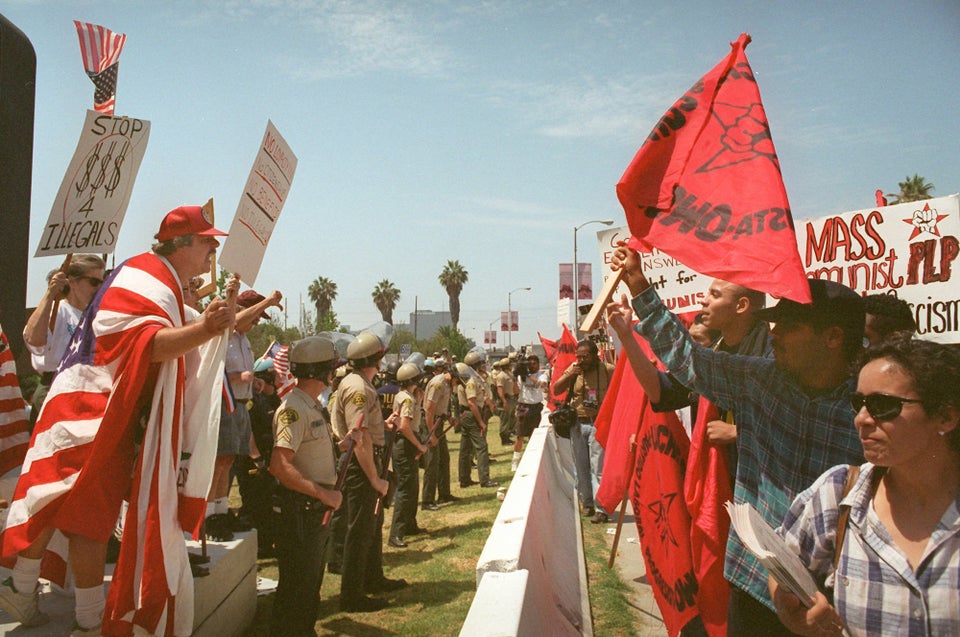 Mexican-American Studies Banned In Arizona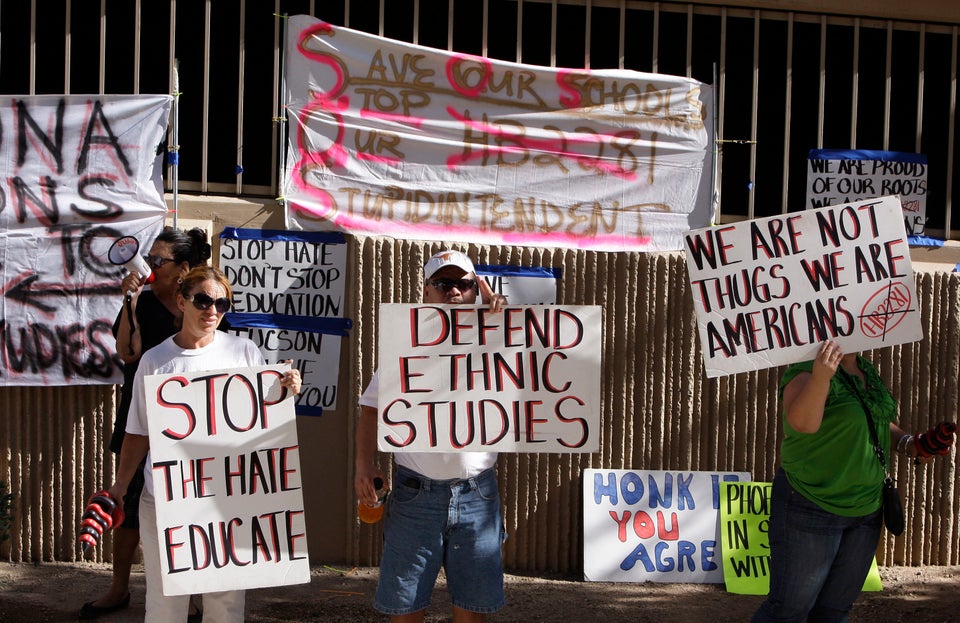 Largest Ethnic Group In The Most Populous U.S. State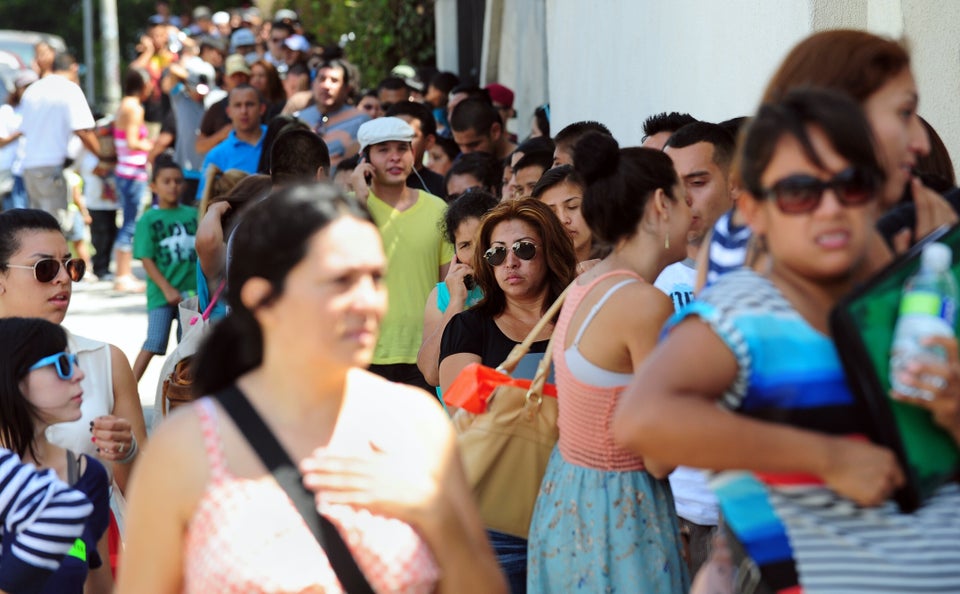 FREDERIC J. BROWN via Getty Images
"The Pill" Trials In Puerto Rico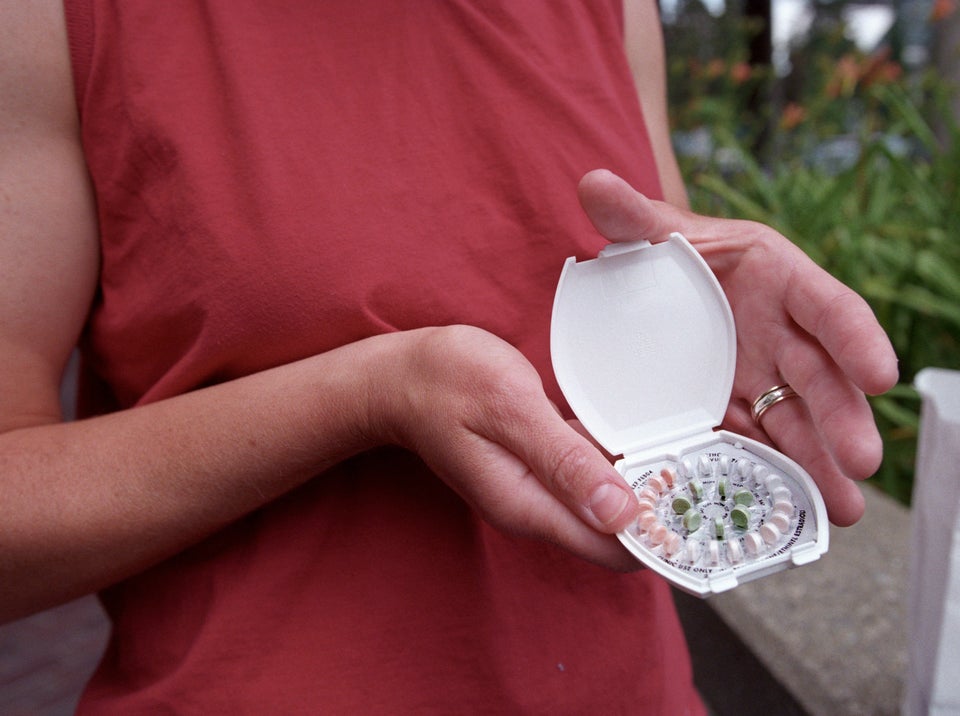 Tim Matsui via Getty Images
CORRECTION: An earlier version of this article stated that Roberto Clemente surpassed 3,000 hits. In fact, his career ended with precisely 3,000. An earlier version also stated that Mendez v. Westminster was decided by the Supreme Court rather than the 9th U.S. Circuit Court of Appeals.