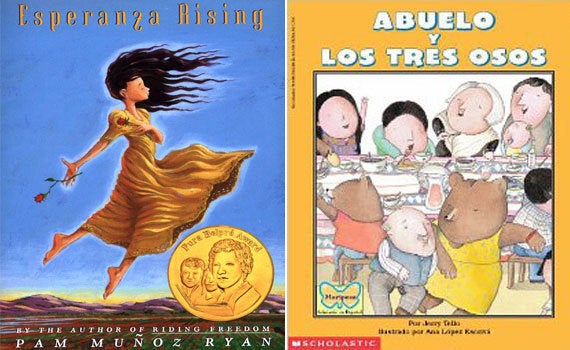 Latino Holidays Gift Guide
The Holidays are already here, and we find ourselves wanting gifts that carry cultural significance and help represent us in some way. Many of us also wish we could have more cultural representation under the tree for our kids, so they don't get lost between the typical video games, blonde dolls, and plastic toys that most children receive during this season.
Buying these presents is a different story -- between house and office parties, most of us barely find the time or have access to stores that sell them.
To help you find the perfect (last-minute) gift that best embodies your roots, we have created a gallery above with some very Latino options where you can get ideas before making your purchases.
Popular in the Community