The National Association of Hispanic Journalists doesn't think a recent Fox News segment was very fair and balanced.
There were many things wrong with this segment, beginning with the use of the derogatory term "illegal immigrant" and undocumented in the same breath as if these terms are interchangeable – of course they're not. That inaccuracy was compounded by the use of a graphic that read "Children of the Corn". There have been many speculations as to what this meant – but one thing is certain it invoked a negative image.

The National Association of Hispanic Journalists has reached out to FOX News in an effort to get a better understanding of how this segment, riddled with basic misinformation and disdainful images made air. It is apparent that the segment went through many decision making filters who felt the finished product was editorially sound. NAHJ asks, "who are these journalists?" Experience has shown that most likely none were representative of the Latino community.
Fox News did not immediately respond to emails requesting comment about the "children of the corn" segment.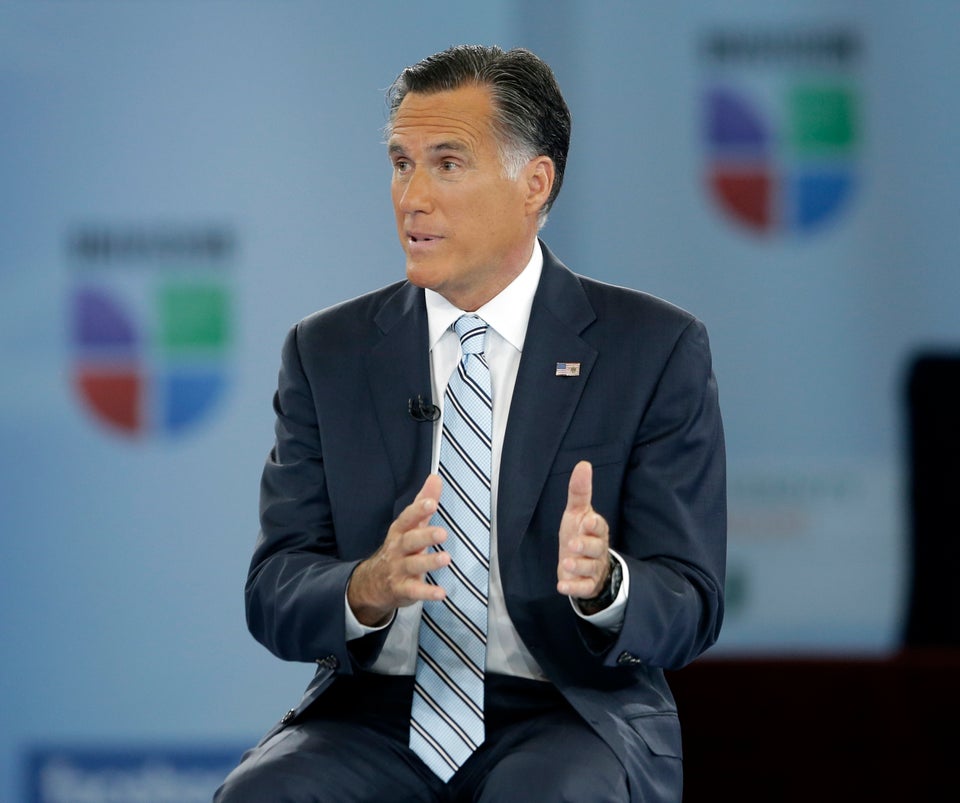 Dumbest Commentary About Latinos In 2012
Popular in the Community