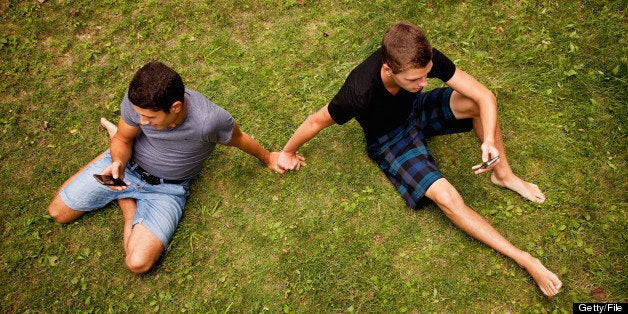 Family acceptance is the top problem facing Latino LGBT youth, according to a new survey released by the League of United Latin American Citizens.
Slightly less than half of LGBT Latino youth, some 47 percent, say they have an adult in their family in whom they can confide if they feel worried or sad, compared to 81 percent of their non-LGBT Latino peers, according to the survey of more than 10,000 youths aged 13 to 17.
Roughly 57 percent of Latino LGBT youth say their family is accepting of LGBT people -- lower than white LGBT youths (66 percent) and higher than the figure for black LGBT youths (48 percent) and Asian/Pacific Islanders (46 percent).
The pro-LGBT theme of this year's conference reflects a growing sentiment within the Hispanic community that conflicts with the traditional image of a machista culture heavily influenced by Catholicism.
"The deck is stacked against young people growing up lesbian, gay, bisexual or transgender," LULAC's Executive Director Brent Wilkes said, according to a press release. "LULAC is rooted in civic participation and protecting residents from discrimination or indifference along with social ostracism."
Exit polls from the November elections showed strong support for gay marriage among Latinos. Some 59 percent of Hispanic voters said their state should recognize same-sex marriages -- well above the general public (48 percent).
Check out the 6 most LGBT-friendly countries in the slideshow below.
Before You Go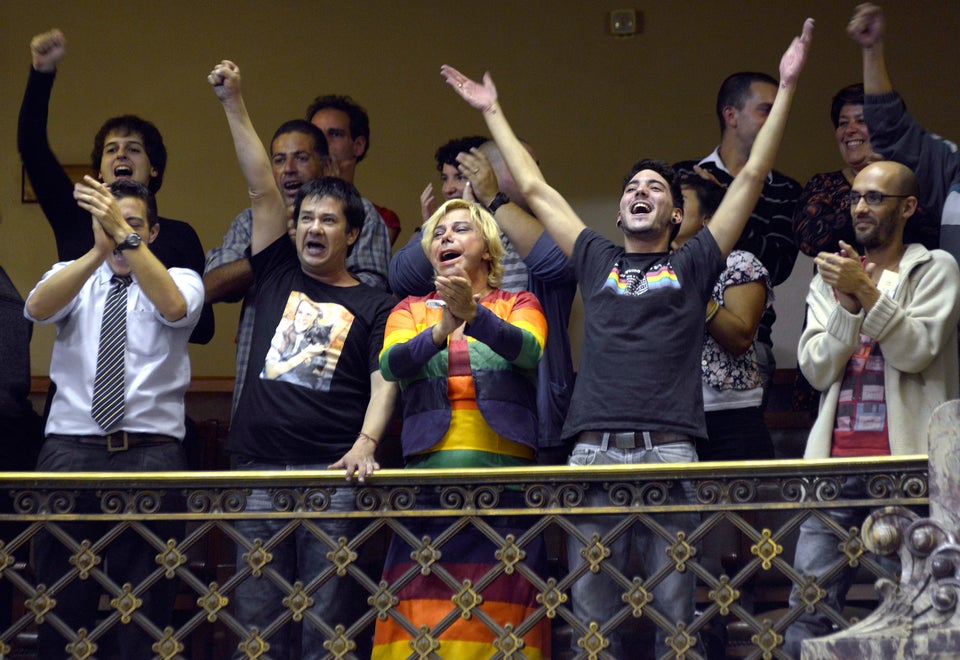 Most LGBT-Friendly Countries In Latin America
Popular in the Community