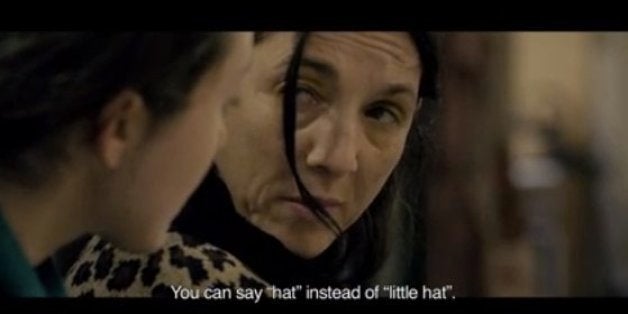 The 31st annual Miami International Film Festival will showcase some of the best independent films around the world beginning March 7th. Ten Hispanic countries are participating at this year's MIFF and if you ask us, we suggest watching at least one film presented by these countries. The list is long, so we saved you the work by compiling some.
Academy Award-winning director Juan José Campanella pays homage to Argentina's soccer culture in the animated family-film, "Metegol." Your family will enjoy the story of Amadeo, the master of the foosball game at a local cafe in Argentina.
2. "Las Analfabetas" "Chile"
"Las Analfabetas" is a small story about an invisible problem. It depicts the situation of a 50-year-old Chilean woman who is illiterate. After many years of keeping her problem a secret, she decides to pursue reading and writing classes.
3. "Locaciones: Buscado a Rusty James" (Chile)
This is a cinephile essay on the enormous impact Francis Ford Coppola's 1983 film "Rumble Fish" had on a generation in Latin America, exploring the inspirations and effects of a particular cultural phenomenon.
Maria Gamboa directs the story of "Mateo," a 16-year-old teen who follows the footsteps of his corrupt uncle. In the process, he discovers his love for theater and must choose between his new passion or the life offered by his uncle.
5. "La Montaña" (Dominican Republic)
Making mama proud is the documentary of a Dominican trio who make history by crowning Mount Everest with a Dominican flag in 2011.
6. "Cristo Rey" (Dominican Republic)
How about catching the Dominican version of "Romeo and Juliet"? We are sold!
7. "La Jaula de Oro" (Mexico)
A group of young Guatemalan kids escape their country for a better life in the US. Yes, many movies have been done on the serious matter of immigration and human traffickers, but another one wouldn't hurt, considering it's an ongoing problem.
8. "Club Sandwich" (Mexico)
"Club Sandwich" is a comedy about a 15-year-old mama's boy who begins crushing on a teen girl at a hotel resort during a vacation trip with his mom. The boy is then caught sharing his love between his mom and the young girl.
9. "La Gran Familia Española" (Spain)
Nominated for 12 Goya Awards, is the touching and feel-good comedy about a man who is crushed with the fact that his wedding day lands on the same day Spain played in the 2010 World Cup Championship finals.
The most prestigious tailor in Granada, Spain lusts for female flesh in a secretly unconventional way, but an unfamiliar feeling creeps in when he falls for a vulnerable young Romanian woman.
Before You Go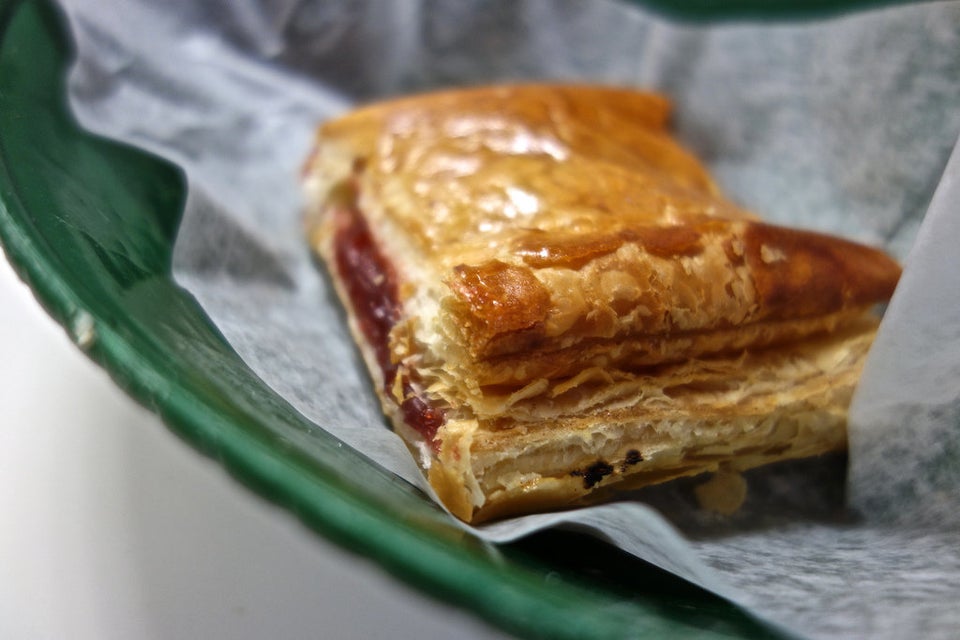 Food Things Only A Miamian Would Understand
Popular in the Community