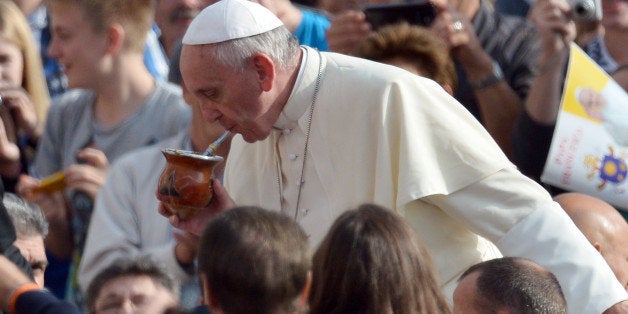 With

newfound

representation

in politics, trailblazing reforms in Latin America and new inroads in the entertainment industry, 2013 was a great year to be a Latino. Relive 11 moments that made us proud to be Latino this year.
Record Number Of Latinos In Congress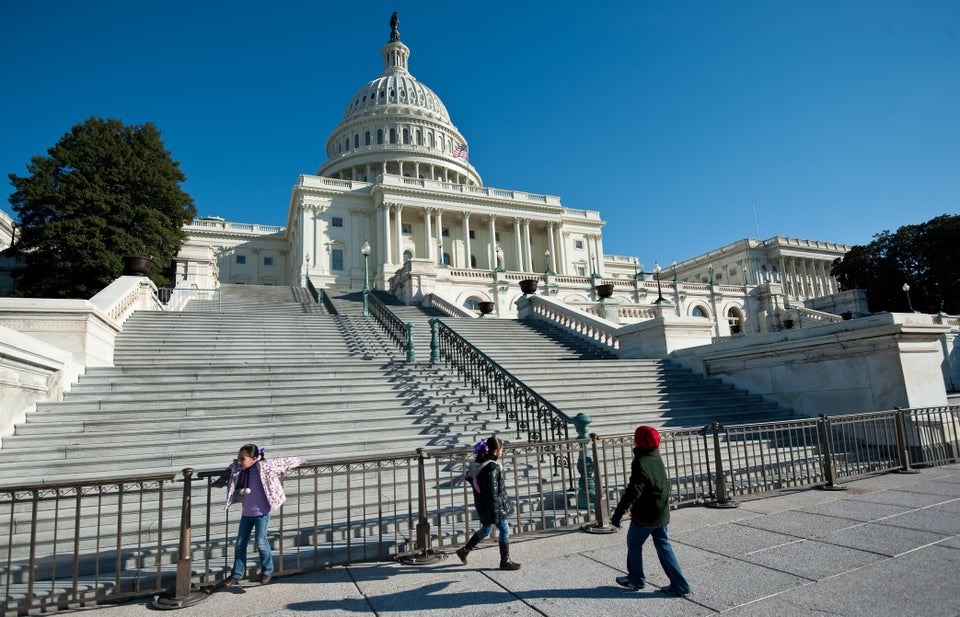 Richard Blanco Recites The Inaugural Poem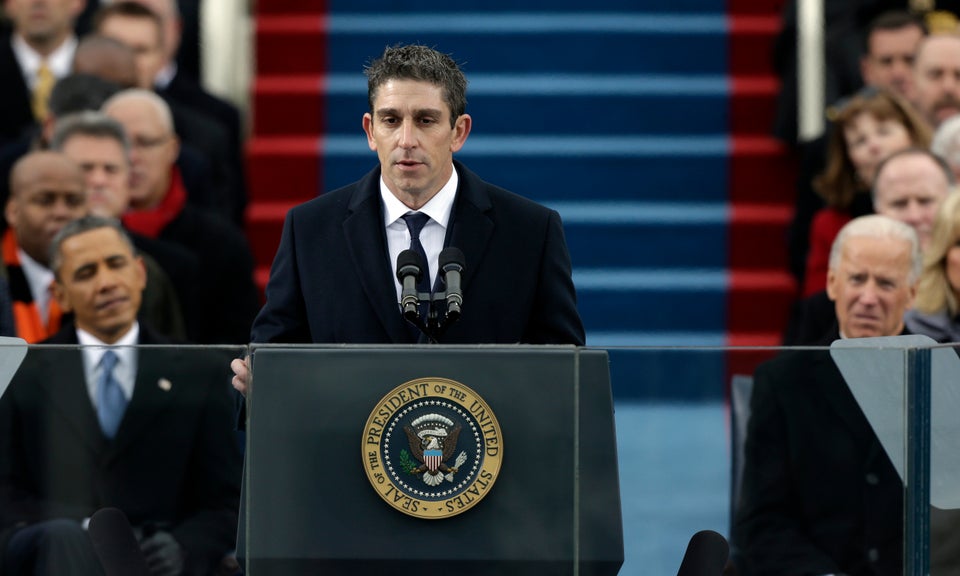 A Big Step For Spanish In Politics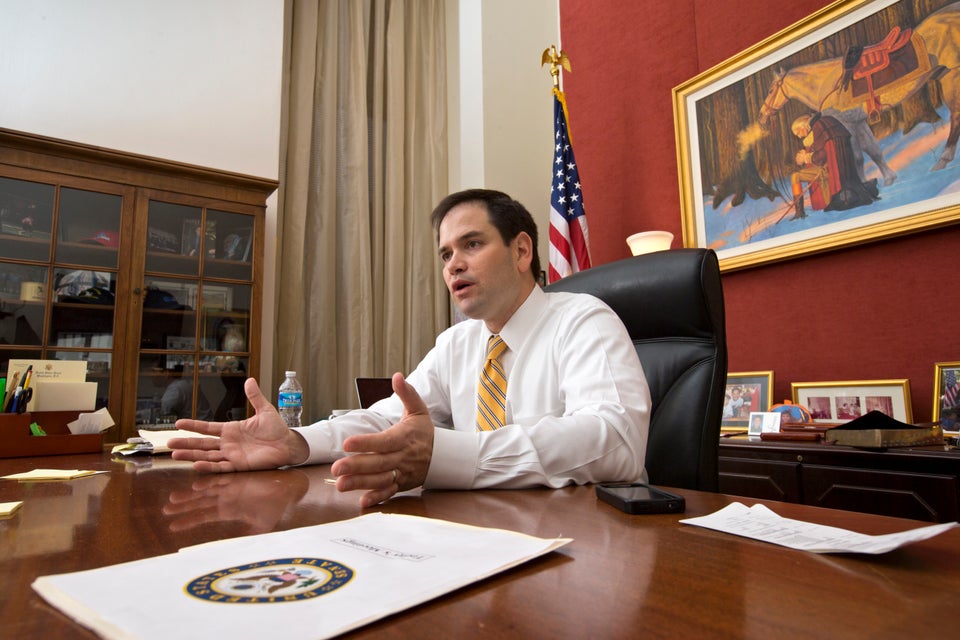 First Latin American Pope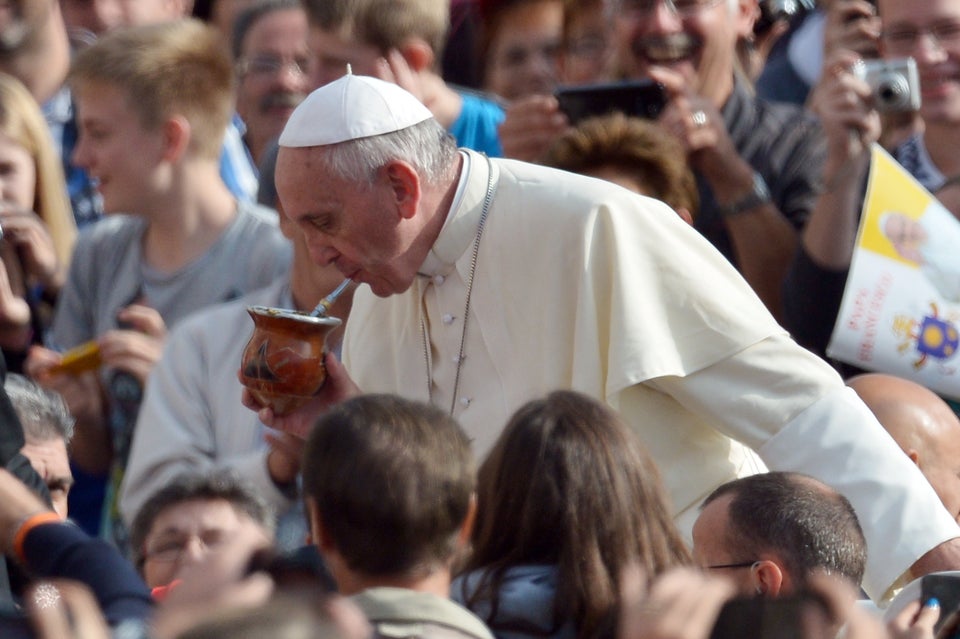 Carlos Arredondo To The Rescue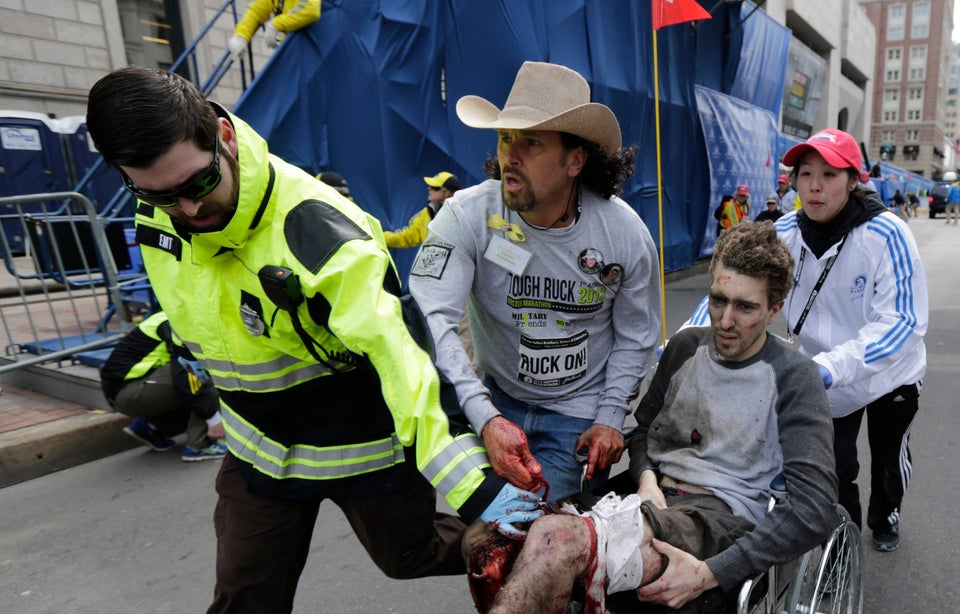 Sebastien De la Cruz Shut Down The Haters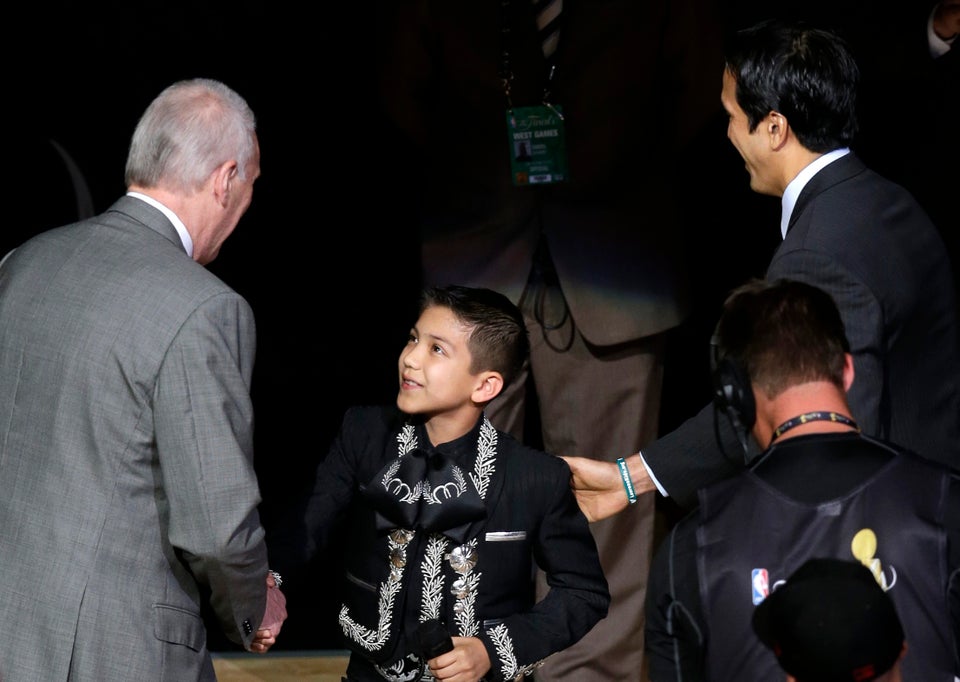 First All-Latina Leading Cast In Prime Time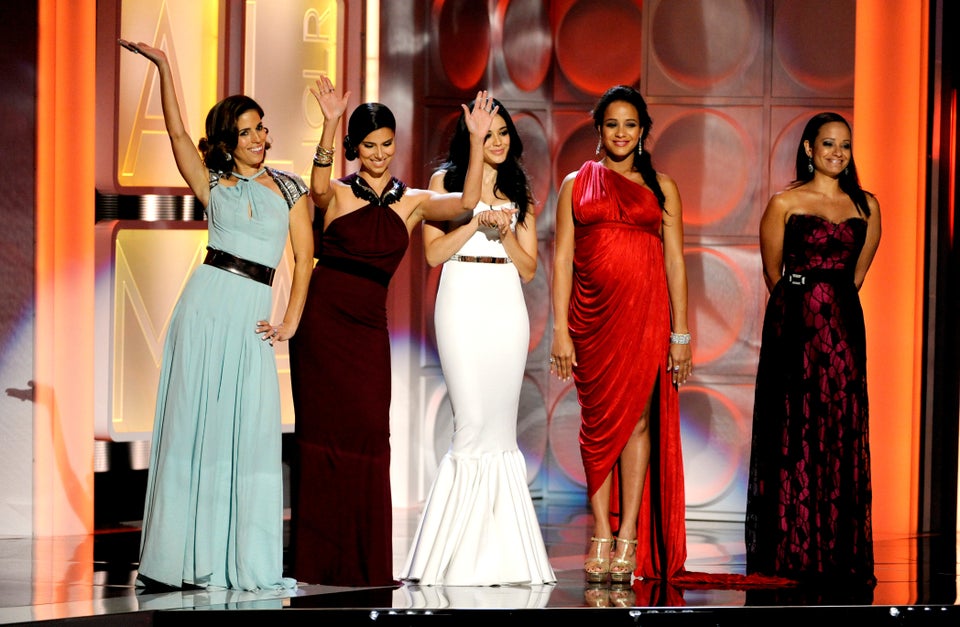 A New Spanish-Language Film Record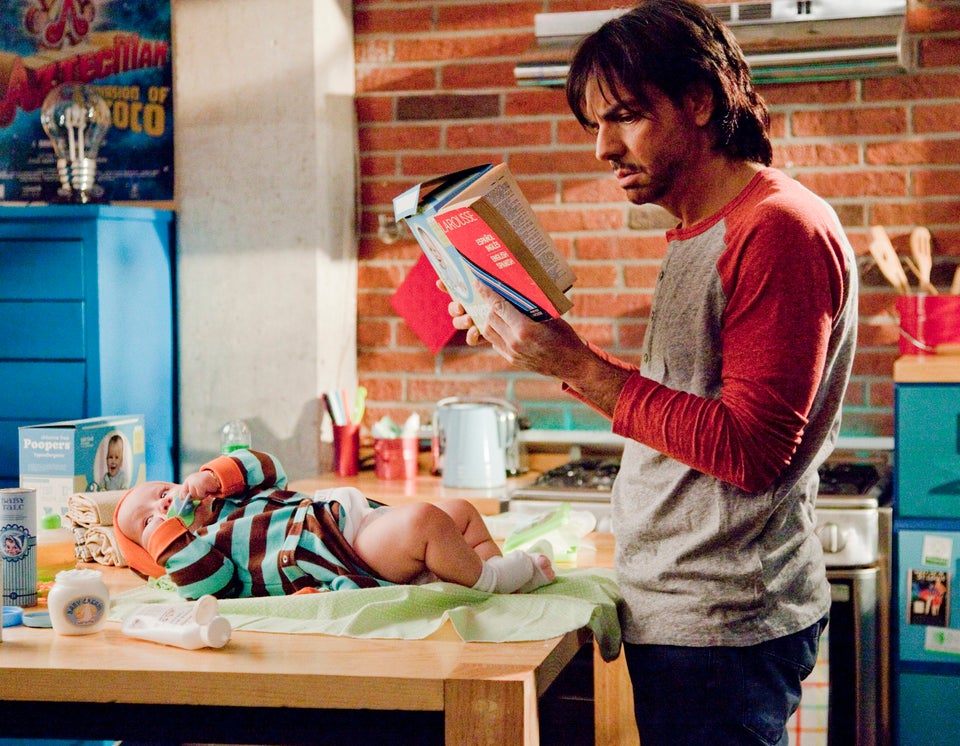 Home Run Derby Champ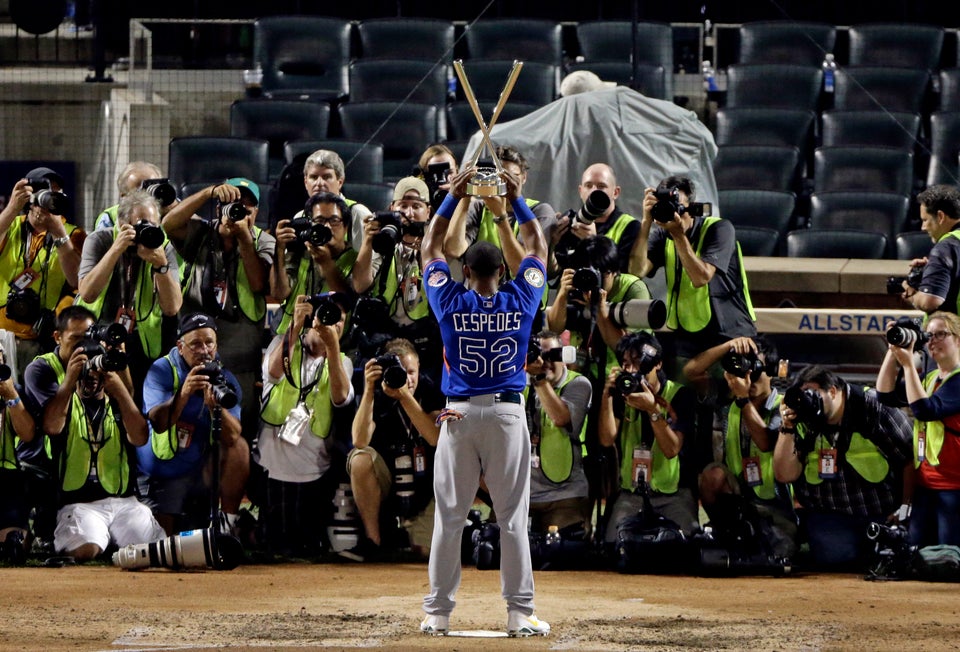 Still The Highest-Paid Actress In TV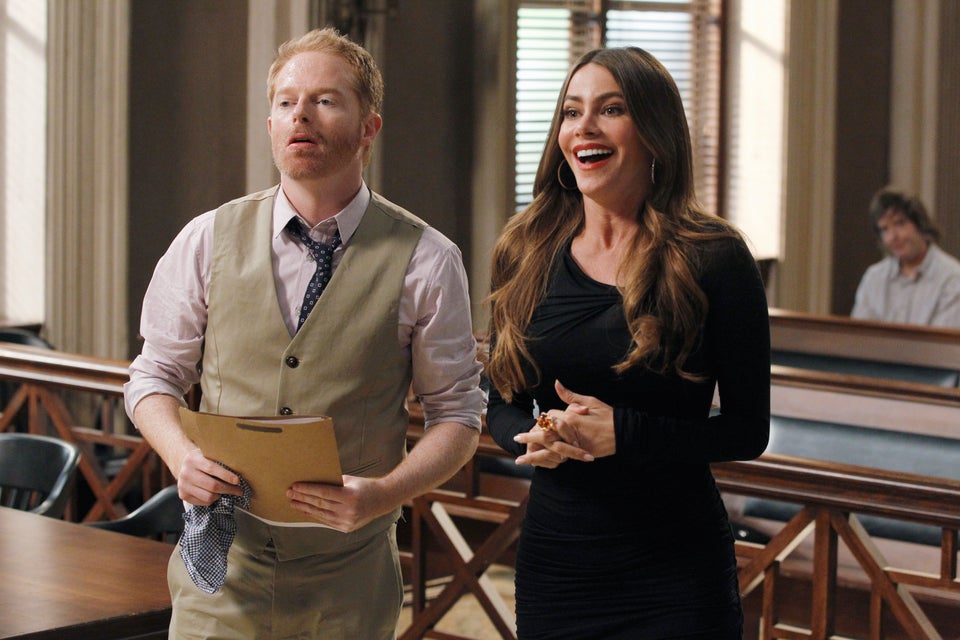 Uruguay Legalized It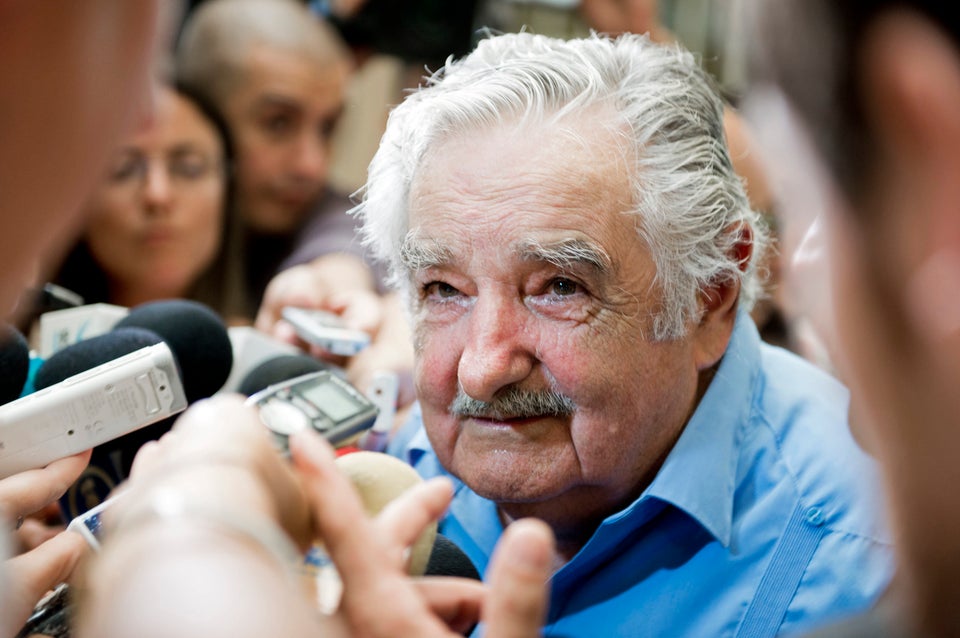 What other moments made you proud to be Latino in 2013? Let us know in the comments.