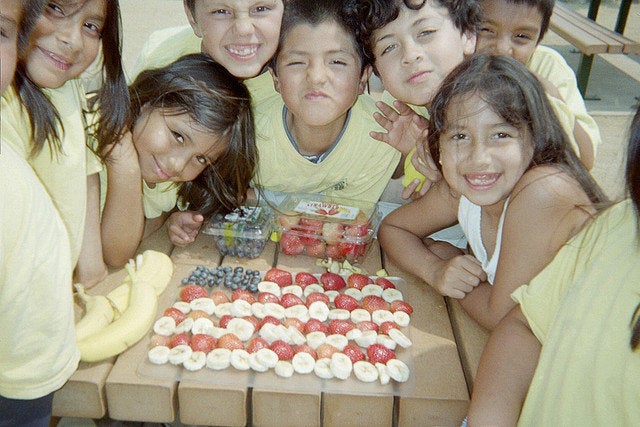 When is the last time you saw a stage full of Latino thought-leaders, opinion-makers and influencers who were being asked by the mainstream media about their views on something other than immigration reform?
To be sure, immigration is topical and timely, but by far, it is not the only item on the "to do list" for fellow Latino citizens.
Along with The William C. Velásquez Institute, we will be hosting "LATINO NATION: Beyond The Numbers," an all-day symposium, Saturday, April 6 at Chicago State University.
This nationally televised event will feature 16 of the country's best and brightest minds within the Latino community. Thinkers and doers like Antonio González, president of The William C. Velásquez Institute, Congressman Luis Gutiérrez (D-IL), Thomas A. Saenz, president and general counsel of MALDEF, Mary Elena Durazo of the AFL-CIO, Hector Barreto, former administrator of the Small Business Association and many others, including Univision America radio host Fernando Espuelas.
This symposium addresses a legitimate American imperative; it's about shared disparities and the opportunity to discuss new ideas and possibilities for a better, more united tomorrow.
According to the 2010 U.S. Census, there are roughly 50.5 million Latinos in America, about 16 percent of our population. By 2050, the Latino population will double to 30 percent.
The exponential growth of this vast and diverse community demands that we re-examine the suppositions and biases we hold about this powerful and diverse group of fellow citizens. Even though we're living in the most multicultural, multiracial, multiethnic America ever, this 50-million-strong community is viewed too simply and too narrowly by most Americans.
I welcome the opportunity to moderate this conversation and I share the enthusiasm of my friend Antonio González, who says the symposium "...promises to shatter the skewed lens through which much of America still views us."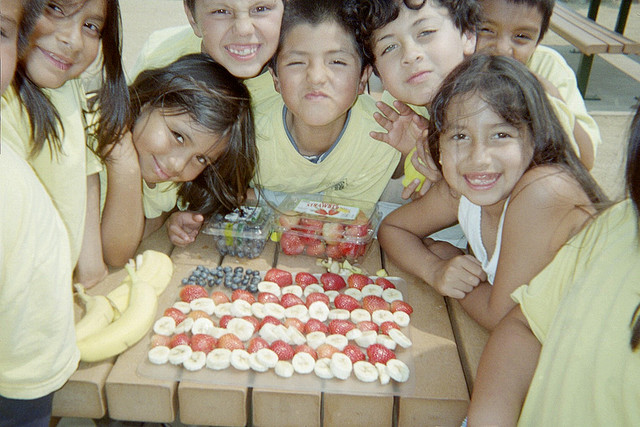 Whether of Mexican, Cuban, South American or Caribbean heritage, America's cultural destiny is linked to its recognition and understanding of its unique Latino population. Latinos, alongside Black Americans, are the most undereducated, unemployed, underemployed, uninsured, unhealthy Americans, and represent the most criminally institutionalized populations in the nation.
Saturday's conversation will examine the full range of Latino social, political, economic and cultural influence on American life. Critical issues including the economy, healthcare, education, immigration, foreign policy and more are on the docket for discussion. LATINO NATION panelists will challenge the media stereotypes that plague 14 million Latino voters; a number which grows by approximately 20 percent every four years.
In other words, in this conversation, Latino leaders will not be boxed-in, asked only about their views on immigration reform.
Tune-in to "LATINO NATION" streaming LIVE from Chicago this Saturday, April 6. Highlights from our rich conversation will broadcast on Tavis Smiley on PBS, April 10-12, and on The Tavis Smiley Show from Public Radio International (PRI), April 12. You can also catch it in its entirety on C-SPAN, the week of April 29. Please join us for this exploration into another complex, diverse and richly powerful layer of the American tapestry.
Popular in the Community