 Their stories have inspired. Their performances amazed. Their achievements are a reason why Latinos can say: Sí Se Puede.
As the London Olympic Games come to a close we look back at what these American Latinos have accomplished. Some made history in their sport, others defended titles, and many proved that you don't need to be born in the U.S. to wear the red, white, and blue on your chest.
While not all of the Team USA Latino favorites were able to stand on that coveted podium, these athletes will return home with the ultimate prize: an Olympic medal.
Don't say we didn't tell you to keep an eye out for these Latino Olympians. For those who may have missed their victories -- and for those who just want to feel some Latino pride -- here's a recap of the athletes and their performance in London.
LATINO OLYMPIANS AND THEIR MEDALS: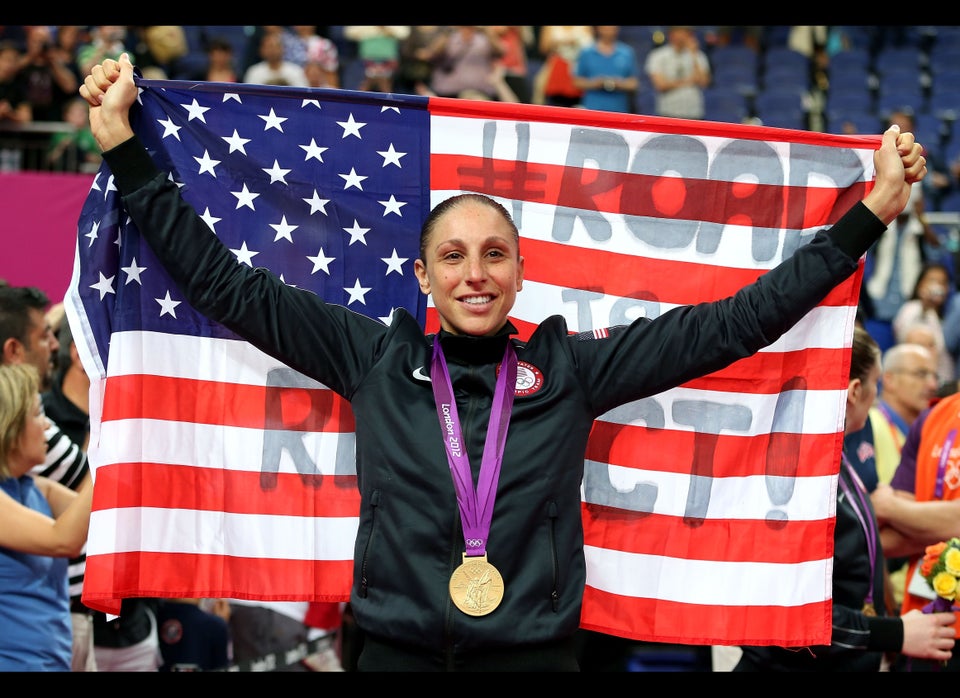 Latino Olympians And Their London 2012 Medals
Popular in the Community