A laurel crown atop their heads, a golden metal disk hanging from their necks -- the Olympians. No, not Gods. Yet some seem to have had the divine strength and endurance of the mightiest Titans. They defied limits and redefined history.
In 1896 the first modern Olympic Games were held in Athens, Greece, the very city that had given birth to them in ancient times. Fourteen nations gathered to participate but the first athlete to make his mark represented the stars and stripes of the United States. James Connolly, the first modern Olympic champion, had won in the triple jump.
It wasn't until four years later, at the 1900 Paris Olympic Games, that the first Latino Olympian was decorated for his skill in -- wait for it -- fencing. That's right. A well earned touché to Cuba's Ramón Fonst for winning the Gold in a sport that originated on the host country's soil. Fonst may have been the first Latino Olympian Great, but he surely wasn't the last. Here are some of the best Latino athletes the Olympic Games have seen.
RELIVE THE LEGENDARY MOMENTS WITH THESE PHOTOS AND VIDEOS OF LATINO OLYMPIC GREATS: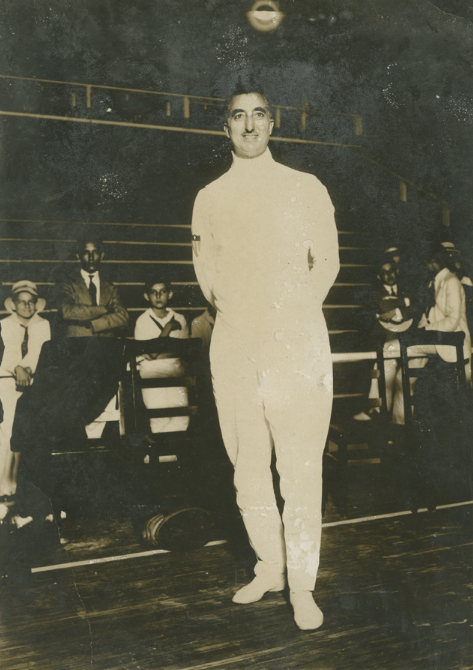 11 Of The Greatest Latino Olympians Of All Time
Popular in the Community