"This is the biggest injection of capital into NuvoTV since it was founded in 2004," CEO Michael Schwimmer told Variety.
"Most everyone is focused on total U.S. Hispanics, but the real story is the bicultural Latino," Rafael Oller, the network's senior vice president of marketing, told Advertising Age after the name change in 2011. "Three out of four speak English well or very well. These bicultural Latinos self-identify as Latino and American and are looking for culturally relevant programming."
"People kind of woke up to the size of this audience following the 2010 census," Schwimmer told The Los Angeles Times. They now see that not only is the Hispanic population growing, but most of that growth is coming from U.S.-born Latinos."
Did you watch any of these shows starring Latinos this summer?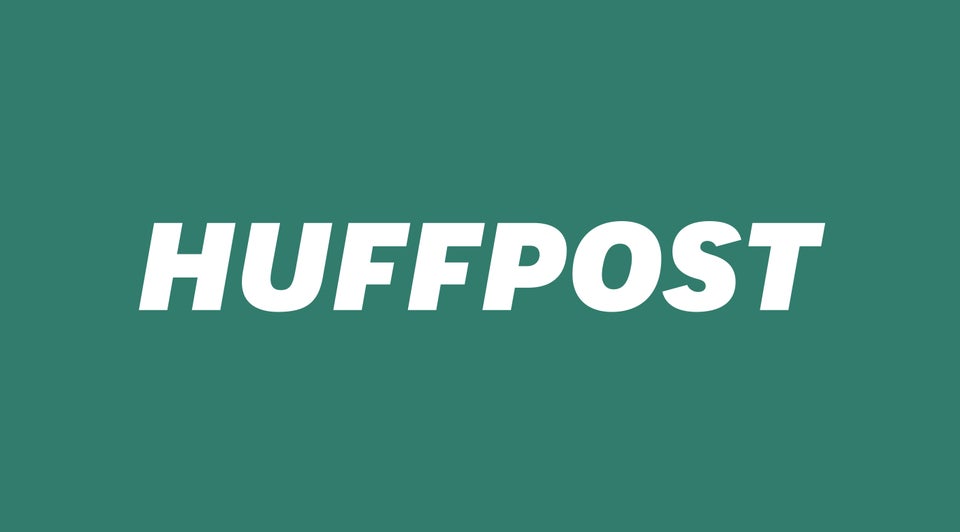 8 Hot Summer Shows Starring Latinos
Popular in the Community