WASHINGTON -- Nearly 90 percent of Latino undocumented immigrants say they would try to become citizens if comprehensive immigration reform went into effect, according to a poll released Monday.
The poll -- conducted by Latino Decisions on behalf of pro-reform groups National Association of Latino Elected and Appointed Officials (NALEO) Educational Fund and America's Voice Education Fund -- surveyed 400 undocumented immigrants and found that 87 percent would like to become legal residents and eventually citizens, if they could.
For some of the estimated 11 million undocumented immigrants currently in the U.S., that might be attainable, should Congress pass comprehensive immigration reform this year. For others, it wouldn't be: A bill expected on Tuesday would only apply to those who entered the country before 2011, according to reports, and would likely exclude some of those for failing to meet other requirements.
The largest proportions of Latino undocumented immigrants said they came to the United States originally either "for better jobs and economic opportunities" or "to create a better life for your family or children" -- nearly 40 percent for each. Most -- 68 percent -- came more than a decade ago, according to the poll. Twenty-two percent have been in the U.S. for between five and 10 years, and 11 percent have lived in the country for less than five years.
One reason for undocumented immigrants' desire to stay could be the family ties they have here. A majority -- 85 percent -- say a family member is a U.S. citizen, in most cases a child. Of those with citizen family members, 62 percent have one or more U.S.-born children, while 29 percent have a spouse who is a citizen or legal permanent resident, according to the poll.
Other surveys have also found that many undocumented immigrants have strong ties to the United States. A separate Latino Decisions poll released in March found that nearly two-thirds of Latino voters know someone who is undocumented.
Before You Go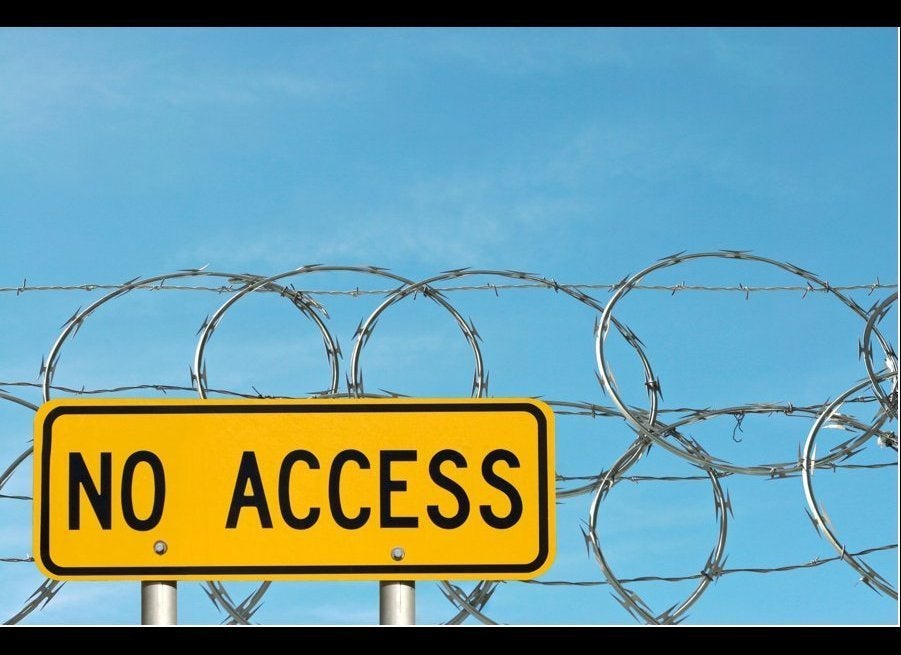 Controversial Immigration Laws
Popular in the Community