The poll, done in conjunction with advocacy group America's Voice, found that 54 percent of Latino voters in five key battleground states -- Arizona, Colorado, Florida, Nevada and Virginia -- were more enthusiastic about the president after his announcement.
Overall, Obama has support from 63 percent of Latino voters in the five states, while 27 percent prefer Romney, according to the poll. Take out Florida, though, where Romney's support from Latino voters is highest at 37 percent, and Obama has an even greater advantage. In Arizona, 74 percent of Latino voters said they will vote for Obama, and 18 percent said they would choose Romney.
The poll comes as both candidates are trying to woo Hispanic voters in speeches at the National Association of Latino Elected and Appointed Officials conference in Florida. Romney spoke Thursday, promising to improve the economy and enact immigration reform, but did not address whether he would repeal the president's new policy for young undocumented immigrants.
Obama will speak at the conference on Friday afternoon.
Here are some reactions to the president's immigration announcement: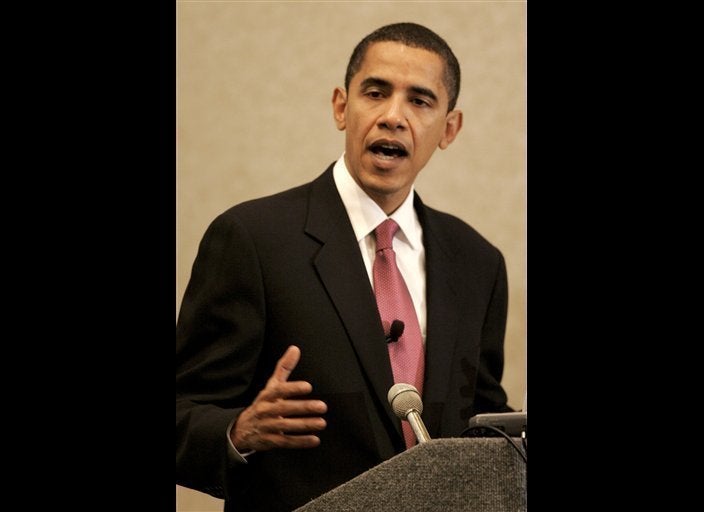 Politicians React To New Immigration Policy
Popular in the Community