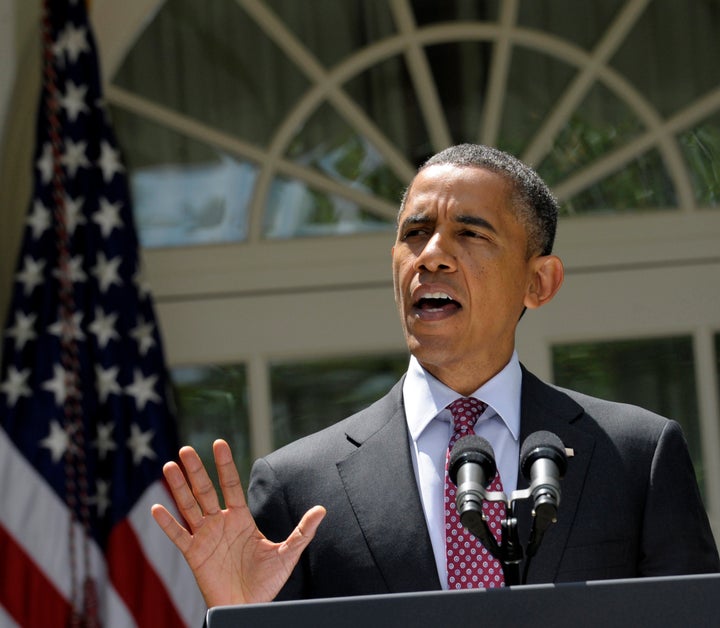 Democrats say President Barack Obama's announcement that the government will no longer deport some young undocumented immigrants was about policy, not politics, but it's nonetheless likely to help him among Latino voters, according to a poll released Sunday.
Polling firm Latino Decisions and advocacy group America's Voice found that 49 percent of Latino voters in Arizona, Colorado, Florida, Nevada and Virginia are more enthusiastic about the president after his directive, which will grant two years of reprieve from deportation to some undocumented immigrants who came to the United States as children if they meet certain requirements, such as being college students or members of the military.
Mitt Romney said he opposed the decision, but has dodged questions on whether he would end the policy as president, saying instead that he would enact immigration reform to solve the problem.
The new policy largely mirrors the Dream Act, a bill that most Latinos support, although Obama's decision would not provide a path to citizenship for those eligible.
The poll also questioned Latino voters about comments Romney has made about immigration, including his support for "self-deportation" -- effectively a model designed to make the lives of undocumented immigrants difficult until they left -- and his statement that Arizona should be a model for the nation because of its controversial employer enforcement law.
A majority, 59 percent, of Latino voters polled said Romney's statements made them less enthusiastic about him. The former Massachusetts governor has consistently trailed Obama in support from Latino voters, as has the GOP in general, but the polling info released on Sunday did not include questions about general support for the candidates.
The poll was based on live telephone calls conducted either in English or Spanish with 775 Latino registered voters between June 12 and June 16. The data was weighted based on the proportion of Latino voters in the state, and has a margin of error of plus or minus 3.5 percent.
Below, a look at how politicians reacted to Obama's announcement: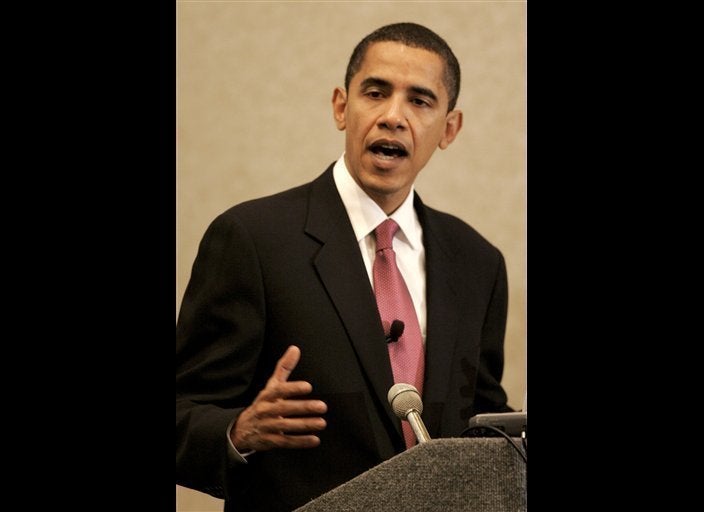 Politicians React To New Immigration Policy
Popular in the Community