Jobs, the economy and immigration issues are the most important to Latino voters, according to a ImpreMedia and Latino Decisions survey info released on Tuesday.
The lead pollster in the survey said the numbers should be a more accurate read of Latino voters this year than national exit polling.
"We have had to rely on a National Exit Poll data, which is a single source monopoly, as the provider of data on voters on Election Day. The problem is that the National Exit Poll has historically had a terrible sample of Latinos," Matt Barreto, co-founder of Latino Decisions, said, according to Spanish-language newspaper La Opinion.
Latino voters are expected to turn out in record numbers this year, which will likely benefit Democrats. President Barack Obama holds support from Latinos by large margins -- some polls put him as many as 50 points ahead -- over Republican presidential nominee Mitt Romney.
ImpreMedia and Latino Decisions surveyed 5,600 Latinos who had either already voted or said they were certain they would. The polling was conducted from Nov. 1 to Nov. 5.
They found that 53 percent of Latino voters surveyed listed job creation and the economy as their top issue, while 35 percent said immigration reform was their major concern. Education and health care came in next as the top priorities. Most -- 61 percent -- said Obamacare should remain in place.
On the economy, ImpreMedia and Latino Decisions found that Latinos prefer Obama's plan for dealing with the economy to Romney's policy proposals. More than a third support higher taxes on the wealthy and 42 percent said they believe the deficit should be solved by cutting spending along with tax increases, according to the poll. Only 12 percent said they believe the deficit should be solved with only spending cuts, which is more in line with Romney and other Republicans' views.
Before You Go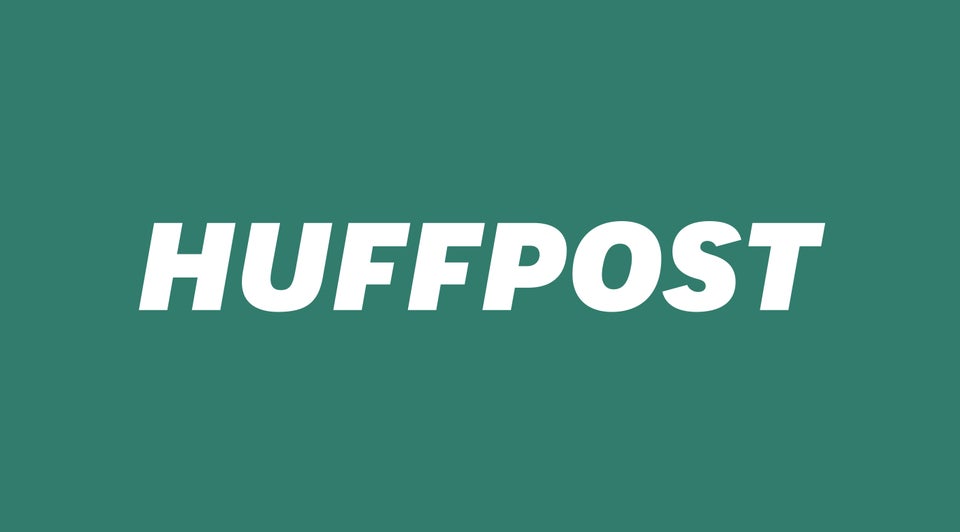 Polls: Obama vs. Romney
Popular in the Community