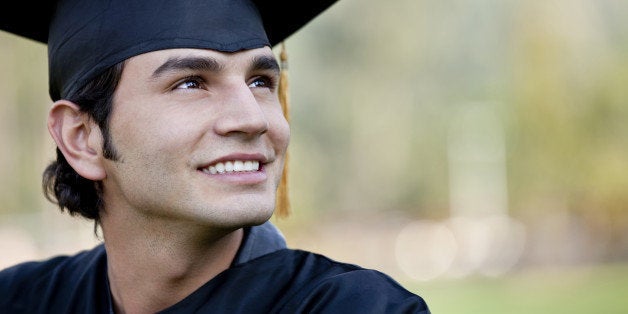 The University of California has offered freshman admission to more in-state Latino students than white studentsfor the first time, a change that reflects the state's shifting demographics.
Fall 2014 admissions data reported by the Los Angeles Times showed that 28.8 percent of California residents accepted to one of nine UC campuses were Latino, bumping white applicants as the second most accepted group and increasing Latino acceptances by nearly a thousand from the previous year. At 36.2 percent, Asian Americans still make up the largest ethnic group among accepted students.
The trend mirrors the group's growth statewide, as Governor Jerry Brown's latest budget summary forecasted Latinos would surpass whites as the state's largest single ethnic group this spring.
"The increase in Latino applicants to the UC and in the number accepted is encouraging and demonstrates that Latino families value a college education," Audrey Dow of the Campaign for College Opportunity told The Huffington Post.
Individual UC campuses that accepted more Latino than white students include UC Irvine, UC Merced and UC Riverside.
The news comes on the heels of failed efforts to reinstate affirmative action in California through SCA 5, a constitutional amendment lawmakers decided to table after outcry from Asian-Americans who feared factoring race into admissions would disadvantage them in the application process, Southern California Public Radio reported.
While the rising number of Latinos accepted to the UC is a positive sign, Dow argued the increase doesn't mitigate the need for affirmative action or intentional efforts to increase the number of Latinos and blacks in college.
"When one in two children under the age of 18 is Latino and only 11 percent of Latino adults in California have a bachelor's degree, the state of California and its public colleges and universities must be doing more to ensure more Latinos go to college and graduate," Dow told HuffPost.
"If we are going to meet California's need for an additional 1 million baccalaureate degrees by 2025, the state must work diligently to increase the number of Latinos going to and graduating from college."
Before You Go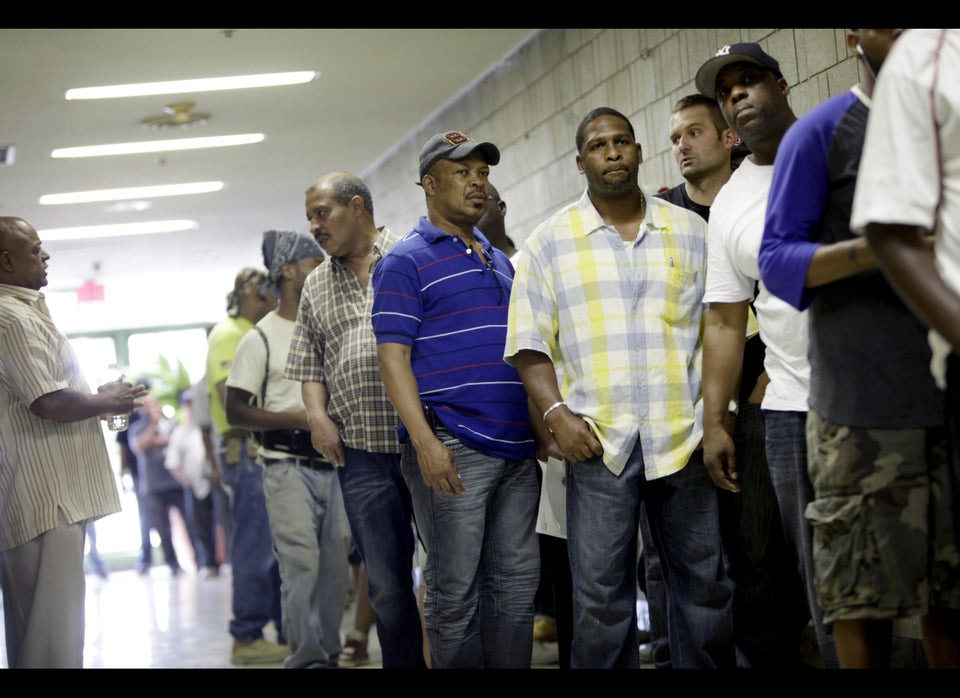 The State Of Latino Employment And Education In The U.S.
Popular in the Community