Coauthored by Jessika Lopez, Sr. Program Associate, Racial Wealth Divide Initiative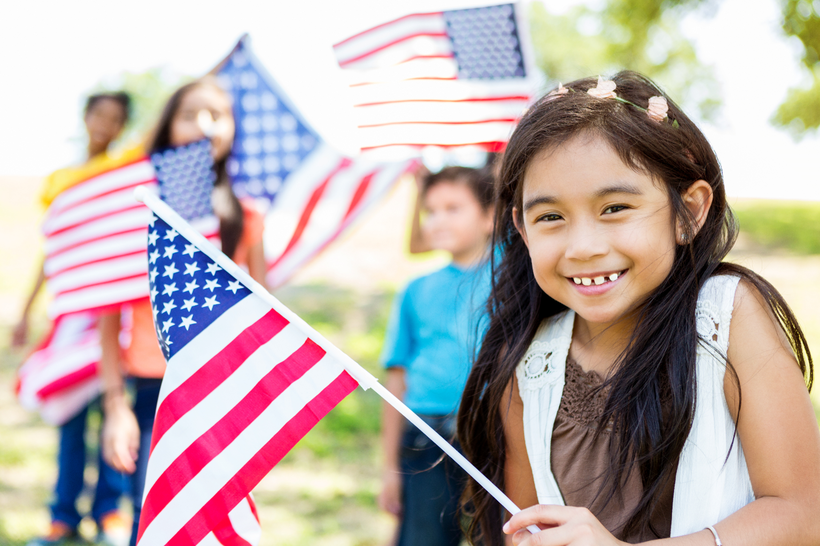 As we enter into Hispanic Heritage month, a time to celebrate Latino culture, it is also a time to reflect on the Latino community as a whole. Though the Latino community is rich in cultures from across Latin America and known for a strong work ethic, we find that the Latino community in America is not rich in wealth.
Furthermore, Latino's are more likely to have less income than the national average with $39,005 compared to $53,889. If we look at the pay gap between men and women, the disparity is even more jarring. Latino men earn roughly 69 cents to every White non-Hispanic male's dollar, and Latina women, who have an average income of $31,109, earn about 58 cents for every dollar. The median wealth (assets minus debts) for a Latino household in 2013 was a meager $2000 which is almost 60 times less wealth than White households with a median wealth of $116,000. According to the report, The Road to Zero Wealth, if nothing changes economically for the Latino community, it has been projected that Latino households will have a median wealth of zero by 2073. This report also defines the middle-class based on wealth rather than by income and shows that when defining the middle class by wealth we see that already less than 30% of Latinos have enough wealth to make it into the middle class or be considered asset strong.
The recession hit the Latino community particularly hard and lost 66% of their wealth compared to 16% for White families and 53% for Black families. Not only did Latino wealth take a major hit during the recession they, and African Americans, continued to lose wealth up until 2013. During the recession, one in every four Latinos dealt with a foreclosure and as these victims work to rebuild their wealth they continue to struggle to put the recession behind them. Those who suffered from a foreclosure are finding it difficult to get approved for home loans and, for those who are able to find a loan, are more likely to have costlier monthly mortgages due to the perceived risk by lenders and smaller down payments.
Since Latino's are the largest ethnic minority group in the country with a fast growing population, it is important to fully understand the economic state of the Latino community more holistically. Less income, low wealth, and costlier mortgages are only a few of the many issues plaguing the Latino community and if the country is truly to move beyond the great recession much more has to be done to strengthen Latino wealth. In short, as we celebrate Hispanic Heritage month and the progress Latino's have made over the years, we must also take time to reflect on the progress that still needs to be made.
Calling all HuffPost superfans!
Sign up for membership to become a founding member and help shape HuffPost's next chapter
This post was published on the now-closed HuffPost Contributor platform. Contributors control their own work and posted freely to our site. If you need to flag this entry as abusive,
send us an email
.