Some would be deceived by the fair skin and blue eyes. But stand-up comic Louis C.K. (ginger hair and all) is Irish and Mexican.
Louis C.K. was born in Washington D.C. to an Irish mother and Mexican father. The family moved to Mexico City, where he lived until the age of seven. His first language is Spanish, and he retains his Mexican citizenship, according to Best Of Comedy Online. So, C.K. is actually half Latino and has a Mexican passport.
On his last visit to The Tonight Show With Conan O'Brien, the comedian poked fun of the racism surrounding immigration, referring to a comment a woman once made against Mexicans. The woman was left speechless after she found out C.K. was Mexican. He talked about when he first came to the U.S. as "a young Mexican boy" and thought, "America es muy bonito!" ("America is very pretty!"), as he put it a child's voice.

Here's a list of other celebrities you probably didn't think were Latinos: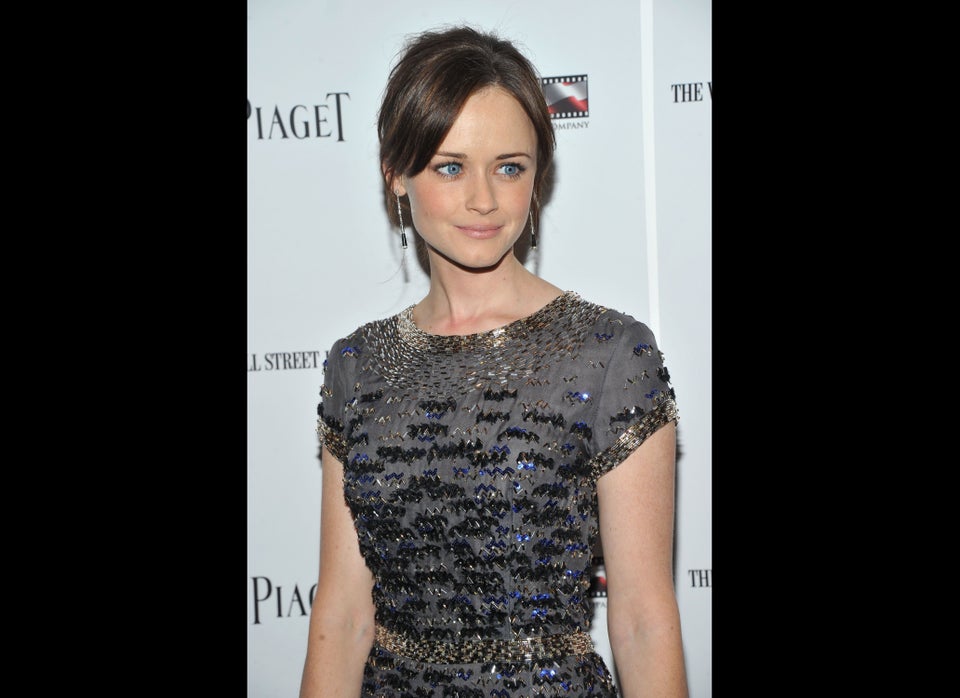 Latinos You Didn't Know Were Latinos
Popular in the Community