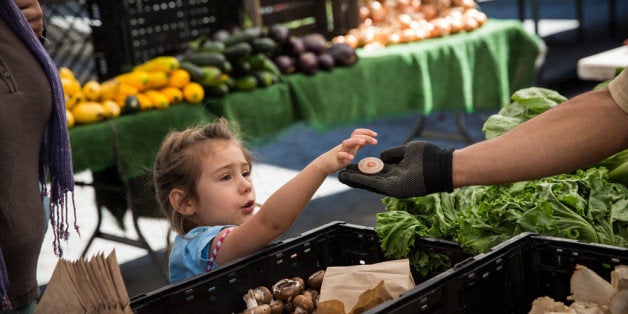 With the start of the holiday season around the corner, millions of Latino families who rely on food stamps to put food on the table will receive less money for groceries as a $5 billion cut in the program takes effect on Friday.
Families who are enrolled in the SNAP program will see their benefits reduced by about 5 percent, or on average about 16 meals per month, starting on Friday. To put it into perspective, a family of four will see their monthly benefits go from $668 per month down to $632. For one individual, the benefits will drop from $200 per month to $189.
More cuts to food stamps could be on the horizon
More cuts to the food stamps program could be on the way as the House and Senate prepare to resume debate over the farm bill, which is likely to include cuts to the SNAP program.
The Senate already approved a bill that would slash another $4 billion from the food stamps program over a 10-year period, but House Republicans want to make deeper cuts. In September, they voted to approve a bill that would cut $40 billion from the food stamps program over a decade.
Rep. Marlin Stutzman (R-Ind.), who has been advocating for the cuts, believes the food stamps program is costing taxpayers a lot of money. He says that over the next 10 years, the program will cost nearly $760 billion. In fiscal year 2012, the program cost about $80 billion.
"Since President Obama came into office, SNAP participation has increased at 10 times the rate of job creation, the annual spending on SNAP has doubled, and one in seven Americans now participates in SNAP," Stutzman said in a statement. "This explosive growth in both the SNAP enrollment and federal cost of the program is alarming and requires lawmakers to take cost-effective legislative control measures."
Janet Murguía, president and CEO of NCLR, calls these measures to gut the food stamps program even more "unnecessary and downright cruel" and says they will "only serve to cut off access to healthy food for our families."
"Some in Congress are prioritizing arbitrary deficit reduction over feeding America's children," Murguía said in a statement. "Risking the health of America's future is irresponsible."
"We need Congress to instead invest in our future by ensuring that children who will need SNAP in their lifetime are properly fed," she continued. "Our lawmakers must avoid senseless cuts to SNAP and pass a responsible long-term budget."
Before You Go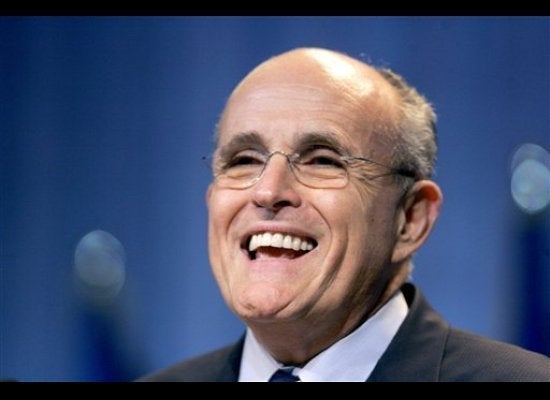 Out-Of-Touch Politicians
Popular in the Community