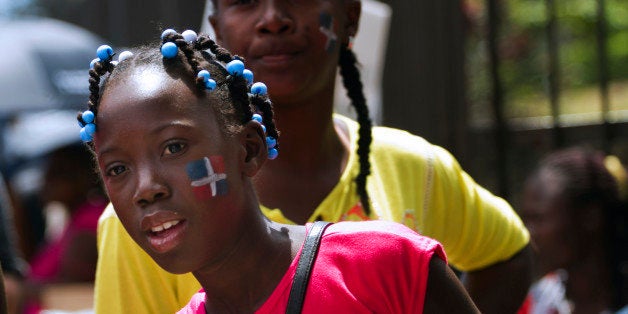 Latino leaders in the United States hope to stop the Dominican Republic from leaving hundreds of thousands of Haitian-descended Dominicans stateless.
Almost 20 of the most prominent Latino political and civil rights organizations in the United States signed an open letter to Dominican President Danilo Medina Sánchez on Monday, asking him to block the implementation of a Constitutional Court ruling that would deprive Dominican-born children of Haitian immigrants from receiving citizenship.
The ruling stands to leave as many as 200,000 people stateless, according to the Open Society Justice Initiative.
"If implemented, the court's decision stands to cause a humanitarian crisis, potentially leaving hundreds of thousands of people stateless, facing mass deportation and discrimination," the letter signed by the Hispanic Federation, Latino Justice PRLDEF and the League of United Latin American Citizens, among others, says. "We respectfully request that you act immediately to stop the implementation of this ruling."
The new norm was reinforced in 2010, when the language of the immigration law made its way into the country's new Constitution.
The Sept. 23 ruling takes the law even further by mandating a government review of all birth certificates since 1929 in the country of 10 million, in order to purge those of Haitian descent no longer entitled to citizenship.
The Latino organizations drew parallels between developments in the Dominican Republic and the debate over birthright citizenship in the United States.
In the United States, as we currently debate reforms to our own broken immigration system, anti-immigrant forces have tried to pass laws that eliminate citizenship for native-born children of undocumented immigrants or that create a different resident classification for legalizing those without legal status. Collectively, we have vehemently opposed such measures. Indeed, birthright citizenship has benefited many Latinos in the U.S., including many children born to undocumented Dominican parents.
"[T]o many Dominicans, this is a grave crisis, the reinstating of the old racism that many have fought against," a Los Angeles Times opinion piece written by Mark Kurlansky, Julia Alvarez, Edwidge Danticat and Junot Diaz reads. "To Dominican Americans, it is an absurdity. As Edward Paulino, a history professor at John Jay College in New York, said, 'I, a Dominican American born and bred in the U.S., have a right to Dominican citizenship, but those born and raised in DR of Haitian parents do not.'"
Before You Go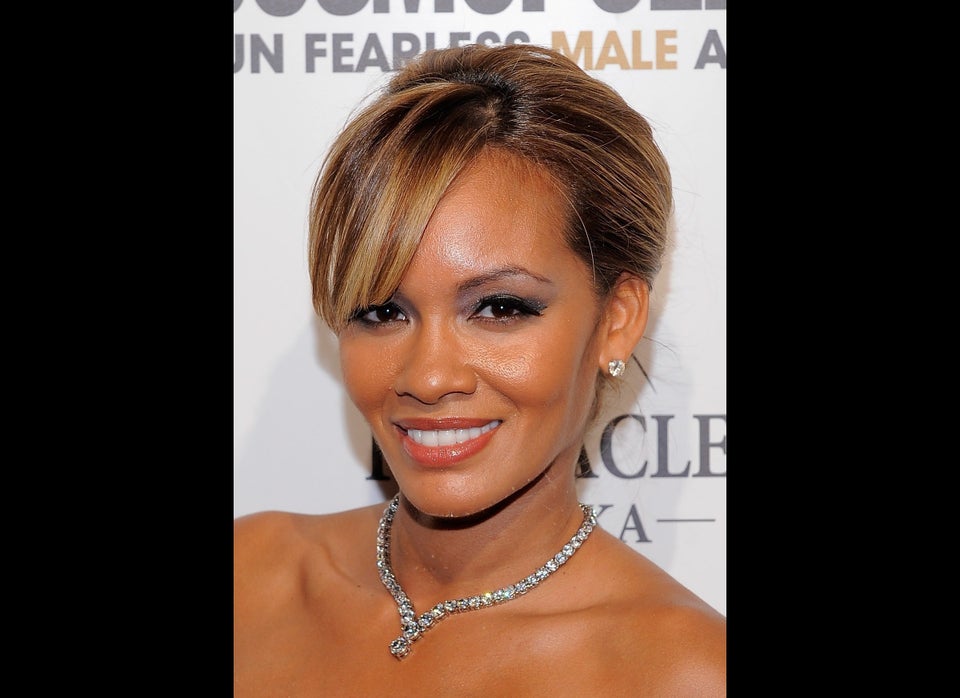 Afro-Latinas Conquering Hollywood! (PHOTOS)
Popular in the Community