"I would describe a Mexican accent like Mickey Mouse singing a song," says one Puerto Rican in the video.
To which her Mexican counterpart responds: "I've never heard any Puerto Rican speak quietly. You guys yell."
And now we're rethinking the whole "imitation is the sincerest form of flattery" thing.
Watch Flama's video above.
Before You Go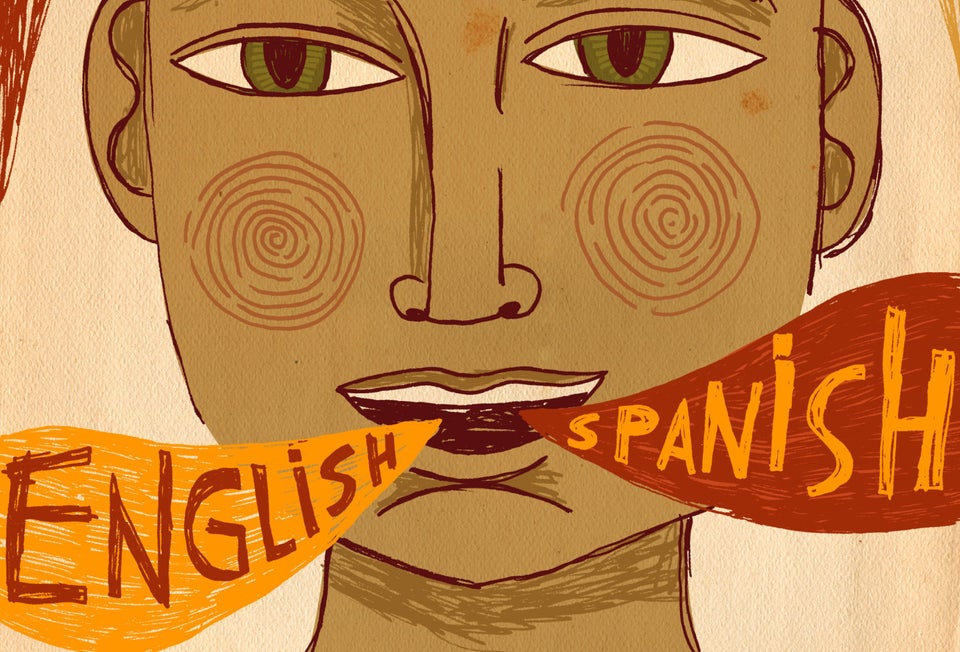 This Is Why Spanish Isn't A 'Foreign Language'
Popular in the Community