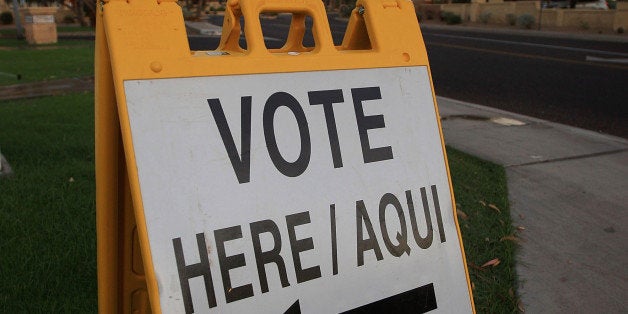 Midterm elections will likely boost the number of Latino elected officials to record levels, according to a new report released Tuesday.
As many as four Latinos could join the U.S. House of Representatives, according to the study, which would bring the total from 28 to 32. The number of Latinos in the U.S. Senate is likely to remain the same.
Latinos elected to lower houses of state legislatures could also rise, from 222 to as much as 235, the report says. The number of state senators will likely remain at 73.
Additionally, some 19 Hispanic candidates are running for statewide office across the country.
"Several gubernatorial contenders have chosen Latinos as their running mates, demonstrating the value of Latinos as strong candidates who can also attract support from the Latino community," the report says.
The study also shows that Latino candidates are running for office under the banner of both major parties, though Democrats have fielded far more Hispanic candidates than Republicans, continuing an established trend. Republican candidates running for statewide office, however, outnumber Democratic candidates 10 to 9.
A New York Times analysis found that Republicans can afford to ignore Hispanics without paying a high political cost, at least in the near future. If every single registered Latino voter cast a ballot for the Democratic Party, the GOP would retain its hold on the U.S. House of Representatives and would still stand a strong chance of retaking the U.S. Senate.
The White House has delayed executive action on immigration until after midterm elections, in response to concerns from Democratic candidates facing tough congressional races.
Before You Go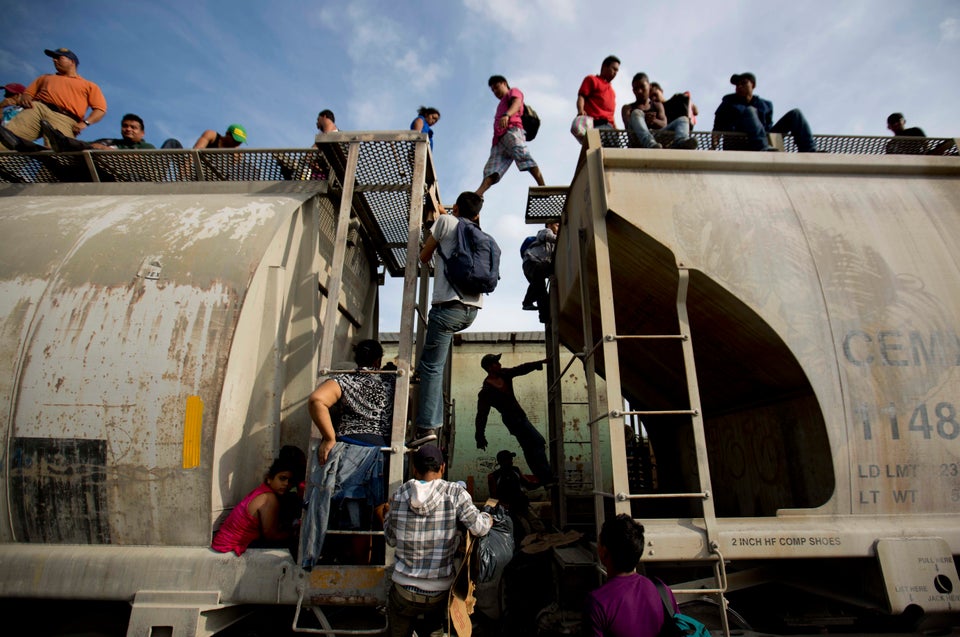 Why Latin Americans Really Come To The U.S.
Popular in the Community