HuffPost may receive a share from purchases made via links on this page. Prices and availability subject to change.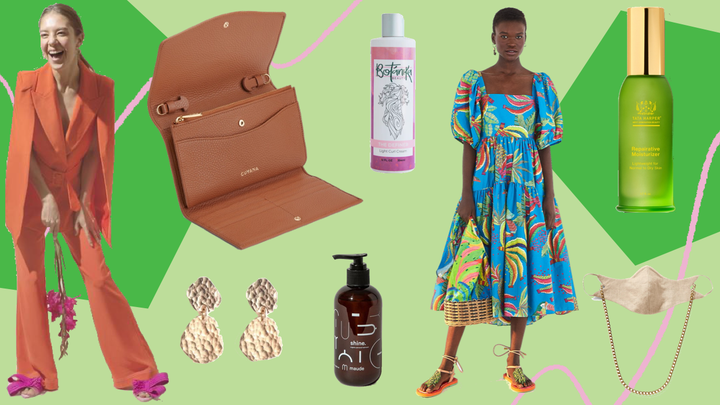 Creating a more inclusive and equitable world sounds like a big task (because it is!), but there are still things you can do right now to support those who have been historically left out from the narrative.
To help show your support, you can buy and read books by Latinx authors, eat at Latinx-owned restaurants and spend your money at Latinx-owned businesses.
In fact, spending money at Latinx-owned brands — and redistributing dollars to help close the racial wealth gap — is probably one of the best ways you can give back to the Latinx community. Latinas face the most glaring wage gap, making only 54 cents on the dollar when compared to their white male counterparts.
What better time to start than during Latinx Heritage Month?
You may have heard of Latinx fashion designers like Narcisco Rodriguez and Carolina Herrera if you're looking to level up your wardrobe, but there are actually a lot of everyday clothing and accessory brands by Latinx designers that you can add to your closet, like Cuyana and Farm Rio.
You also might want to check out a few Latinx-owned beauty brands, given how the beauty industry has a long history of overlooking women of color when it comes to creating products for different skin tones and hair types. With brands like Tata Harper and Botanika Beauty, you'll find skin care, hair care and makeup products that cater to the needs of women of color, as well as products that can be used by anyone and everyone.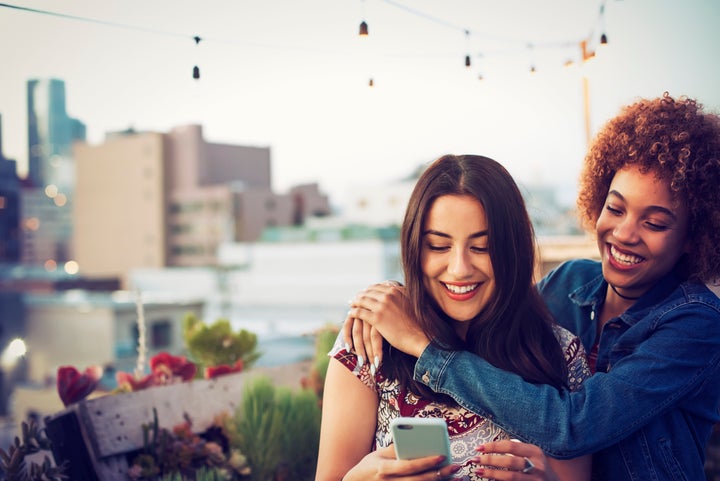 Spending way more time at home than you intended? Given how popular tropical and Southwestern-inspired decor have become, consider purchasing authentic macrame and ceramic products directly from the artists and designers whose home countries south of the border inspired many of these interior design trends. There are plenty of Latinx artists and makers selling their work at Etsy, Society 6 and The Citizenry.
Eager to add some new favorites to your shopping repertoire? Below, we've rounded up Latinx-owned brands to support now and always.
Tata Harper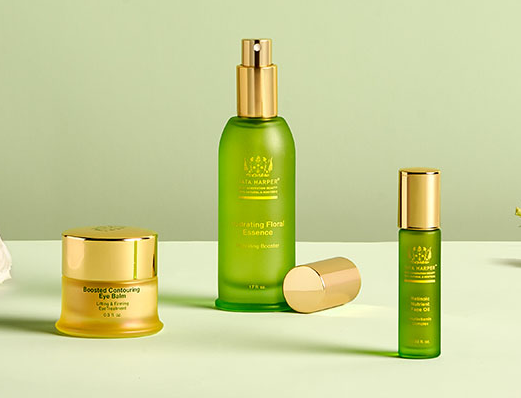 Cuyana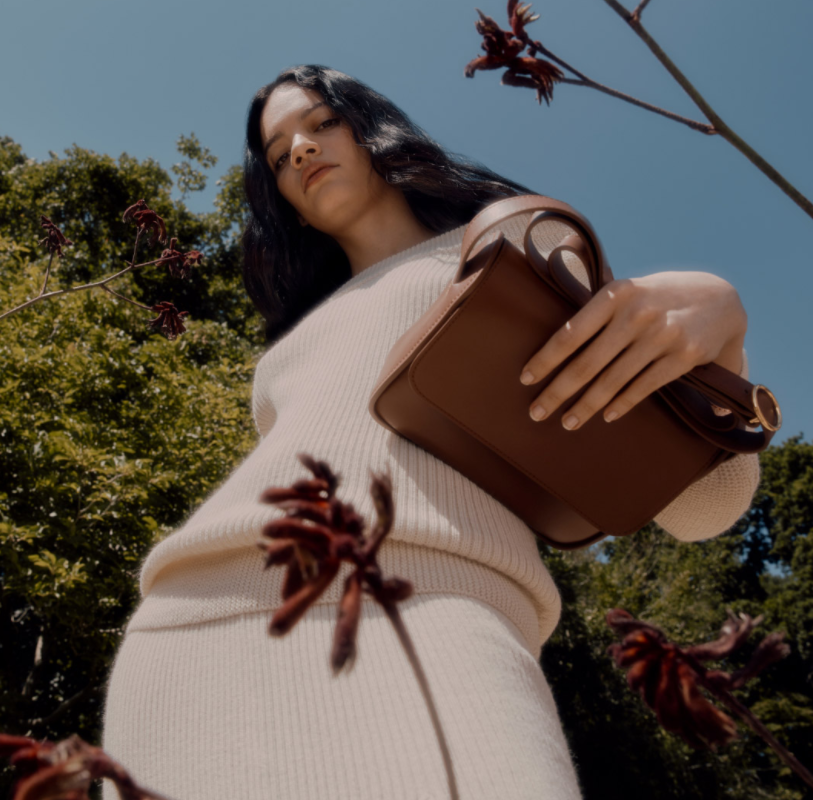 Micha Gonzalez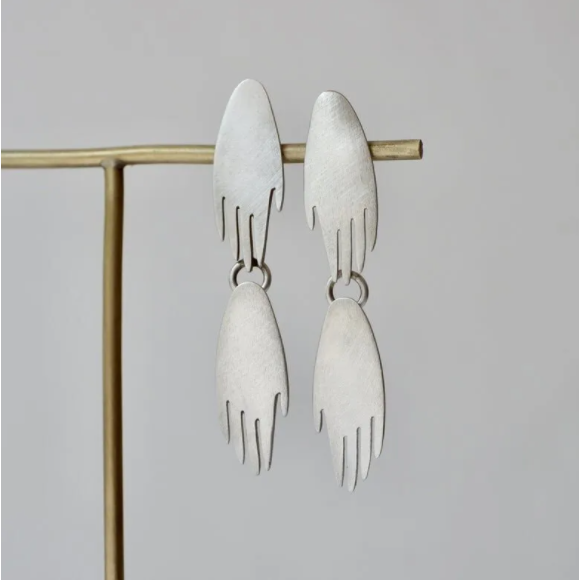 Maude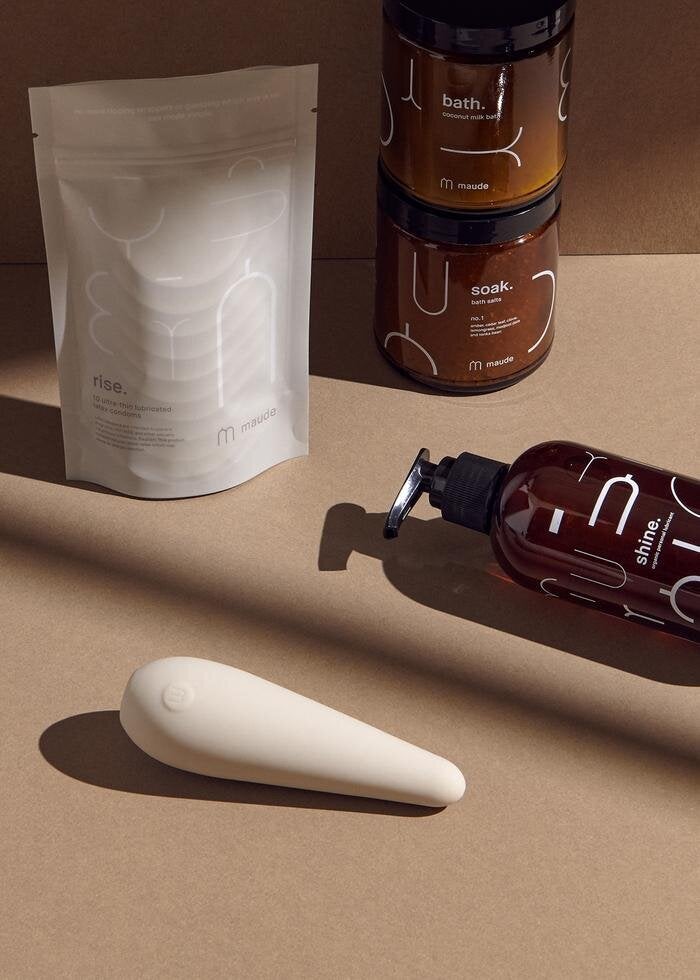 Farm Rio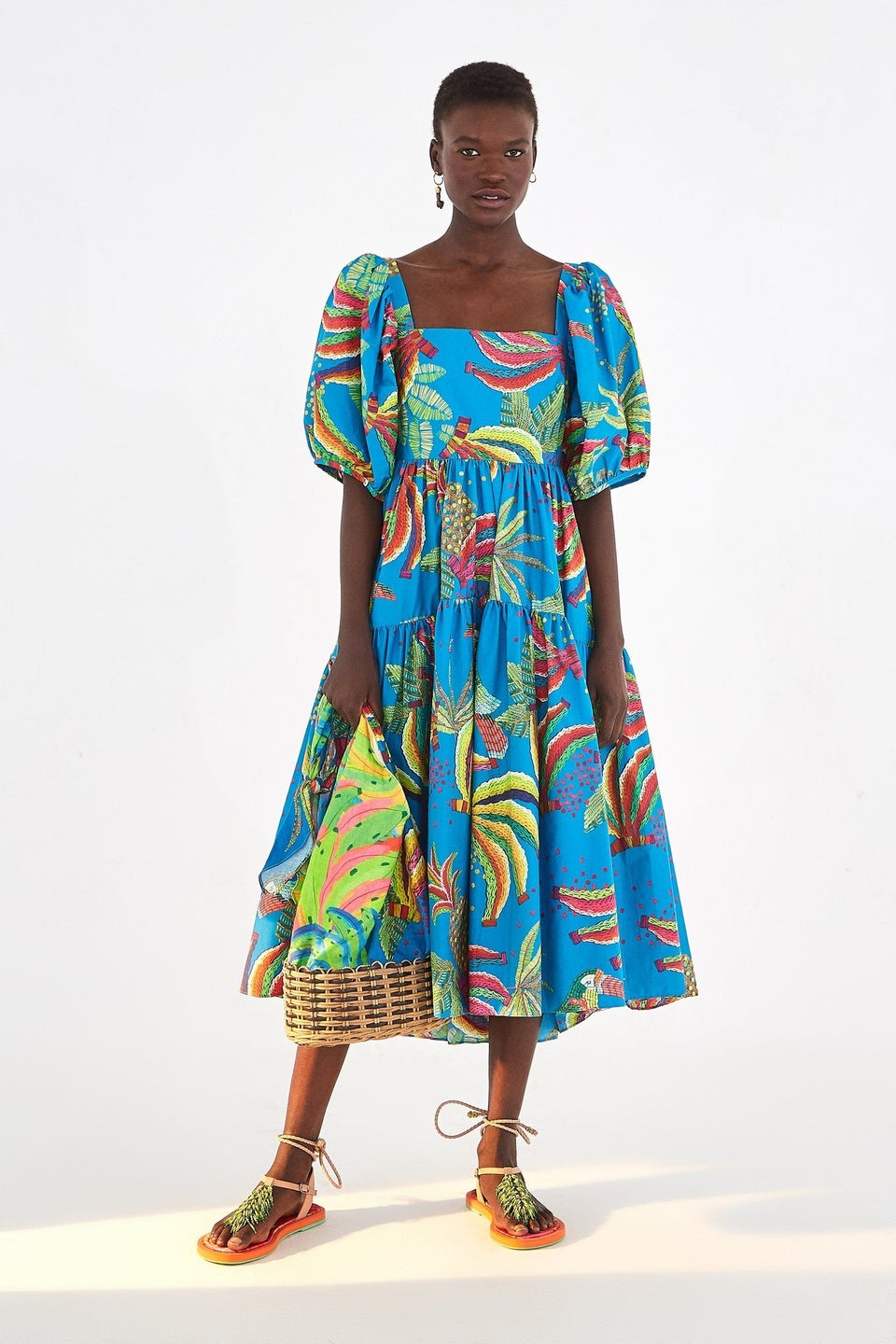 Lenore Lenore Studio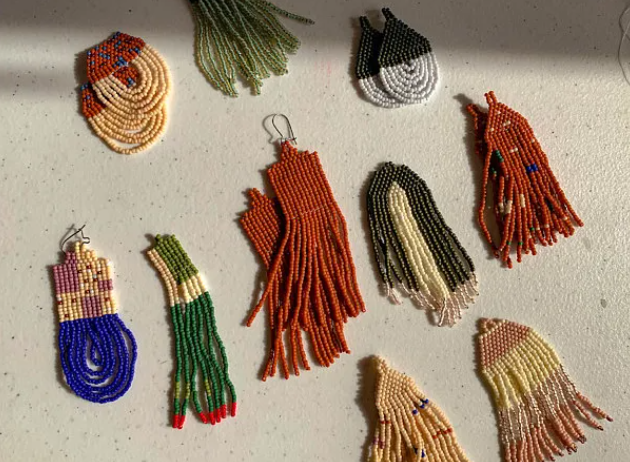 Eby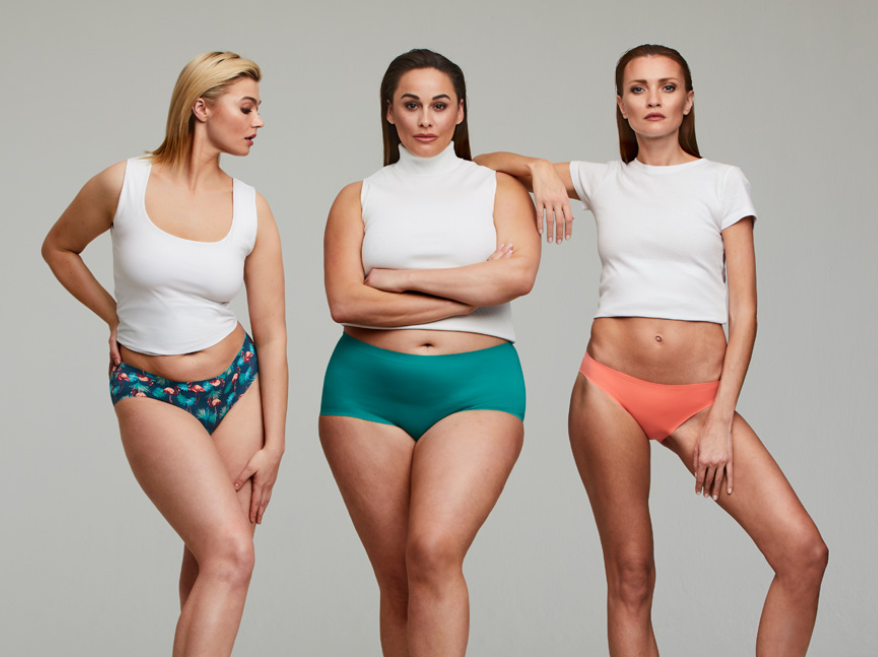 Botanika Beauty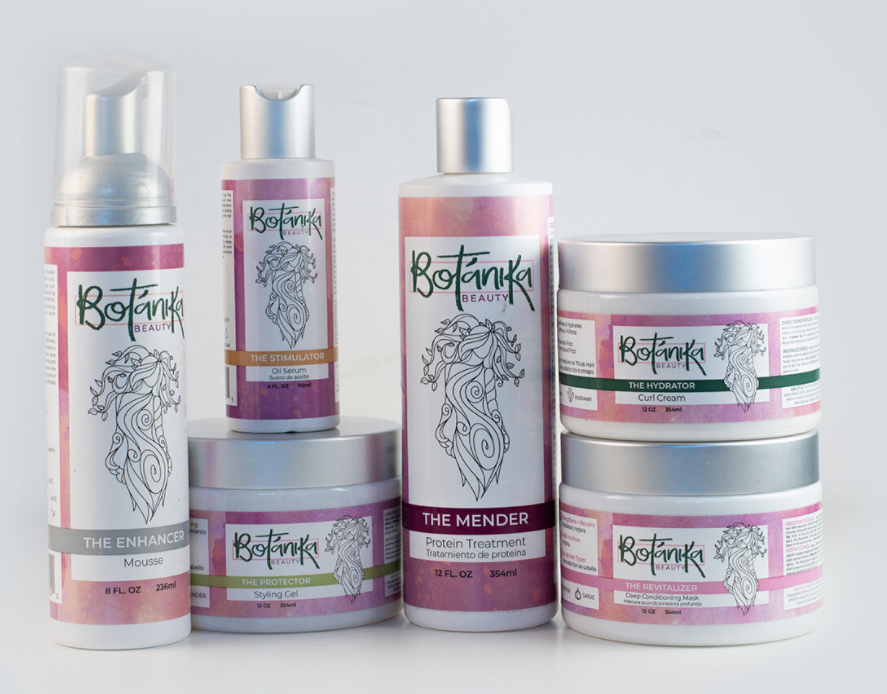 Cosa Hecha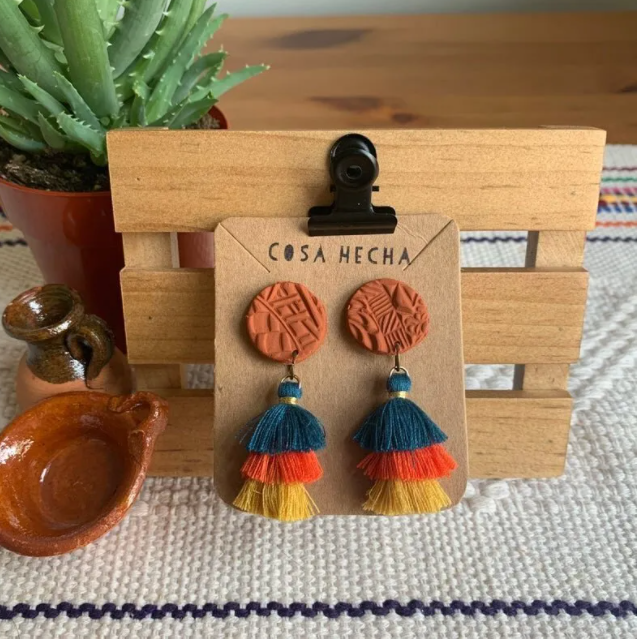 Reina Rebelde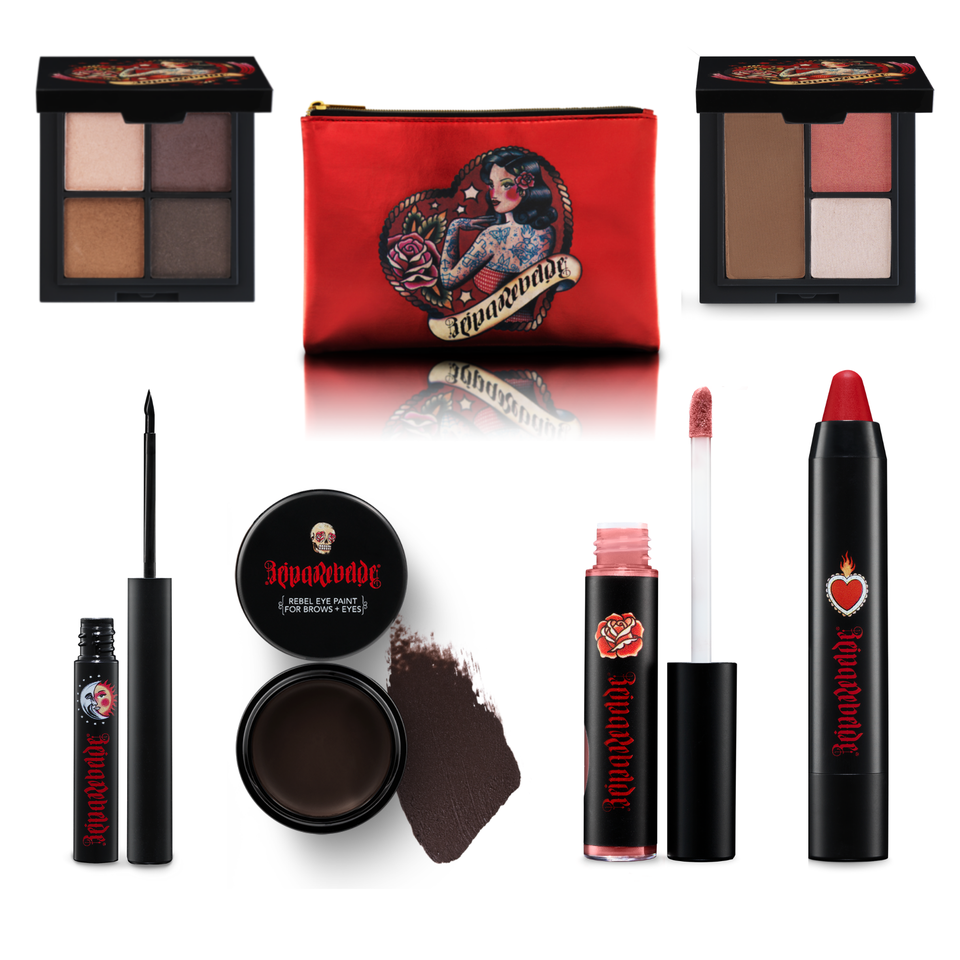 Monica Sordo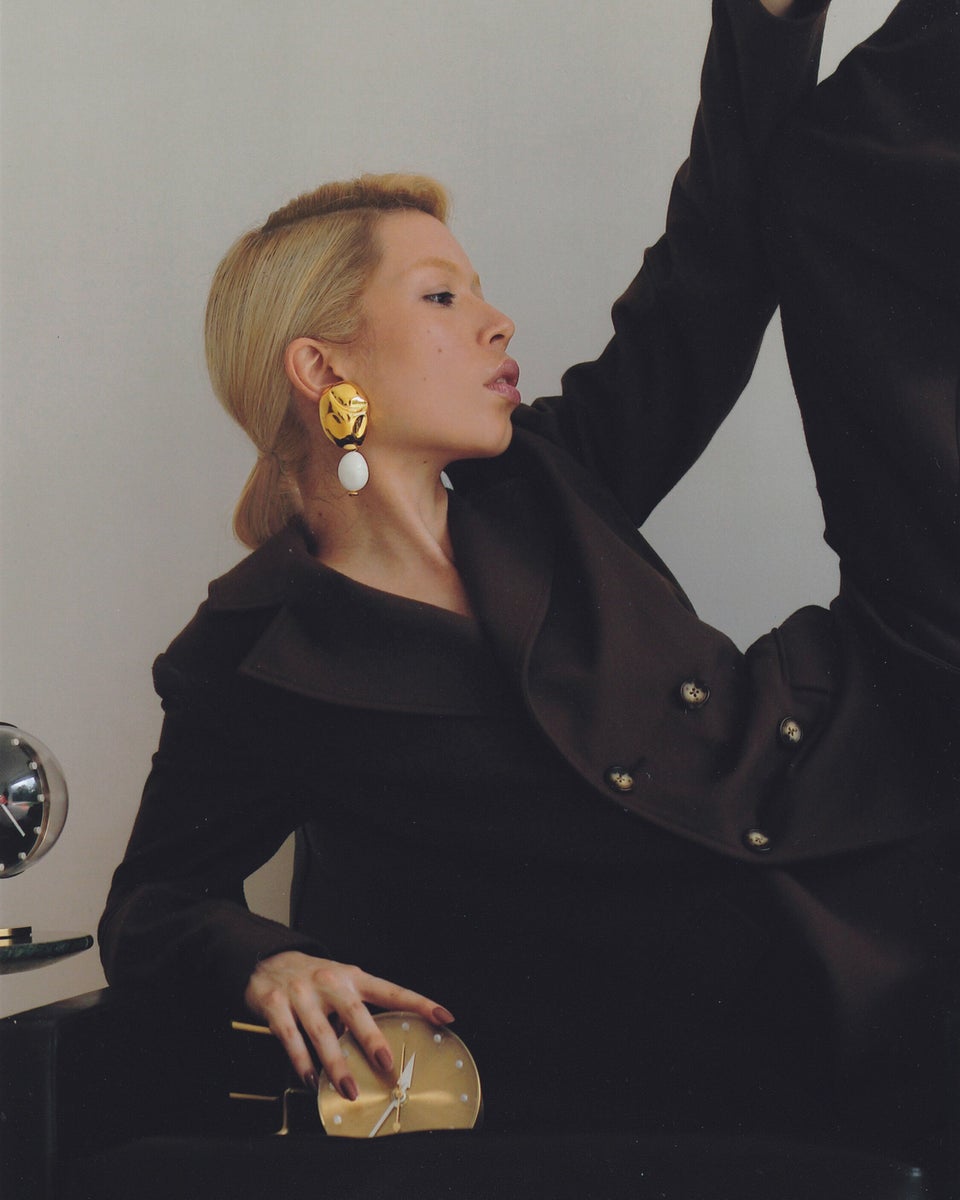 Sol Proano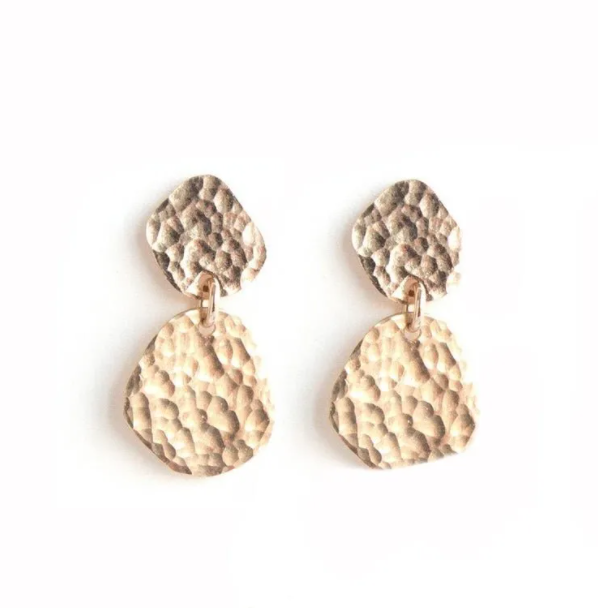 Johanna Ortiz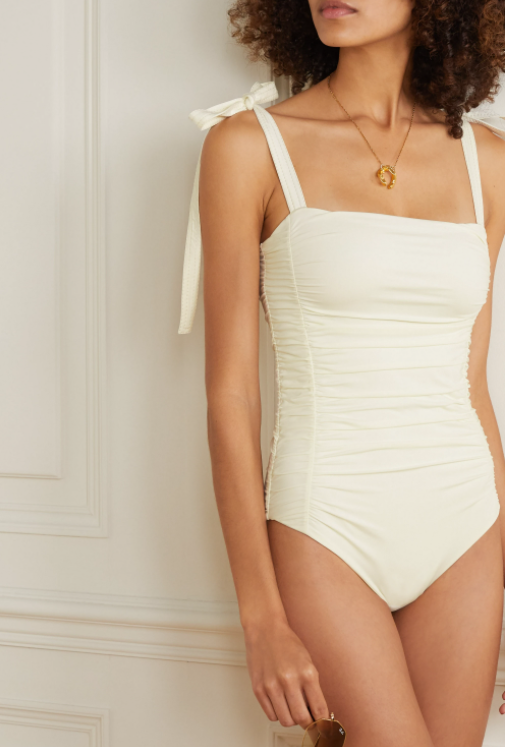 Depeapa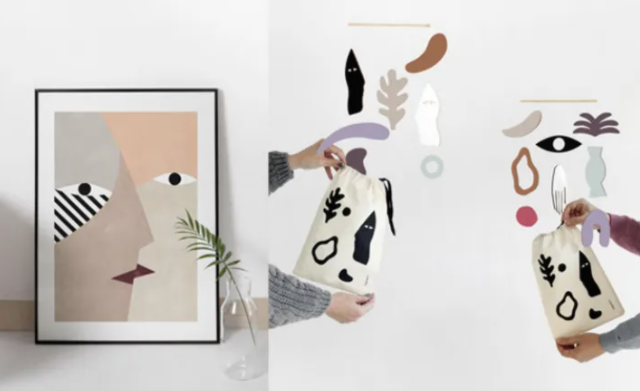 Sol de Janeiro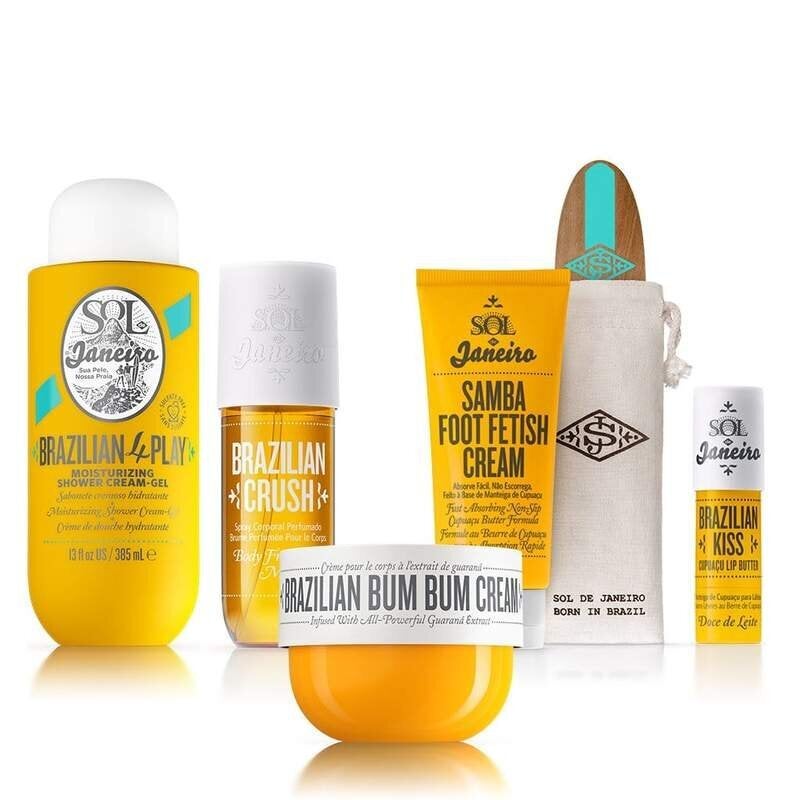 Stitch Lab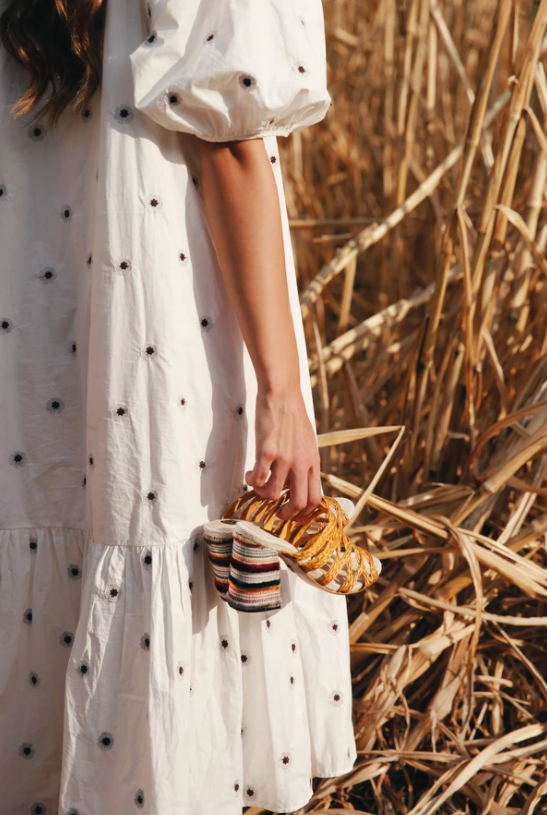 Rizos Curls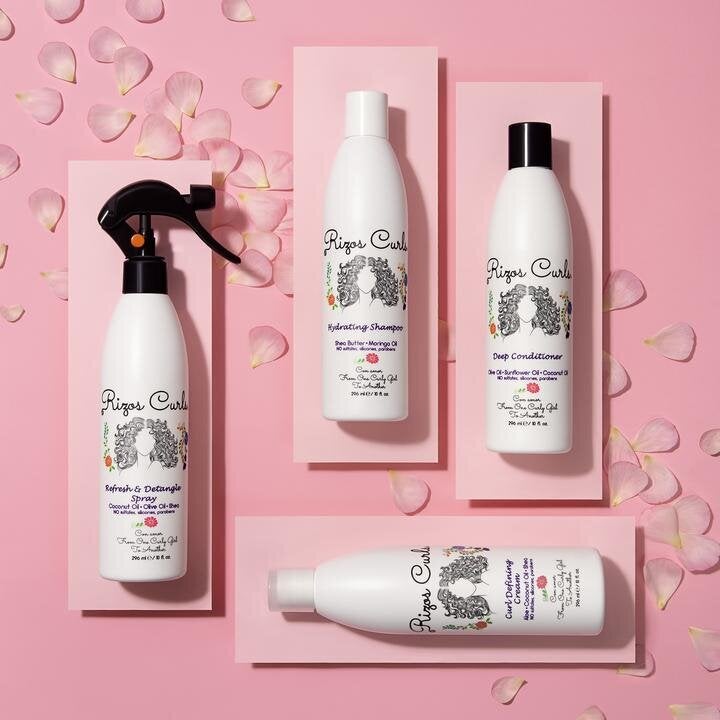 Luna Sangre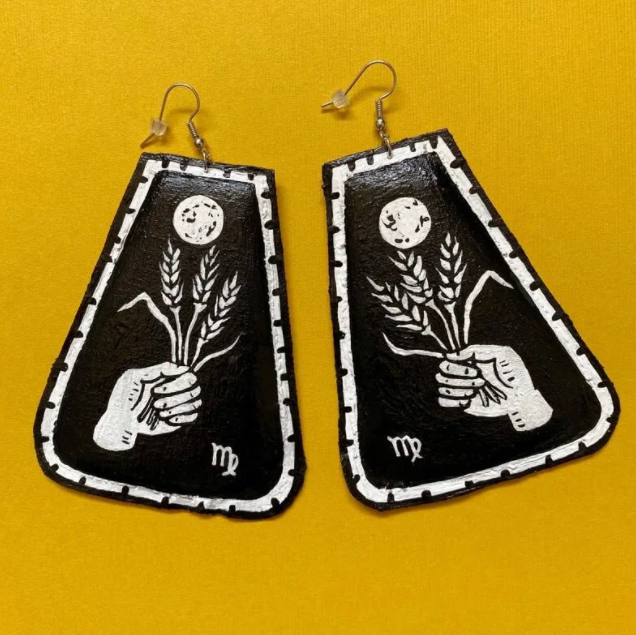 Bloomi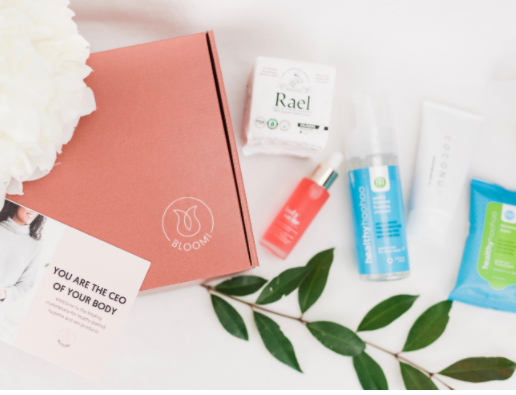 Second Wind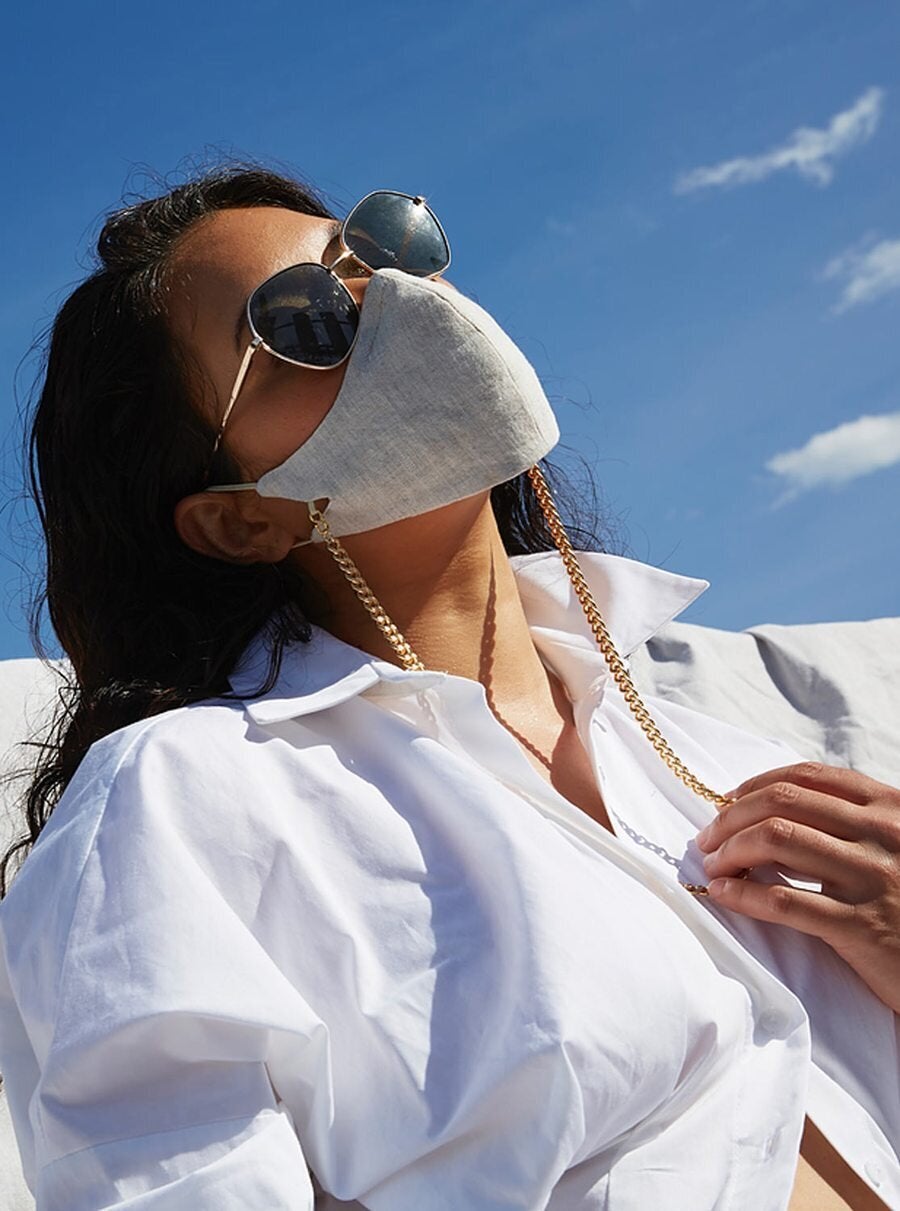 Tienda Mayap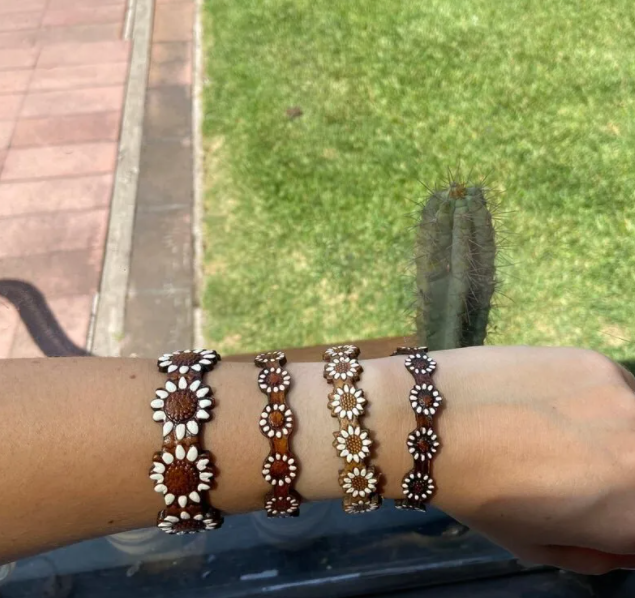 Honey Baby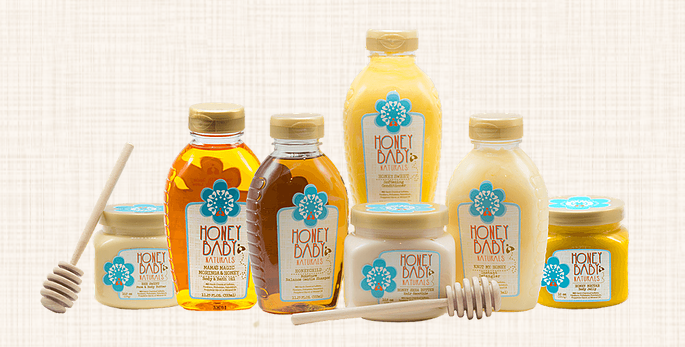 Thalia Sodi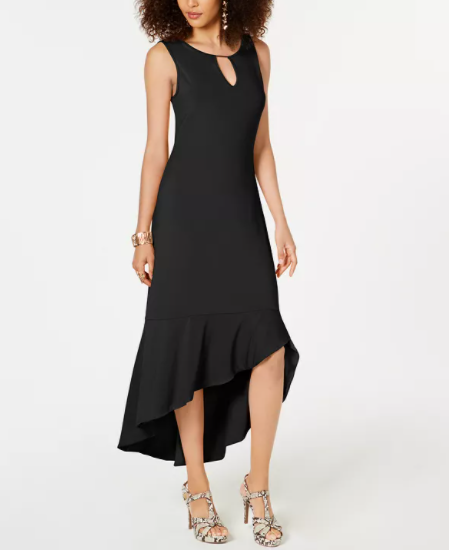 CBJ by Lorena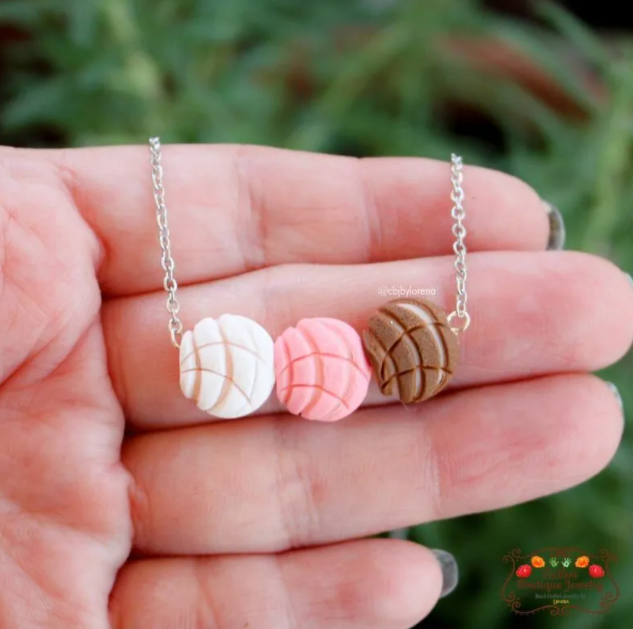 Almar Cosmetics