Of all the traditional foods eaten on Hanukkah, latkes might just be our favorite. Like sufganiyot (jelly donuts), latkes are eaten to celebrate the miracle of Hanukkah, where a small amount of oil burned in a menorah for eight nights. While the donuts are high up on our list of faves too, latkes combine our love of fried foods with our love of potatoes. And that is the highest kind of love there is.
Since Hanukkah is upon us, it's time to gear up for latkes ― lots and lots of latkes. Whether you're making a few to feed a small family or taking your efforts to a larger latke party, what you need on this great day of frying is recipes you can trust.
We're sure many of you have family recipes you turn to year in and year out, but we have some new ones. And they're really good. Try one, or all ten. Just get frying.
Crispy Potato Latkes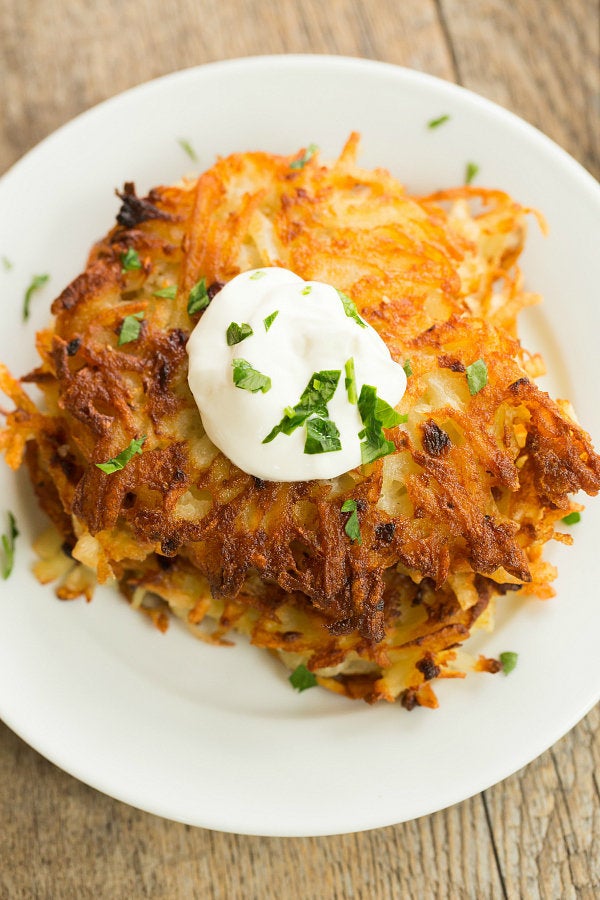 Cheddar Chipotle Potato Latkes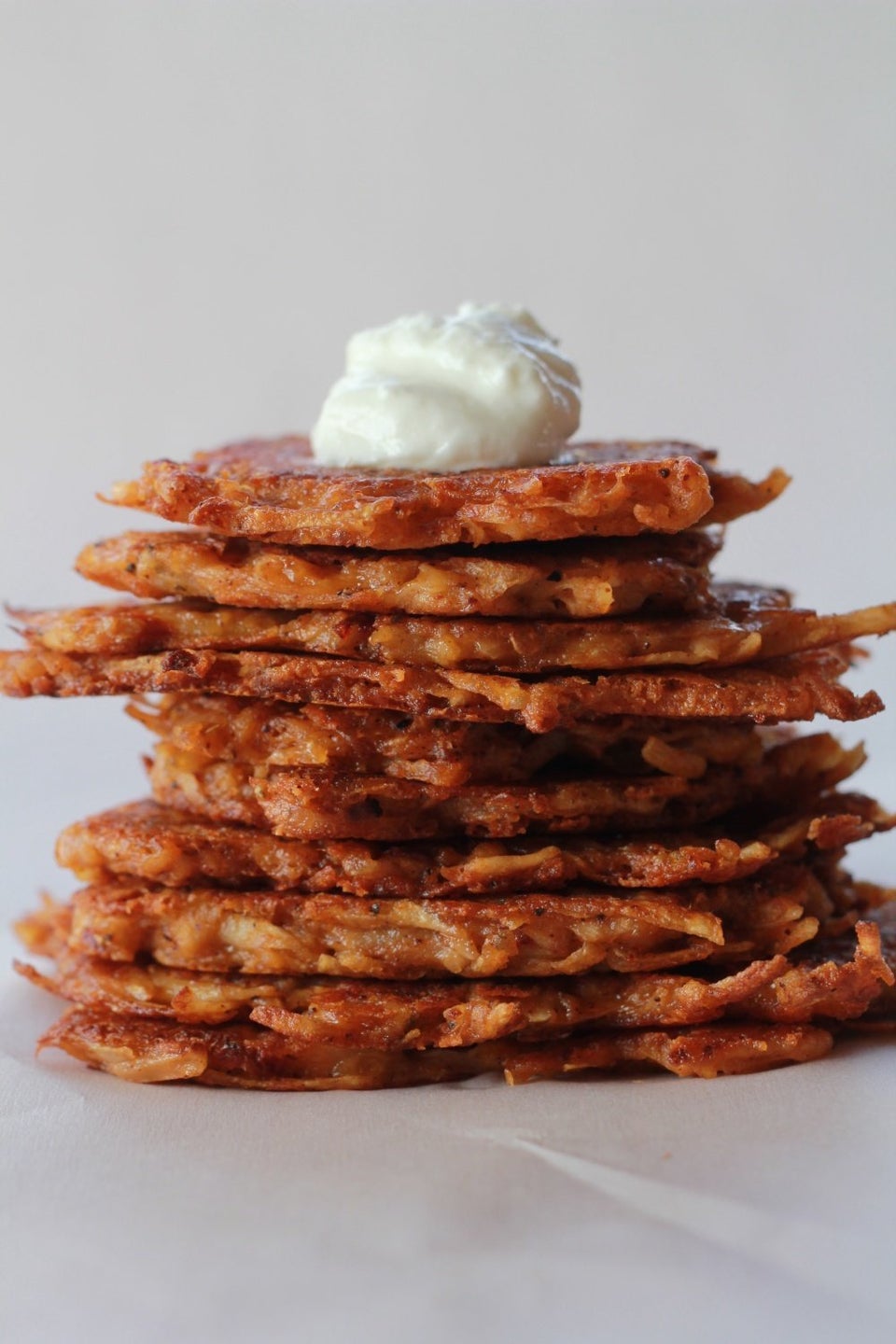 Sweet Potato Latkes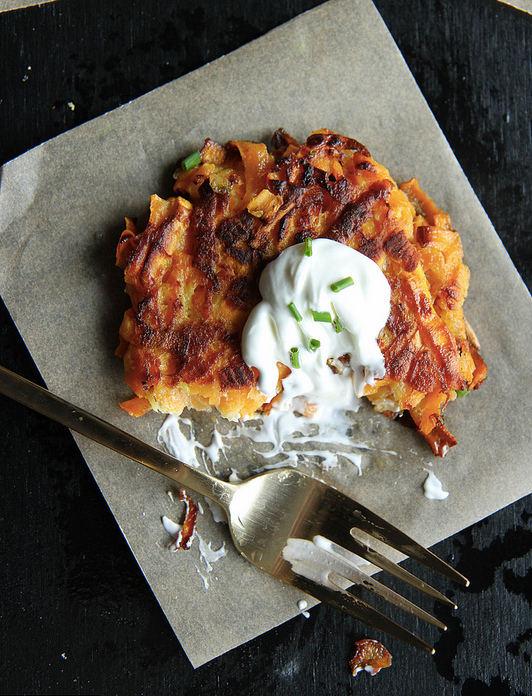 Apple Cheddar Latkes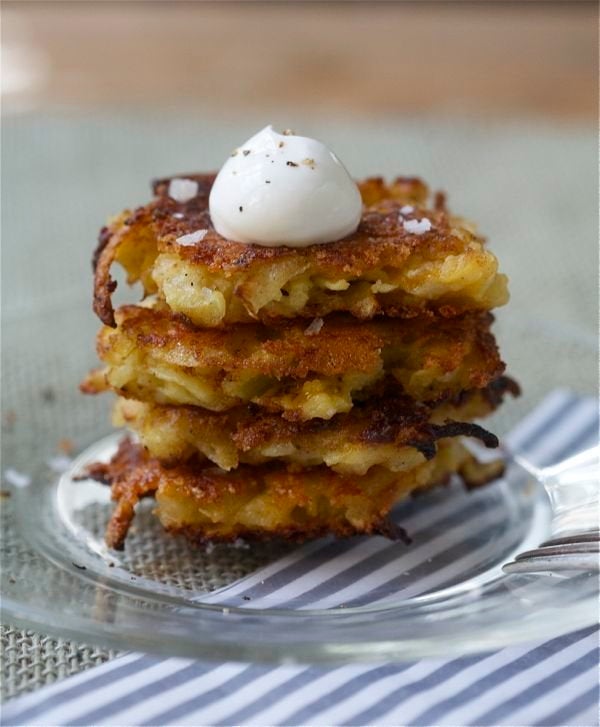 Spaghetti Squash Latkes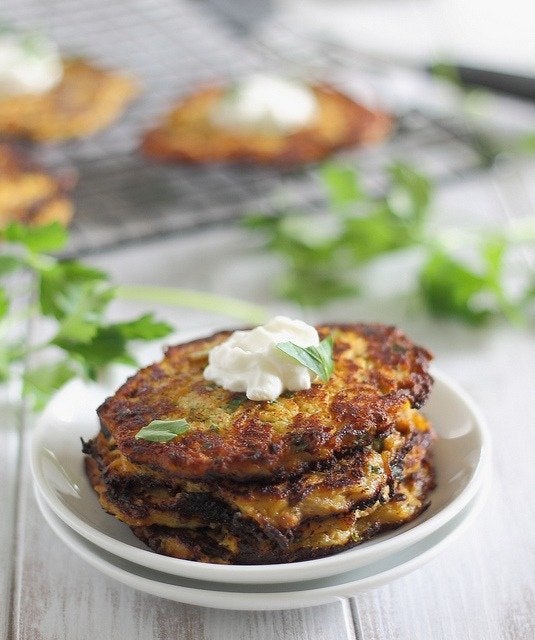 Brussels Sprout Latkes With Maple Mustard Yogurt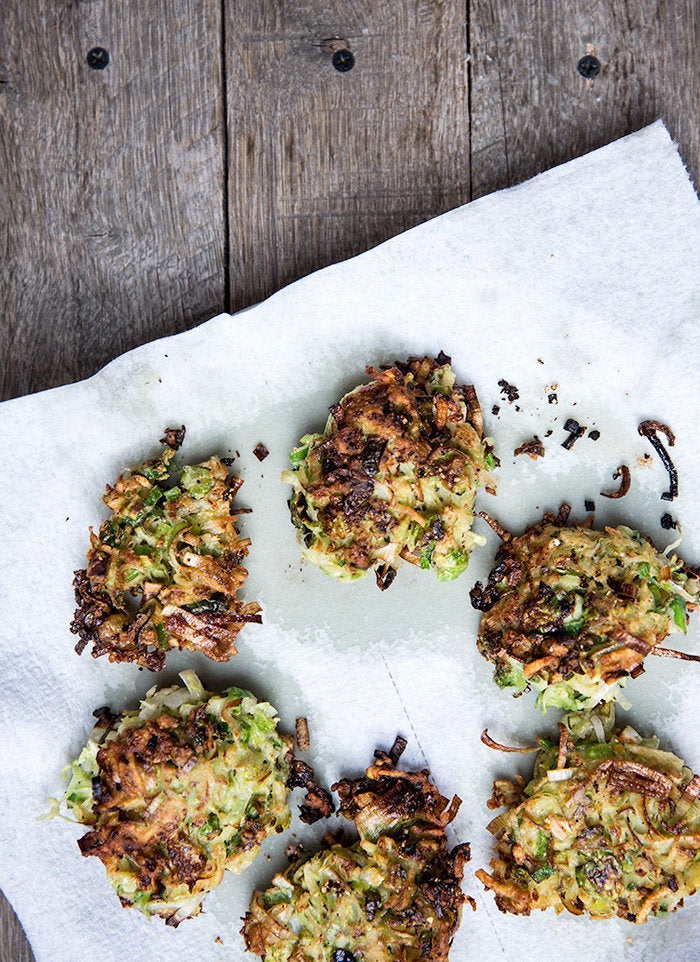 What's Cooking Good Looking
Potato And Parsnip Latkes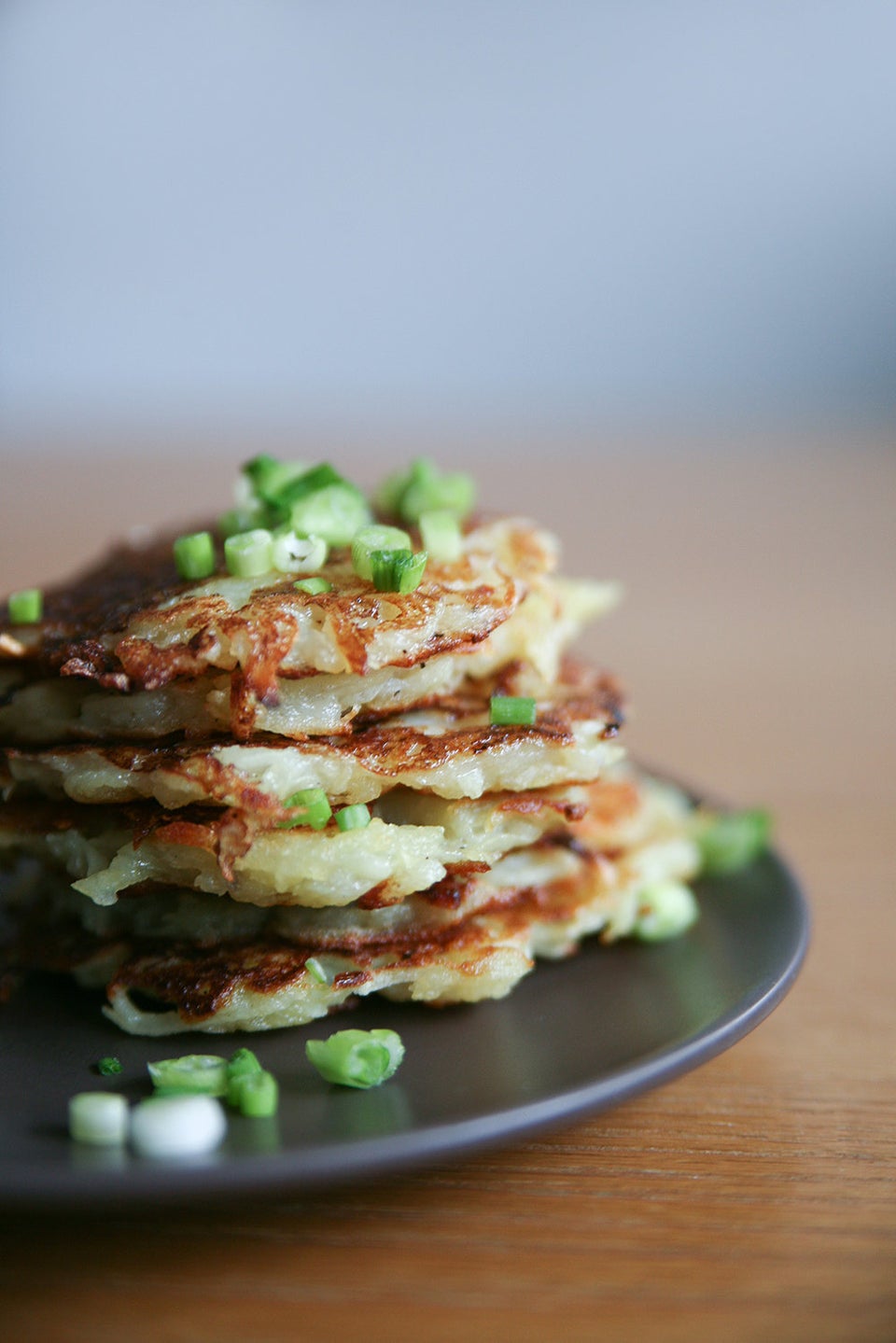 Potato Latkes With Jalapeno Dill Sauce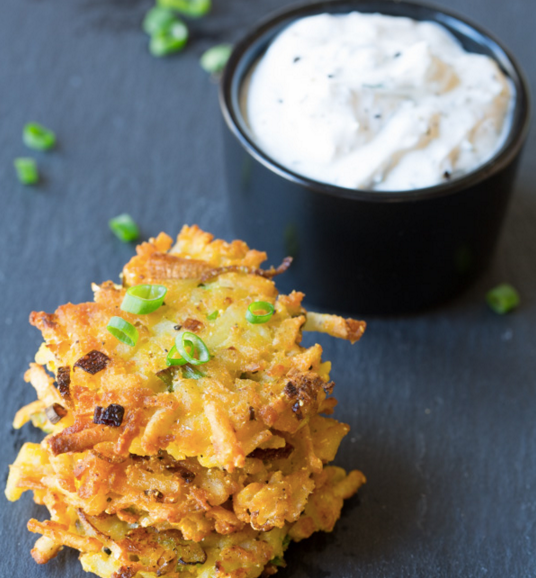 Persimmon Latkes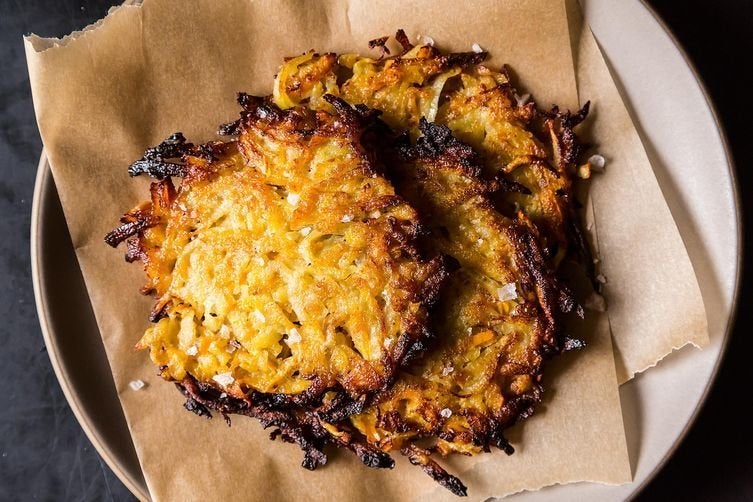 Sweet Potato And Apple Latkes