La Toya Jackson stopped by HuffPost Live on Wednesday to dish on her new reality series on OWN, "Life with La Toya." Also on the agenda? Opening up about her abusive ex-husband, Jack Gordon.
"He felt that he owned me and he controlled me, he abused me, he did all these things to me and I never thought that I would get away," she told host Marc Lamont Hill.
"I want women to know that...you can live your life, you can regain and re-own yourself and be free and do whatever you want to do. You can start over as long and as many times as you want until you feel that you've gotten it right," she said.
Watch the video above for more on Jackson's story, then click through the slideshow below for some of the worst celebrity exes: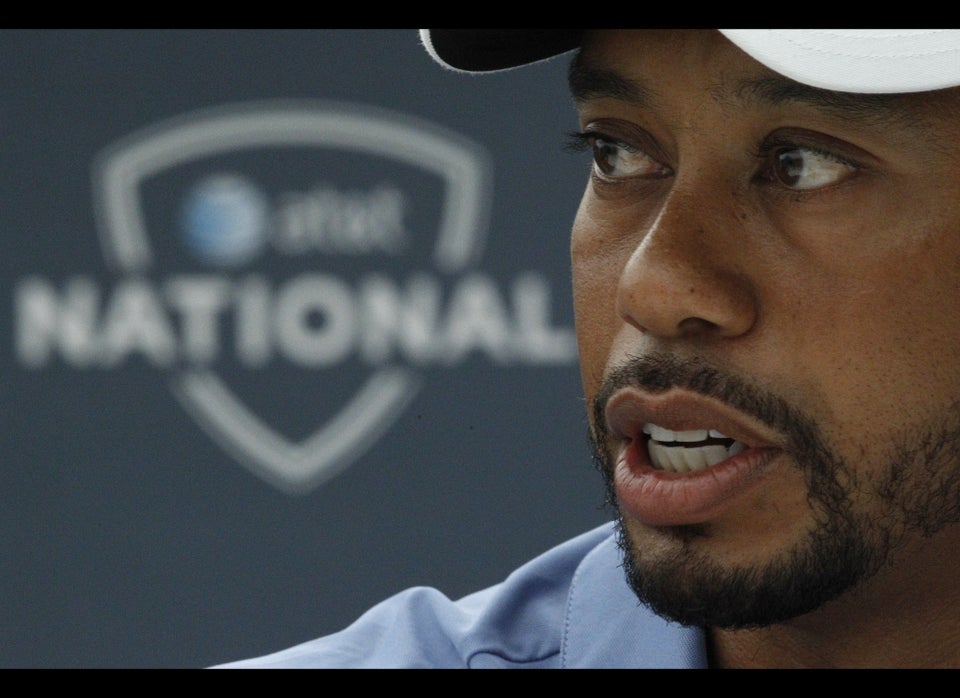 Nastiest Celebrity Exes
Popular in the Community