Everybody loves a good "selfie" -- just ask Miley Cyrus, Harry Styles or even Michelle Obama. Now, one business is seeking to capitalize on the popular trend in order to gain ground on its competitors ... coffee grounds, that is.
A YouTube video documents how Let's Café, a chain of coffee kiosks in Taiwan, has invested in new coffee machines that allow customers to print pictures of themselves in the foam on their lattes.
The video explains that the company was looking for a way to distinguish its customer experience from those provided by larger coffee chains. You can check out the video here:
Many YouTube users expressed enthusiasm for the idea of slurping down their likenesses.
"Amazing. A Let's Cafe kiosk should be available in the U.S. I'd love to drink my own face," one user wrote.
"Excuse me … anyone here know about the price for this machine?" another asked.
Why the f*ck would I want to pay upwards of $8 just for a cup of coffee with my own … ugly face on it. Is this all the future has to offer us?
Other types of companies are trying to capitalize on the selfie craze as well. Earlier this summer, Planetary Resources, a space mining venture, launched a Kickstarter campaign to let contributors take selfies from space.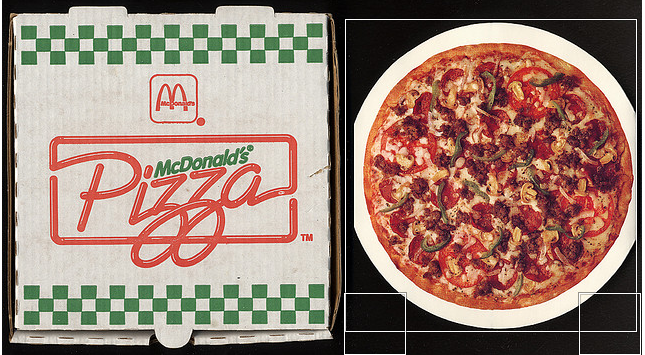 Mind-Blowing Fast Food Inventions
Popular in the Community