If the endless stream of YouTube videos are anything to go by (see related links below), laughing babies are a popular and effective method of stress relief.
You'll feel yourself smiling before you know it. The cutie at 0:48 did us in.
And if you need more, we've got you covered. A whole collection of laughing baby videos awaits you here. Enjoy.
Related
Before You Go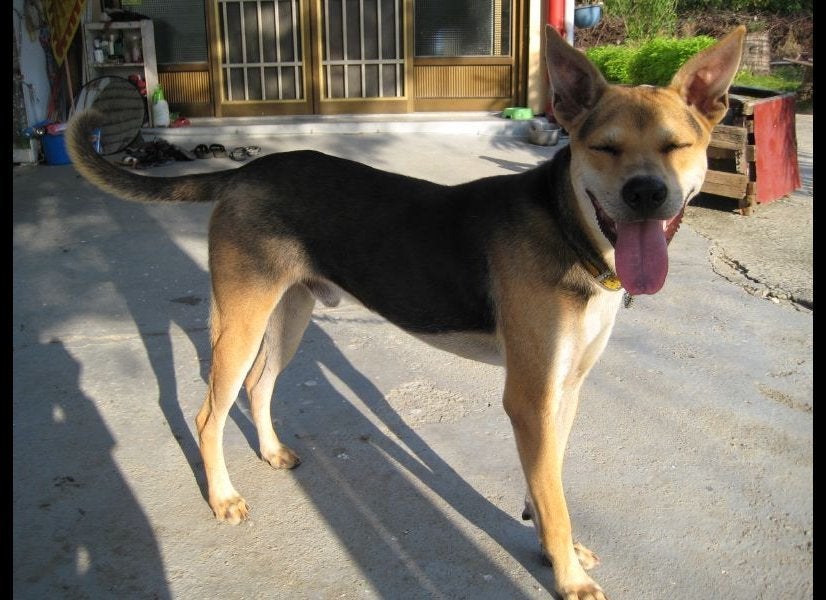 Dogs Who Can't Stop Giggling
Popular in the Community