The holidays mean catching up and spending time with the family -- including your in-laws.
There's no partridge in a pear tree in sight in "12 Days of In-Laws," but the parody does feature funny lines like "10 joints a-achin,'" "nine hours of card games" and "7 o'clock bedtime."
Take a break from gearing up for the holidays and enjoy.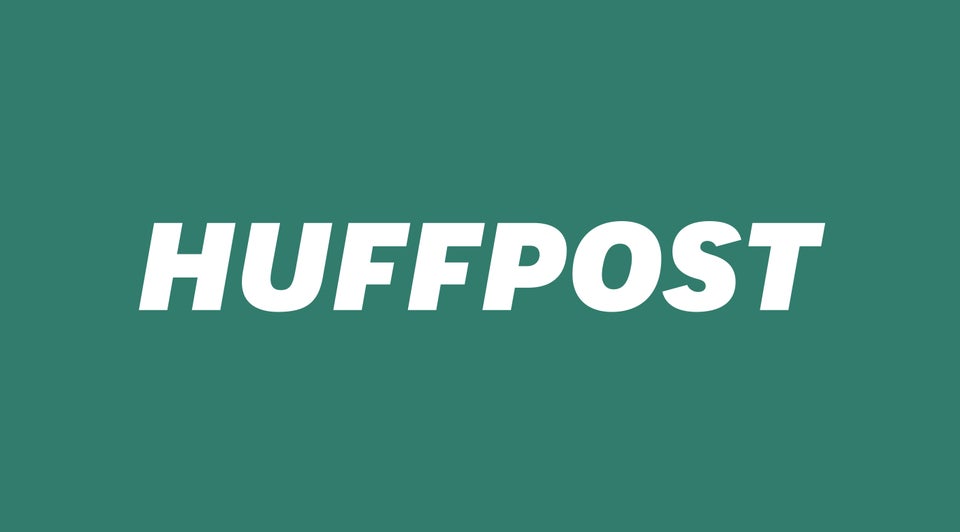 Parenting Parody Videos
Popular in the Community