From reluctant kid bathers to overwhelmed parents who can't remember the last time they showered, bath-time struggles affect families in many different ways.
The funny ladies at Laughing Moms tackled this source of parental stress with "Two Day Funk" -- a parody of Mark Ronson's radio hit "Uptown Funk."
"Just believe me, go wash! Come on!"
Before You Go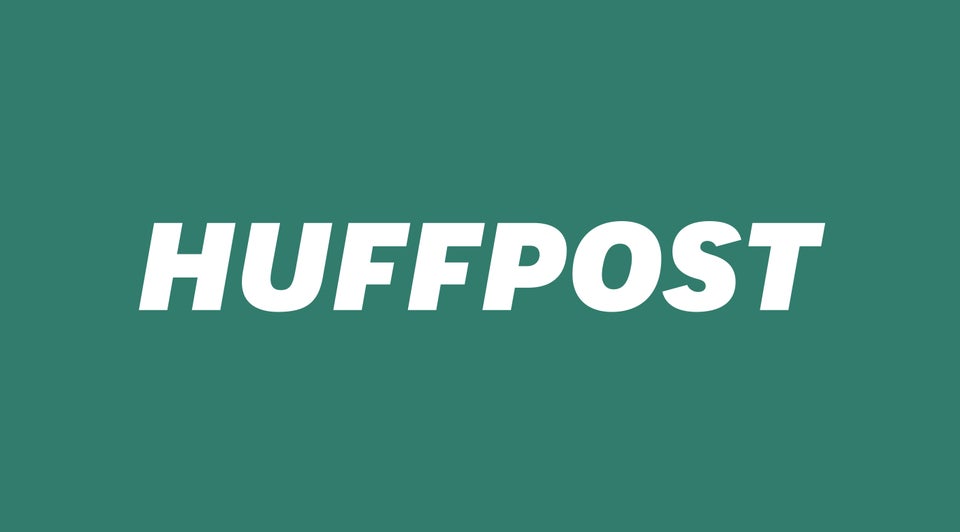 Parenting Parody Videos
Popular in the Community