Everyone loves baby giggles, and the Mathias quadruplets are proof of that.
The girls ― Grace, Emily, Mary Claire and Anna ― were 6 years when their video took that top honor, and the Mathias family made multiple television and talk-show appearances in the years to follow, including a stop by "The Oprah Winfrey Show" in 2008.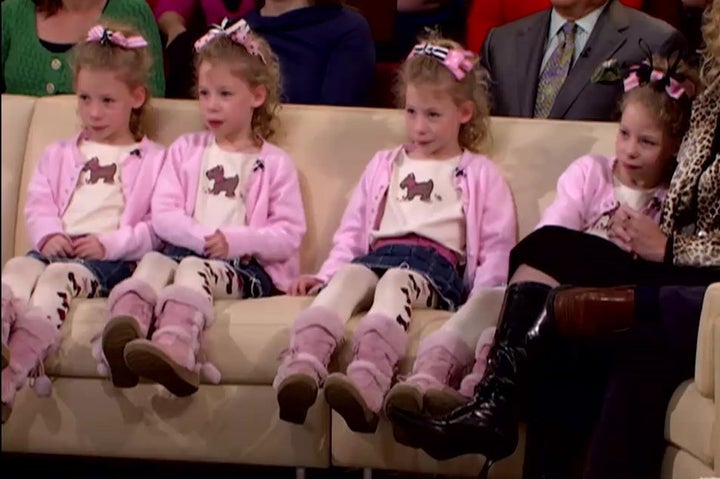 "People are still delighted with that video," says mom Allison.
"I think it's just one of those videos you can't not laugh at," adds dad Steve. "There's something about the syncopation of them stopping and starting laughing. It's just the contagious type laugh."
The girls may be identical quadruplets, but as they've grown, they say that their interests have taken them in different directions. "We're similar and different to each other just by the things we're interested in," Grace says. "Like, Mary Claire and Emily ... they enjoy doing digital art on their computer. And Anna enjoys orchestra a lot. And I enjoy photography."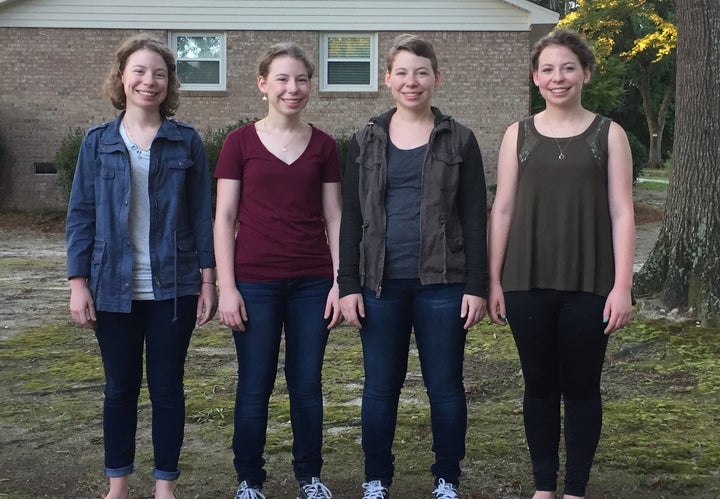 When the quads were younger, their mom often dressed them alike. But as soon as Allison allowed her daughters to dress themselves, each girl's unique style emerged.
"We all have similar senses of style, but there are also [differences]," Anna says. "Emily likes her hair short and the rest of us like it longer."
"People make a lot of assumptions, like, 'I just want to be a different person,'" Emily says. "I wanted to cut my hair! I wasn't even thinking about [my sisters] in the process of wanting a haircut."
At 16, the Mathias quads have much to look forward to, and their mother says she can't wait to see what the future holds.
"My hopes for the girls in the future are that they become the young ladies that God wants them to be, that they follow His plans for their future," Allison says. "There are big things out there for them. I'm just excited to see what it is."
Related
Before You Go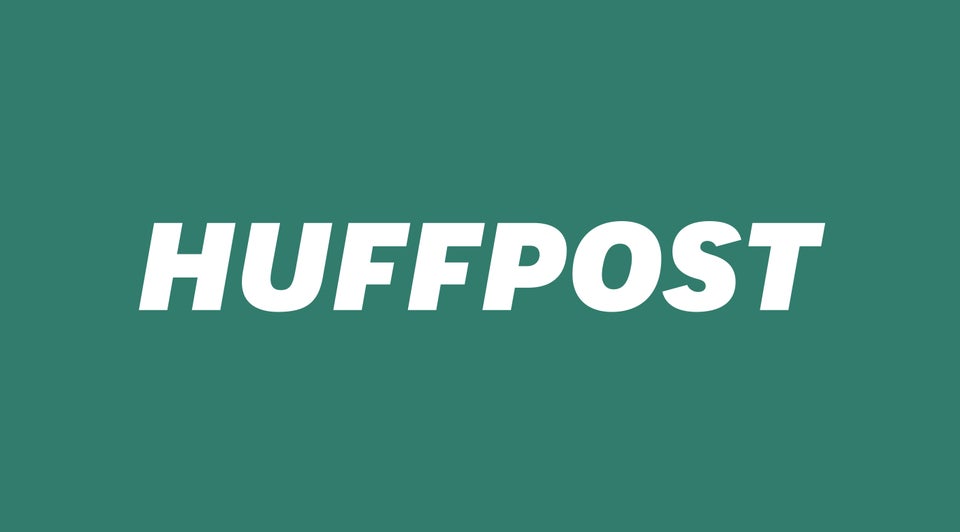 The Cutest Laughing Babies
Popular in the Community