This is one story from HuffPost Fifty's new series "This Will Be Our Year: 15 Women Over 50 Shaking Things Up In 2015." We'll be following 15 remarkable ladies throughout the year as they make a radical change in their lives, whether it's embarking on a 500-mile hike, starting a new career or attempting to find love on the Internet. Follow each woman's story here.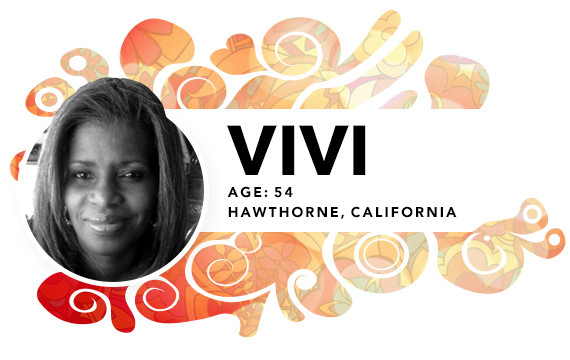 Vivi Griffin, 54, will be starting her own catering business this year.
"I've always wanted to work for myself or have my own catering business. My children were the ones who finally encouraged me to step out and take the chance. I just got my license for my catering company, Vivi Caters, and will spend 2015 working to establish myself in the culinary world as a caterer and private chef.
For most of my life, my primary job was to care for my family. I got married at 17 and I had my oldest daughter at the age of 18. I had two kids by the age of 20, and I was just trying to survive, because my husband and I were both so young. I never went to college or anything. At 39, I found myself divorced and having to start over. So after my girls got out of college, I went to culinary school.
Since graduating from Los Angeles Trade Tech College at the top of my class, I've worked as a cook, but that's not my ultimate goal. It's been 12 years since I finished school, but I haven't taken my dream all the way. I know that owning my own catering company is a yearning that won't go away. I just love the final product and watching people enjoying my food. I cook all types of cuisine and all over the board. I like Asian food; I love Mexican food. Right now, I'm focusing on baking.
My daughters inspired me, because young women today do anything they want to do. I was like, 'I need to be a little bit more like that and stop being so afraid.' I've always been a little fearful of stepping out and believing that I could do things. Even though I'd tell my kids, 'You can do anything you want to do,' I really wasn't applying that to myself. But now, I'm not afraid. I'm learning from watching them that, if I fail, then I can try again. To me, that's better than not trying at all.
At this point in my life, what do I have to lose? This is my time to make it work. I'm getting older -- this year I'll be 55. If I don't try it now, I don't know if I'll ever do it."
Vivi with her daughters: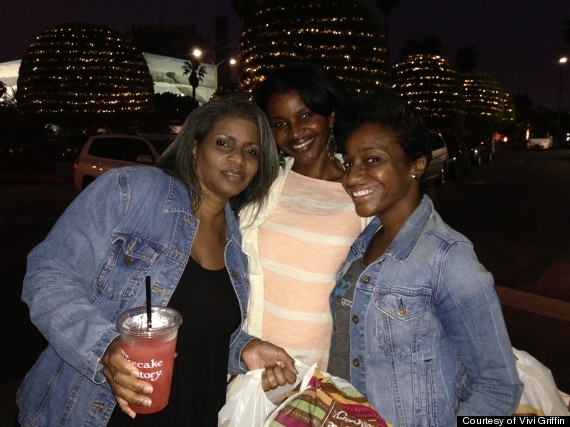 Vivi in the kitchen: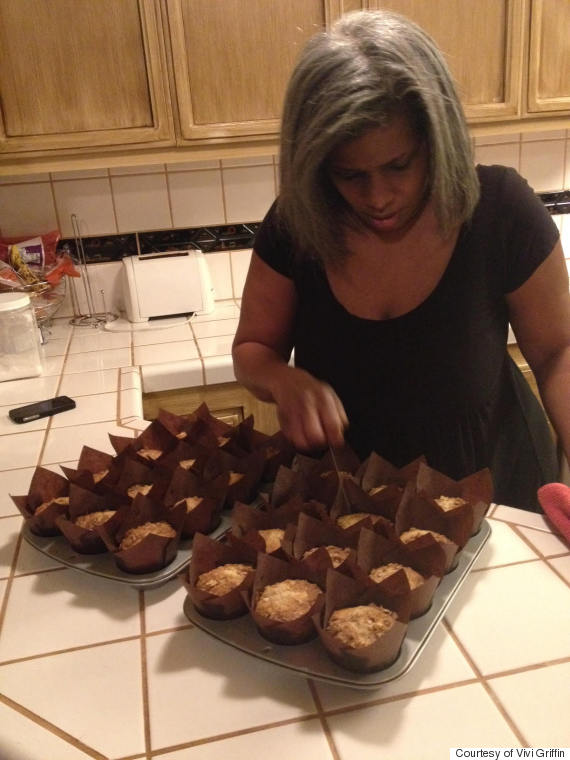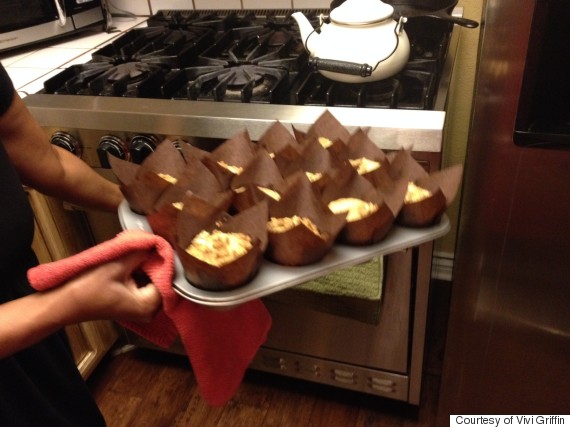 Before You Go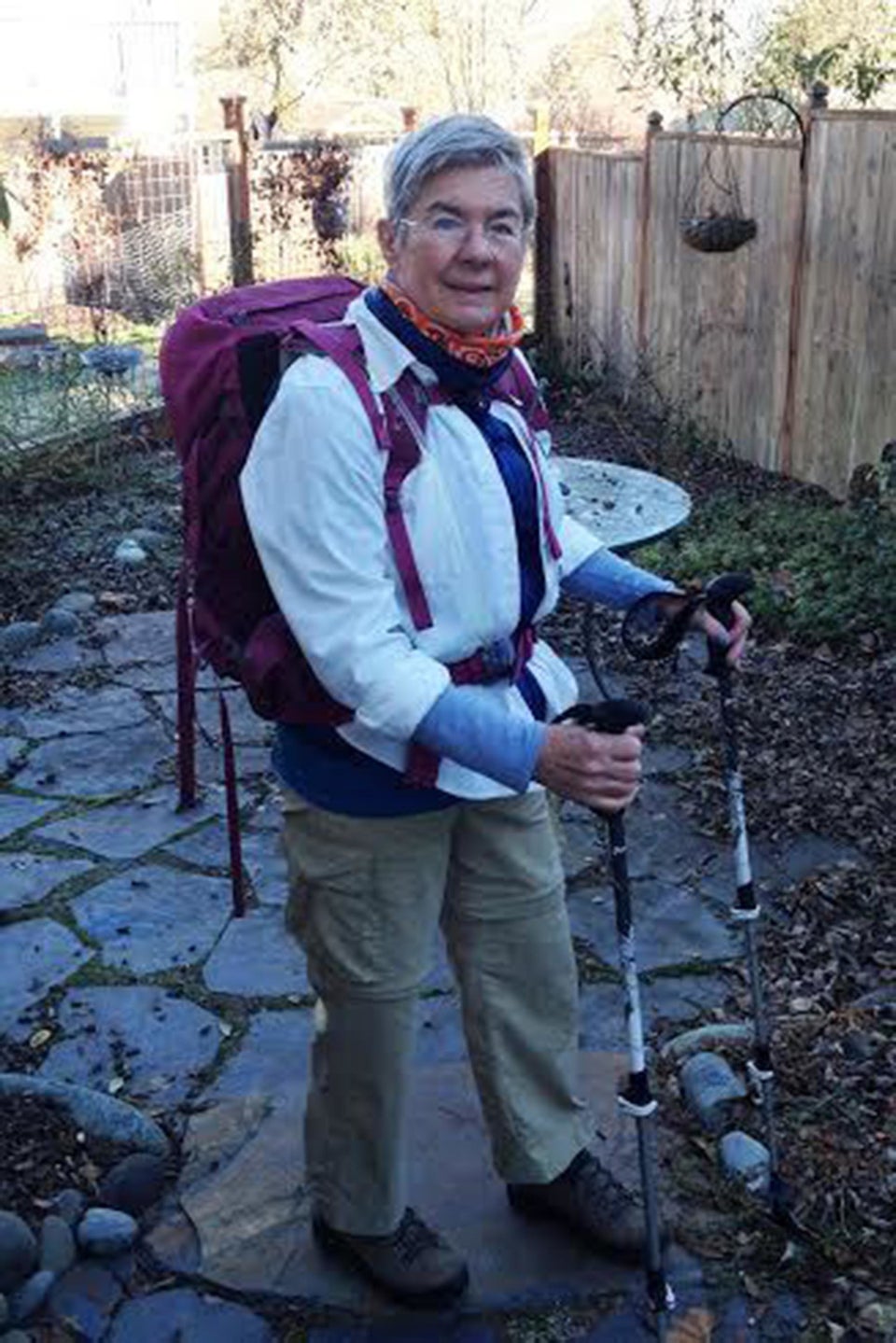 This Will Be Our Year: 15 Women Over 50 Shaking Things Up In 2015
Popular in the Community