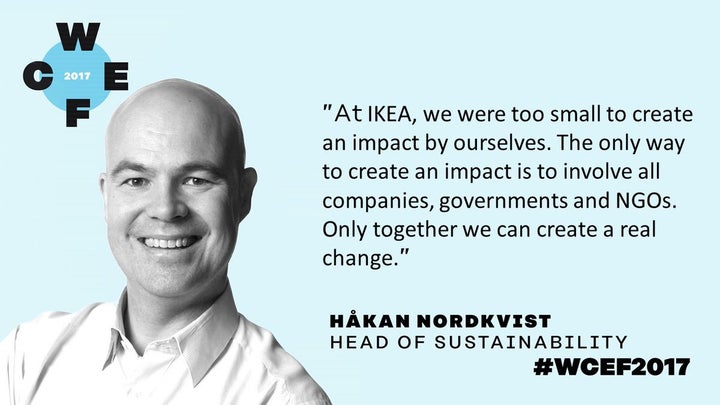 The World Circular Economy Forum (WCEF) opened in Helsinki, Finland today where former NASA Astronaut Cady Coleman joined our LAUNCH team to announce the 2017 Design and Manufacturing for a Circular Economy Challenge. This global call is for innovations that can disrupt the way we design and make products.
"Never before has international collaboration been more important to accelerate our transition to a more sustainable way of life on earth" said Coleman ahead of the global forum. In a series of Facebook interviews from Helsinki, LAUNCH partners and innovators spoke to Cady Coleman about the imperative to accelerating a circular economy:
Submission are open now through September 1, 2017 for early prototype to pilot stage, scalable technologies, processes and innovative business models with potential to disrupt current product, material and resource flows.
Popular in the Community