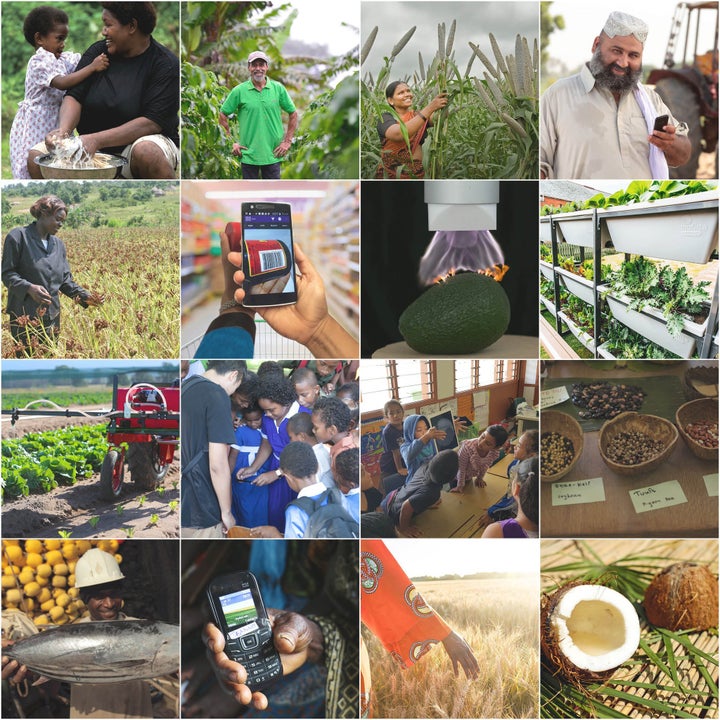 Leaders from across the Pacific, including Julie Bishop, Australian Minister of Foreign Affairs, came together in the city of Suva, Fiji this week to discuss regional challenges and priorities. On Saturday, Bishop was joined by Fijian Minister for Health and Medical Services, Rosy Akbar to announce the Australian Department of Foreign Affairs and Trade (DFAT)'s new $4 million AUD investment in up to 16 innovations designed to combat malnutrition in the Indo-Pacific region. These innovations were sourced through the LAUNCH open innovation program—each will contribute toward improved nutrition outcomes, and many will specifically benefit communities in the Pacific Islands region.
LAUNCH Food is a global network-centered innovation program that seeks breakthrough development innovations to improve stagnating nutrition outcomes by enabling people to make healthy food choices. In partnership with DFAT's innovationXchange and the United States Agency for International Development's Global Development Lab, we launched a global call for innovations starting in September 2016. LAUNCH Food netted nearly 300 applications from 74 countries.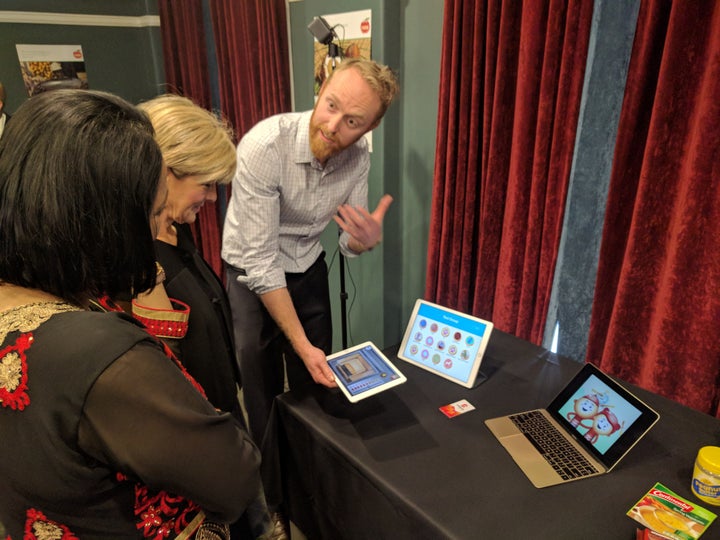 A related LAUNCH Legends sub-challenge, also sponsored by DFAT, was a call for storytelling proposals using emerging technology to encourage children to eat more healthy food. The Department of Foreign Affairs and Trade will be announcing specific funding details after further consultation with regional governments.
LAUNCH staff and innovators were on hand to demonstrate the impact that their innovations will have on the ground. "These are innovations that would not have had visibility with traditional development," says LAUNCH's Todd Khozein. "It's through partnerships like LAUNCH that not only are they able to be seen, but also to be supported such that they can flourish with further investment from partners like DFAT."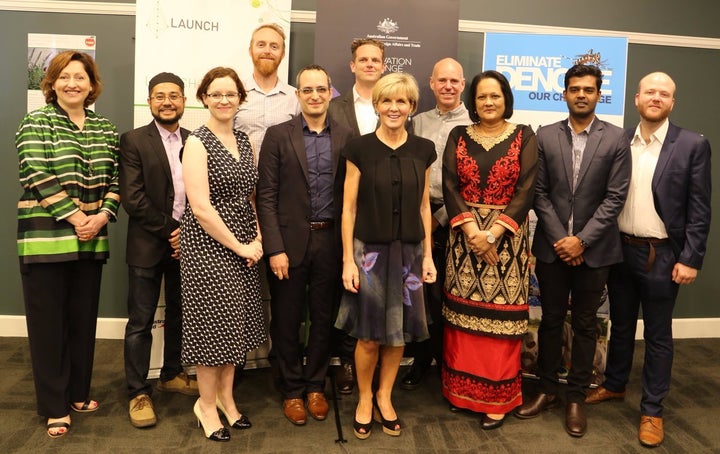 The portfolio seeks to target communities in the Indo-Pacific, where malnutrition rates are among the highest in the world. The region accounts for more than half of the world's chronically hungry people. And while laypeople may associate malnutrition with hunger, the problem actually takes a number of forms -- one of which is obesity. Nine out of the 10 countries with the highest rates of overweight and obese adults are in the Pacific Islands. $2.5 million of the new DFAT portfolio will directly target Pacific Island nations.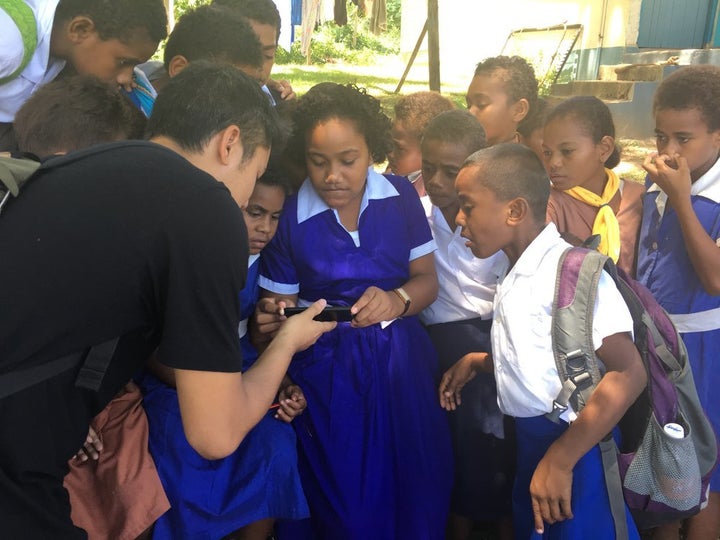 "Winning initiatives will work to increase local production of healthy food using innovative technology," says Julie Bishop, "and drive healthier food choices through improved public health communication."
"I'm excited that DFAT is taking these breakthrough ideas that were sourced through LAUNCH and making them work for the region to achieve development outcomes," says Stuart Gill of LAUNCH. "They have so much potential!"
LAUNCH and the Australian Department of Foreign Affairs and Trade's innovationXchange traveled to the Southeast Asian island nation of Timor-Leste in October 2016, where we documented the work of food innovators in the cities of Dili and Baucau using 360˚/virtual reality storytelling together with Digital Technologist Ben Kreimer. This film was showcased in Canberra, Australia last week.
LAUNCH is powered by the open-innovation agency SecondMuse. At SecondMuse we build purpose-driven networks using innovation to tackle the complex challenges of our time. We are doing this work in communities, cities and countries around the world. We help organizations solve systems-level grand challenges, governments more effectively utilize their resources and connect with citizens, and corporations leverage their strengths and break silos to solve complex problems. We have implemented projects in six continents and worked with organizations such as NASA, Intel, Nike, IKEA, USAID, The World Bank, the US Department of State, The Australian Department of Foreign Affairs and Trade, and the City of Melbourne. We are a certified B Corp and have locations in Portland, San Francisco, New York City, Washington D.C., Melbourne and Copenhagen.
The SecondMuse Storytelling Unit is a dedicated, global team focused on expanding engagement and amplification for social, economic and environmental impact. We share stories, and we empower our partners to tell them. Our films have won awards including a 2017 Telly Award and our global campaigns have reached over 95 million people on Twitter, Instagram and Facebook. SecondMuse is also co-chair of the VRAR Global Association and together with USA Today, A&E Network and other industry thought leaders has produced a white paper on Best Practices in Virtual Reality with an emphasis on VR for social impact.
Popular in the Community