In 2013, when I enrolled in my coach certification program one of the first thing I heard was, "you're going to need to determine your niche."
My initial reaction was, "why would I want to limit the number of people I could work with?"
Then, I thought back to 2008 when I completed my teacher certification. I'm a certified 4-8 Generalist in the state of Texas. When I started my certification program for teaching, I was told that was a good thing because I didn't have to choose a subject, I could teach anything.
Well, during my second year of teaching I learned the importance of being a subject matter expert and having a specialty.
Just before the start of the school year we were short a social studies teacher. I was the only generalist on the hall, so I was chosen to keep teaching science (which I love) and add social studies (which I do not enjoy).
I immediately decided that I was a science teacher. I didn't go back and get a specialty certificate, but I branded myself as a science teacher. From that point on I only taught science and math, because those were the subjects I loved to teach.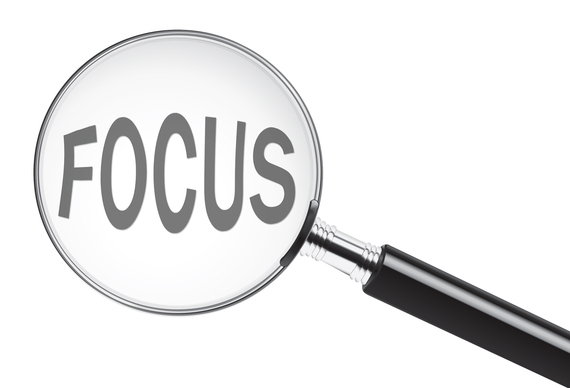 So, as you are determining your business niche here are a couple questions to ask yourself:

1. What do you know and like to talk about?
Sure, I could teach anything at my certification level, but I loved teaching science.
2. Who do you like to work with?
I could have taught any grade between 4th and 8th grades. However, I preferred middle school (6th-8th grades), more specifically 7th grade.
Many times when you are told to choose a niche, you're given a list of questions about your ideal customer. Before you get clear on your ideal customer, gain some clarity about yourself.
For more information and offers on launching and growing a business, join my mailing list.
Calling all HuffPost superfans!
Sign up for membership to become a founding member and help shape HuffPost's next chapter