Cleaning out the dryer's lint filter is just one of many unpleasant activities we face while doing laundry.
Apparently the designers at Comme des Garçons aren't as afraid of the lint filter as we are. Just take one look at the brand's latest show at Paris Fashion Week on Saturday.
The unconventional collection looks largely made up lint, in industrial-sized quantities.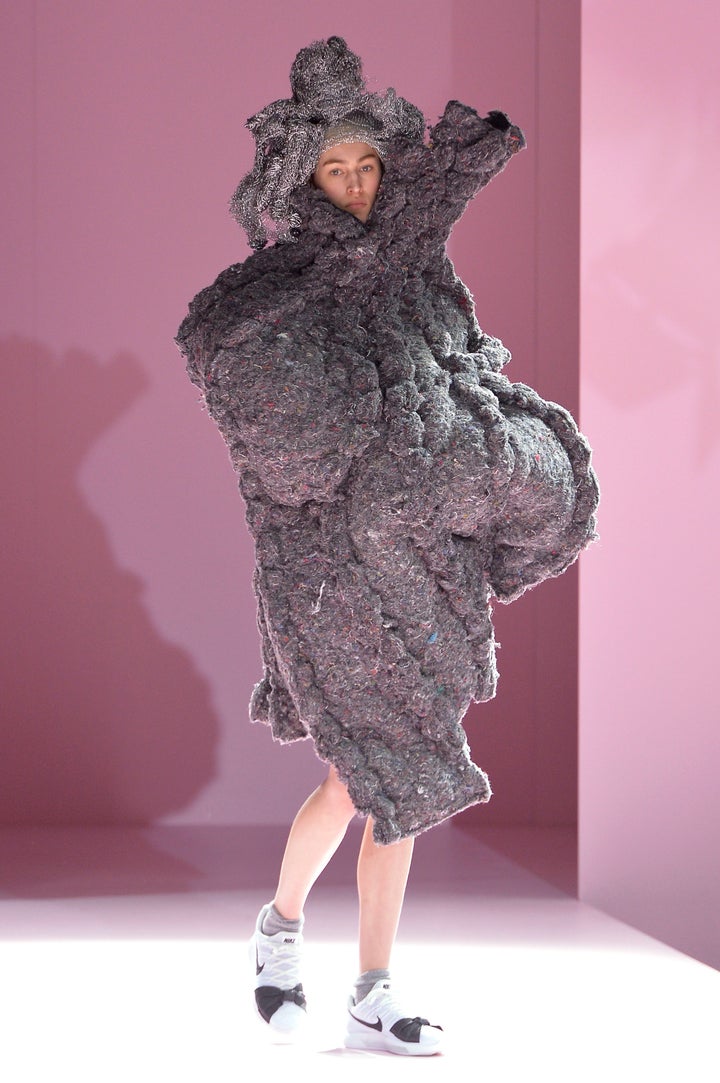 These are trying times, and we can see the appeal in wanting to drape yourself in a giant pile of, as Jezebel's Julianne Escobedo Shepherd so eloquently put it, "the de facto fabric that forms when you haven't cleaned out the lint filter in your clothes dryer and sculpt it so that you're both comfortable and bulbous."
For those who don't want to sacrifice showing off their shape for comfort, another variation of the look features a cinched, belted waist.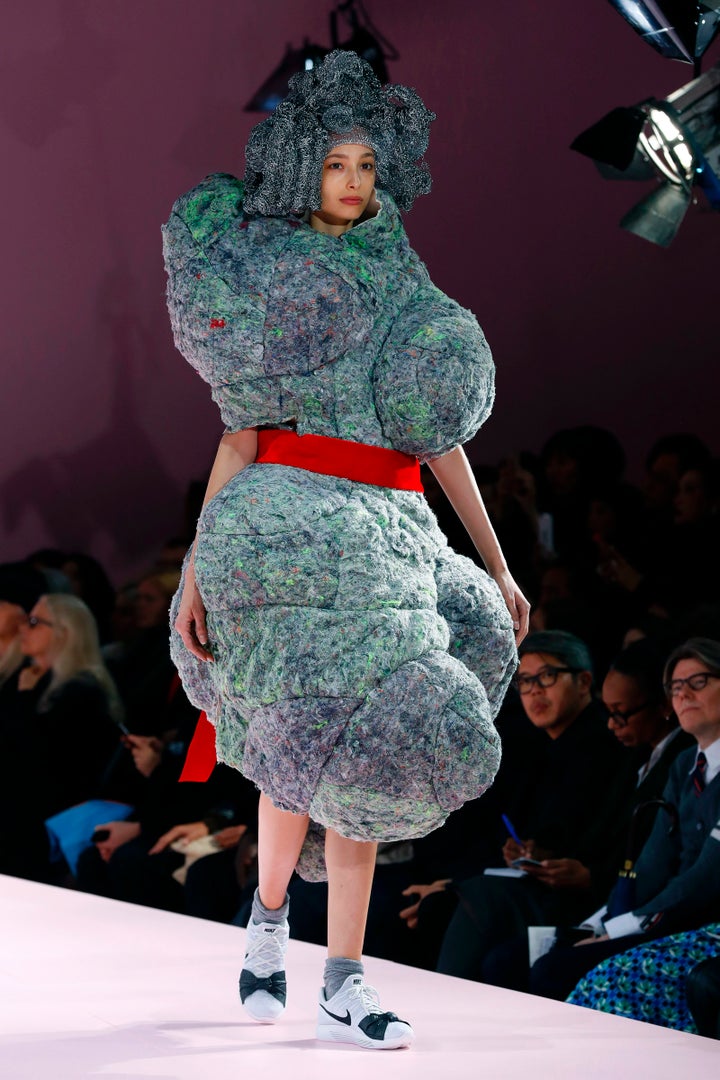 And if lint just isn't your (laundry) bag, there's also this piece, which looks like it might belong inside the washing machine itself.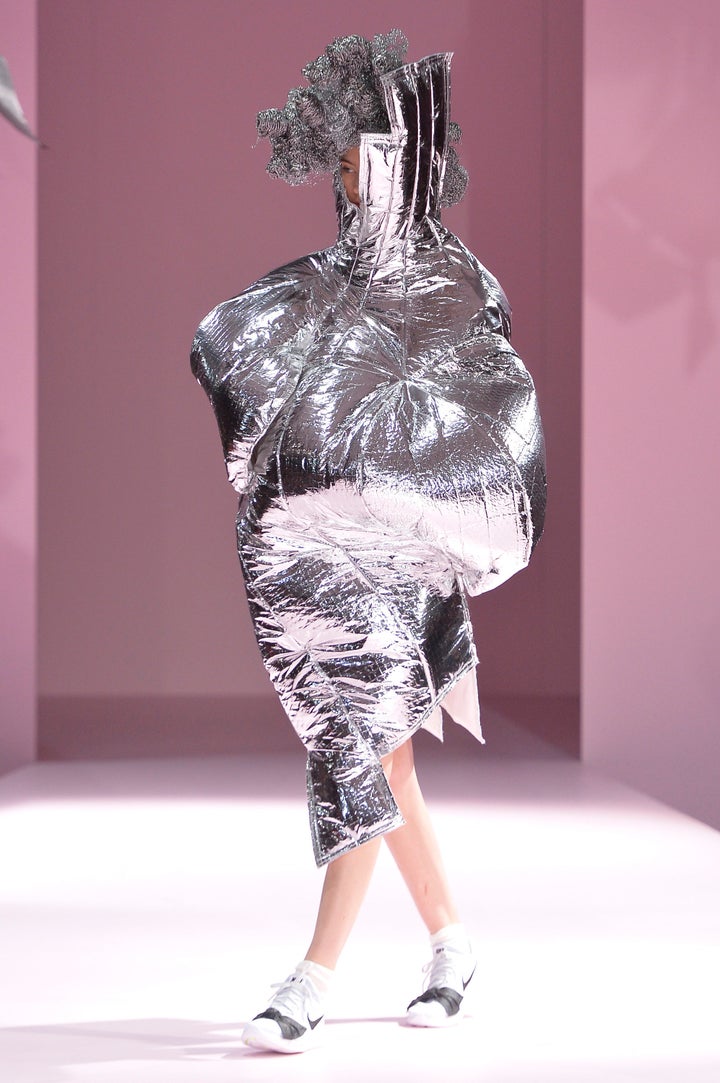 Check out more looks from the wonderfully weird show below.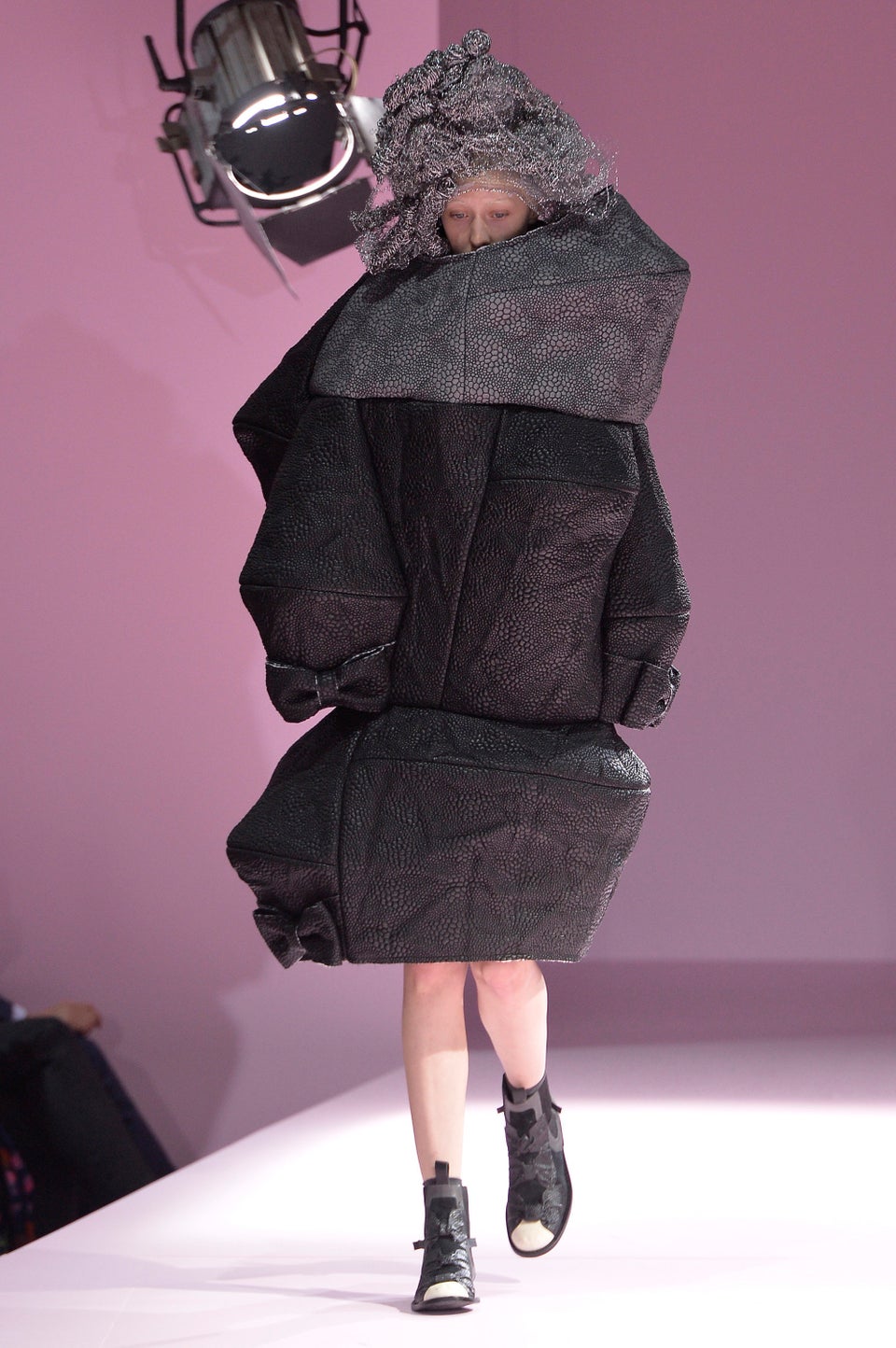 Catwalking via Getty Images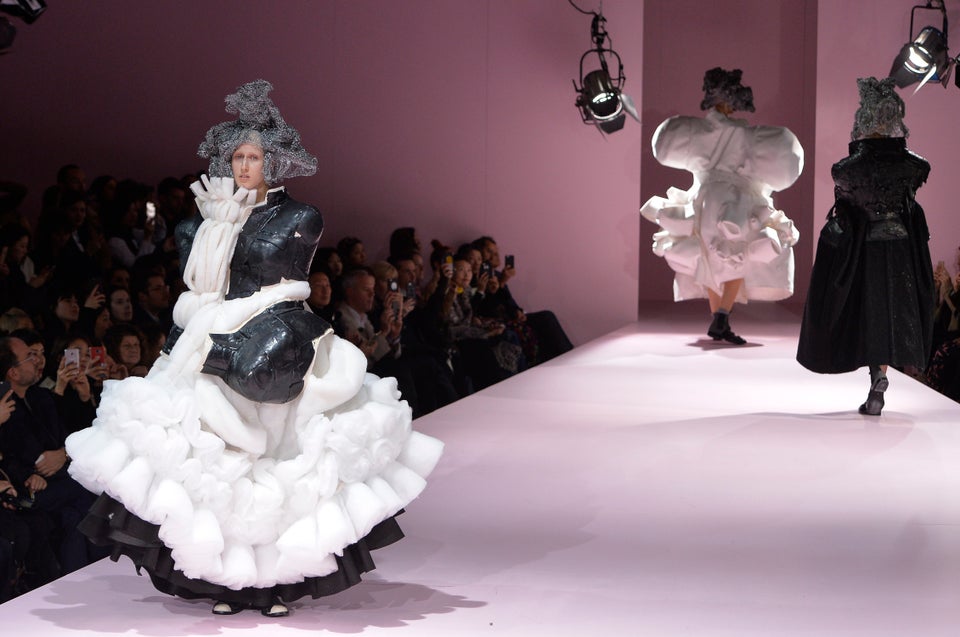 Catwalking via Getty Images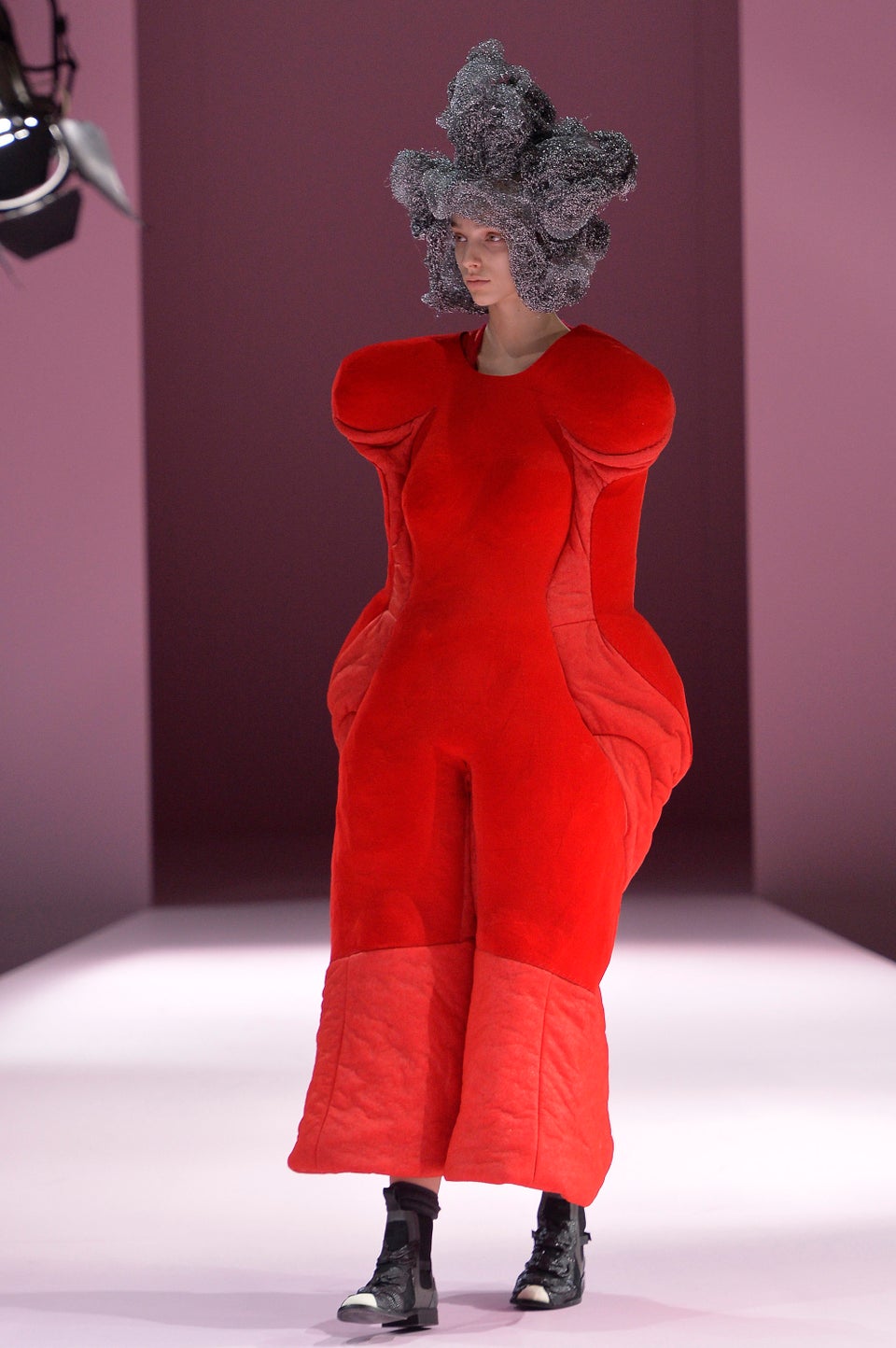 Catwalking via Getty Images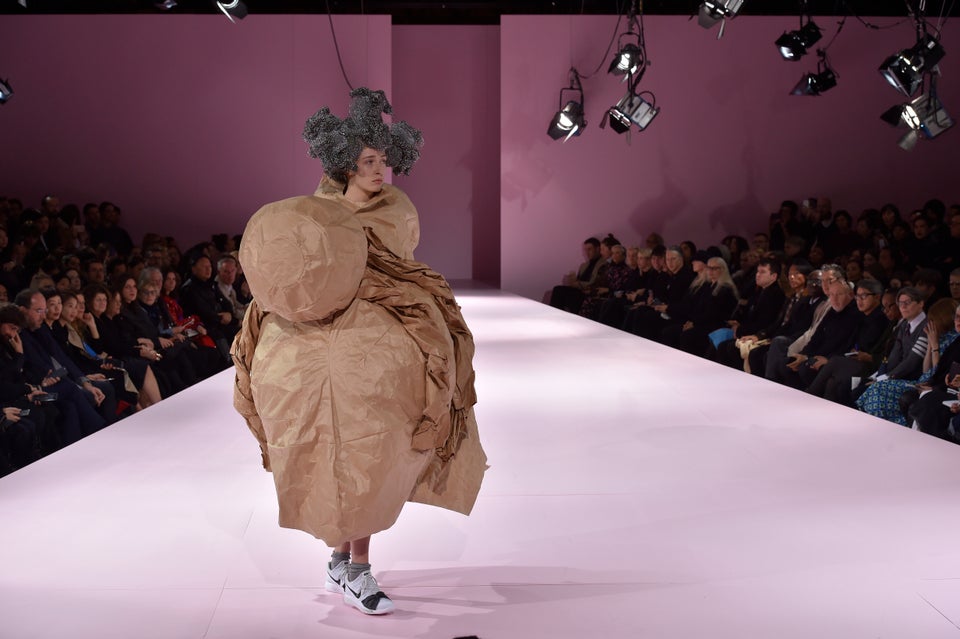 Catwalking via Getty Images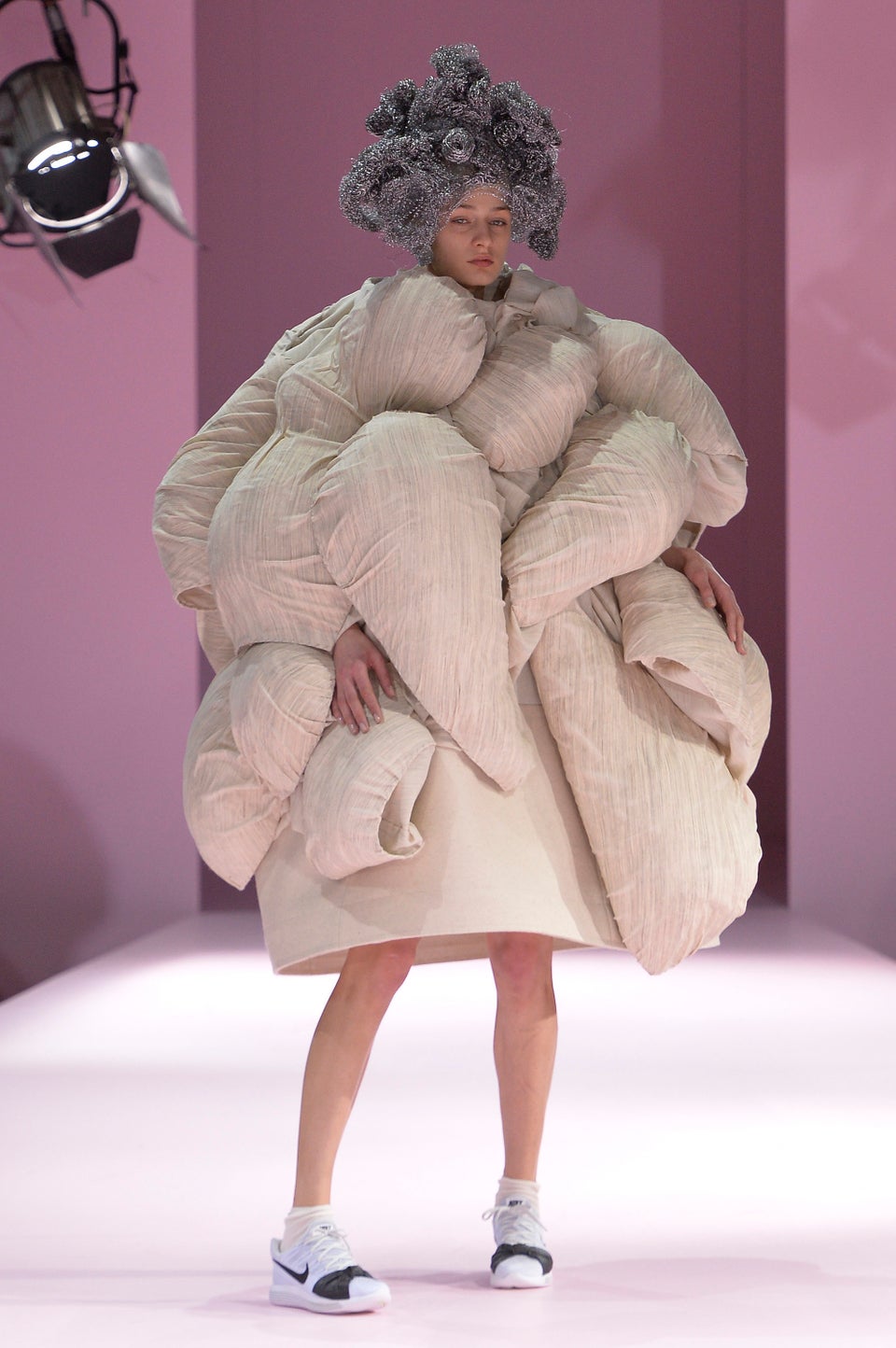 Catwalking via Getty Images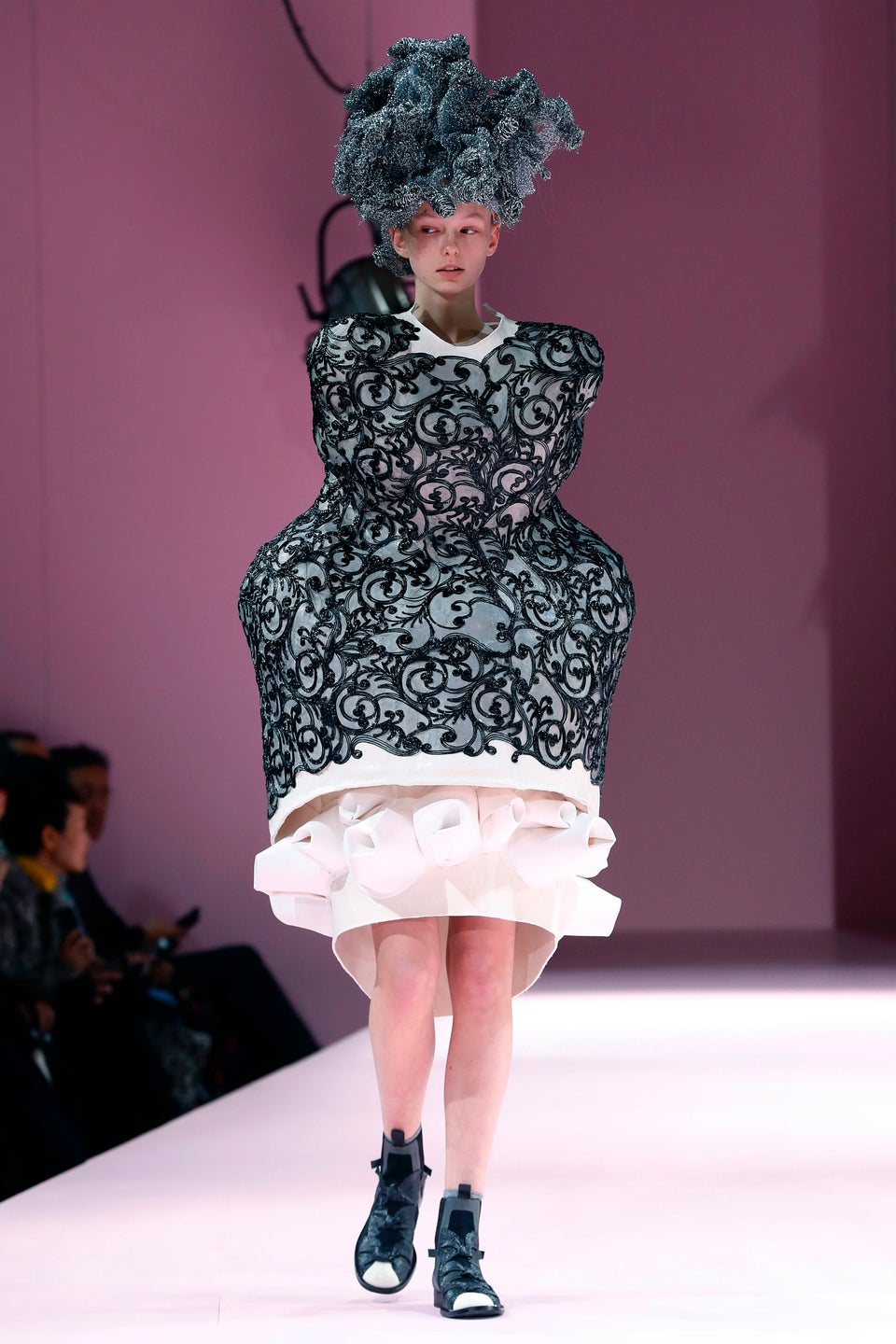 FRANCOIS GUILLOT via Getty Images