It's November -- the perfect month to get cozy and comfortable. And what better to cozy up to than this concise little list of the best the Internet has to offer this week?
We're looking back, we're looking forward and we're looking inward. There's a lot to love, but here are some highlights that are worth a glance.
LISTEN TO: Did you say "superbugs?" This week's RadioLab investigates dangerous microbes, infectious disease and one of the scariest health crises we face today: antibiotic resistant "superbugs." Traveling down a strange and amusing rabbit hole into the past, the podcast discovers that thousand-year-old treatments could be the solution to this modern threat. For more thought-provoking health news, check out HuffPost's very own ICYMI Health series.
GIVE IN: If it feels like everyone's talking about adult coloring books, it's because they are. It's time to give in to the trend. The Atlantic's Julie Beck says "There's something satisfying about seeing your thought and effort create a tangible, pretty thing at a reasonable, predictable pace. This rarely happens in life."

FOLLOW: If you're looking for some wedding-planning inspiration or just some general life goals, check out Geller Events' Instagram account. From fried chicken and biscuits to scenic gardens, the photos will take you places.
And Jon Stewart signed a four-year contract with HBO to produce short-form digital content. He's backkkk.

DEBATE: In "Humans of New York and the Cavalier Consumption of Others," The New Yorker calls into question the popular photo series and photographer Brad Stanton's new book, "Humans Of New York: Stories." While granting readers incredible access into the lives and souls of New Yorkers, HONY also inevitably offers an incomplete picture. Does the series objectify its subjects for the better or worse? Where do you stand?

MULL OVER: While you're considering the beauty and appropriation, the simultaneous insight and unknowability of HONY's subjects, mull over another conundrum in the presentation of art with Slate's article "Against Subtlety," and HuffPost's Claire Fallon's thoughtful response: "Against Being F**king Obvious."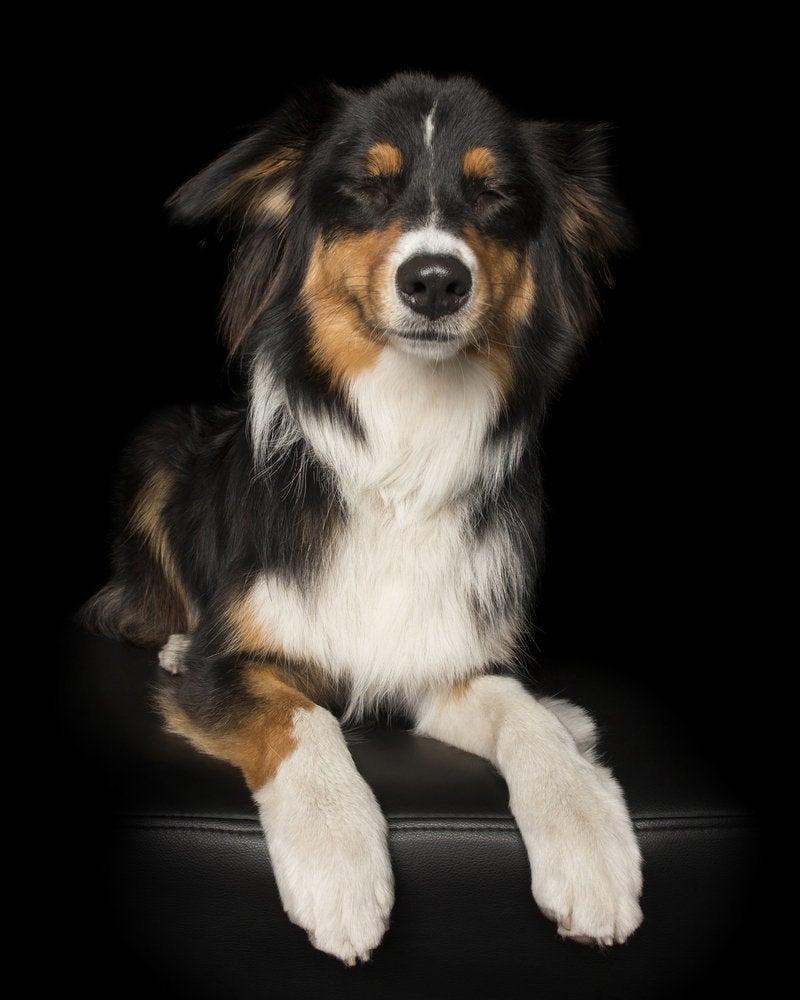 Zen Dogs
Related