Last week we launched a new round up of our favorite things on the Internet, to send you off into the weekend with a concise reading list. Weekends are for unplugging, not spending endless hours online trying to catch up on the week's news and happenings.
Catch up quickly and then take your weekend back. And get extra comfortable, because on Sunday, you get an extra hour of YOU time. Thanks, daylight saving time!
FIRST THINGS FIRST: While you're indulging in everything spooky this weekend, dive into HuffPost's multimedia experience, The Flip Side Of Fear. It's time to face your fears and overcome -- and then go eat all the candy, because you earned it.
REMINISCE: Remember when Ugg boots came out and everyone assumed they were just another fad? Read about why this ugly duckling is still going strong in Racked's "The Inescapable, Immortal Ugg."
FOLLOW: Sick of food porn and meticulously placed cups of tea next to that pretty piece of toast? Follow Undressed, a new series on Instagram capturing the raw moments in restaurants and kitchens. They're the honest and unscripted reasons the food industry is so compelling.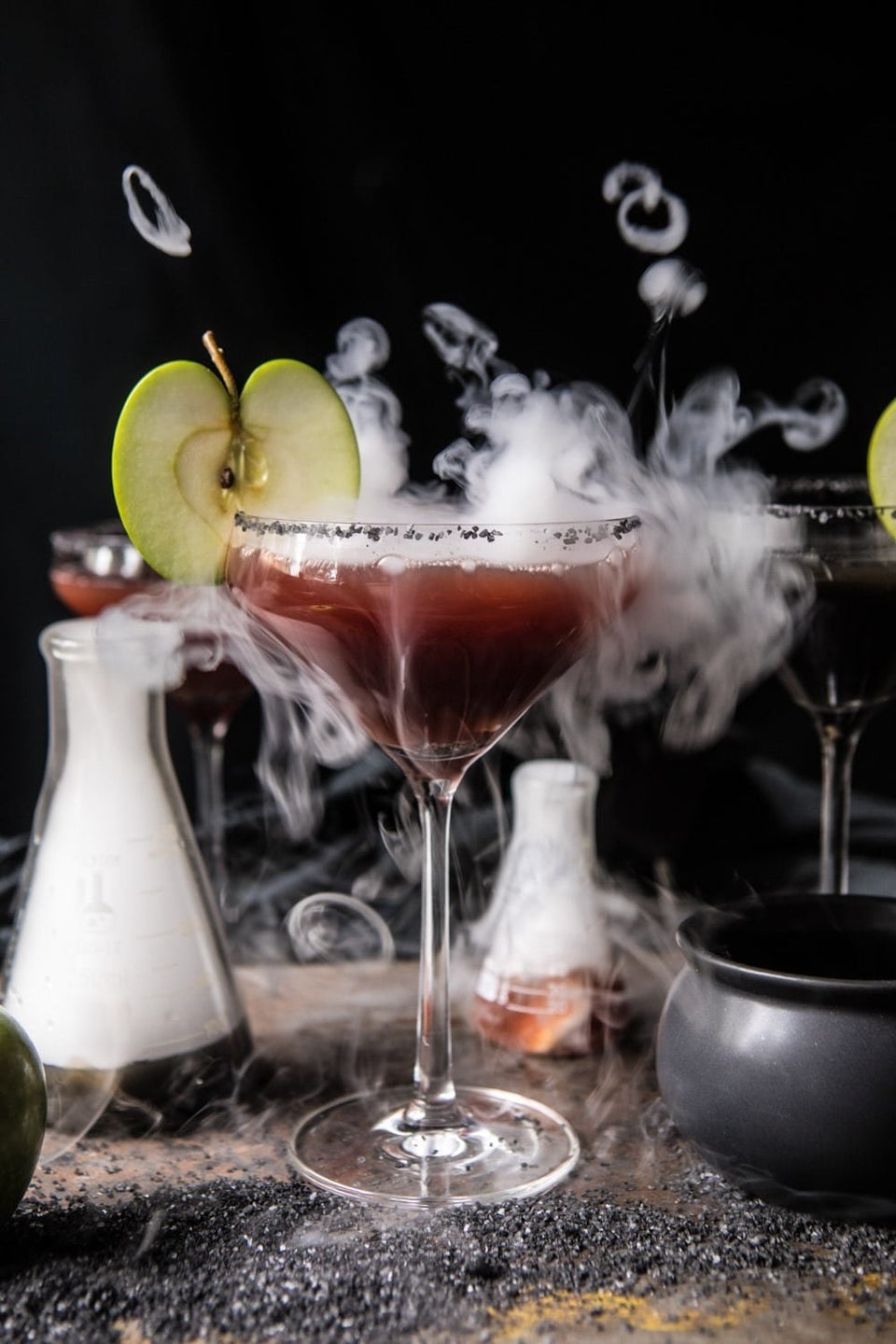 Halloween Cocktails
Related