Laura Aguero-Dupla, 35, allegedly went out Wednesday night with her husband, Alfredo Bobe, 41, and left their children, ages 4, 5 and 12 by themselves until early the next morning.
While out on the town, Aguero-Dupla got a tattoo at a Lower East Side parlor and then went to a bar for "Whiskey Wednesday" event, the New York Post reports.
At some point during their date night, Aguero-Dupla and Bobe got into a fight, and he stormed off back home around 2 a.m. Thursday morning.
The shattering glass woke up neighbors who called 911, the New York Daily News reports.
Police arrived to Aguero pacing outside the building while Bobe was inside the apartment.
The couple was arrested for after police learned the kids had been left home alone for hours, according to WPIX-TV.
Aguero-Dupla was charged with three counts of endangering the welfare of a child, while Bobe was charged with acting in a manner injurious to a child.
In addition, Aguero-Dupla has been removed from her classroom at Middle School 88 in Sunset Park.
In 2011, Aguero-Dupla was charged with criminal mischief for reportedly punching a motorist and denting his car on purpose during an incident in which she was on her bicycle, according to TheStir. Bobe has reportedly been arrested twice, including once on an assault charge in 2003.
Before You Go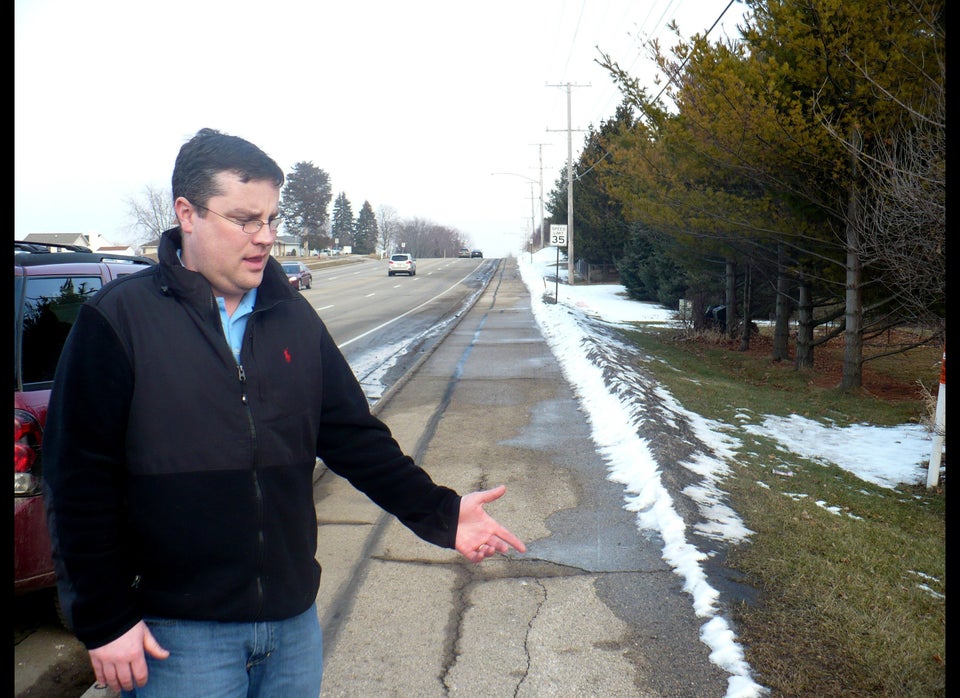 Questionable Parenting
Popular in the Community