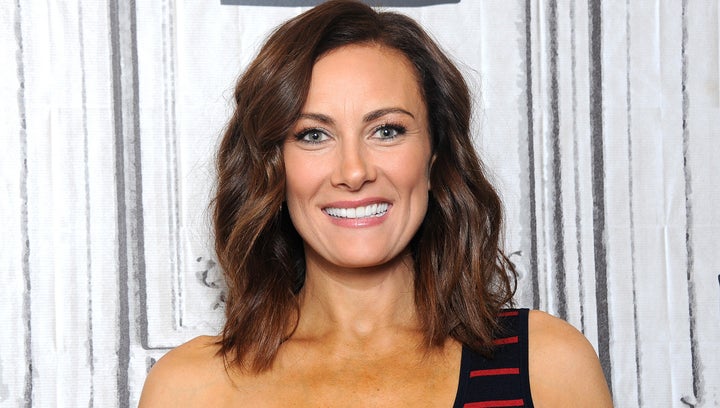 When Broadway star Laura Benanti isn't entertaining people on stage, she still brings the laughs on Twitter ― especially with her funny takes on parenting.
The actress and singer is currently performing as Eliza Doolittle in "My Fair Lady" in New York City. She's racked up multiple Tony nominations, and won for her role in "Gypsy" in 2008. She's been in TV shows like "Nashville" and "Supergirl," and she also appears on "The Late Show with Stephen Colbert" with her now-famous impersonation of first lady Melania Trump.
On Valentine's Day 2017, Benanti and her husband, Patrick Brown, welcomed a daughter named Ella. Since then, Benanti has perfectly summed up the life of a parent, from dealing with a picky eater to documenting the funny things kids say.
Here are 19 of her best parenting tweets: