"I live in a border state. I appreciate the need to enforce and protect our international boundaries, but this zero-tolerance policy is cruel. It is immoral. And it breaks my heart. Our government should not be in the business of warehousing children in converted box stores or making plans to place them in tent cities in the desert outside of El Paso. These images are eerily reminiscent of the Japanese American internment camps of World War II, now considered to have been one of the most shameful episodes in U.S. history."
The Bushes have been notably quiet throughout President Donald Trump's first term, just as they were during Barack Obama's presidency. Former President George W. Bush appeared to push back against White House policy last month when he warned about the "dangers of isolation" during an awards ceremony, but his wife's editorial was a far starker rebuke.
"We pride ourselves on acceptance," the former first lady wrote. "If we are truly that country, then it is our obligation to reunite these detained children with their parents — and to stop separating parents and children in the first place. People on all sides agree that our immigration system isn't working, but the injustice of zero tolerance is not the answer."
First lady Melania Trump appeared to offer her own criticism of the policy on Sunday, telling CNN through a spokeswoman that she "hates to see children separated from their families."
Some criticized her comments, however, for not going far enough.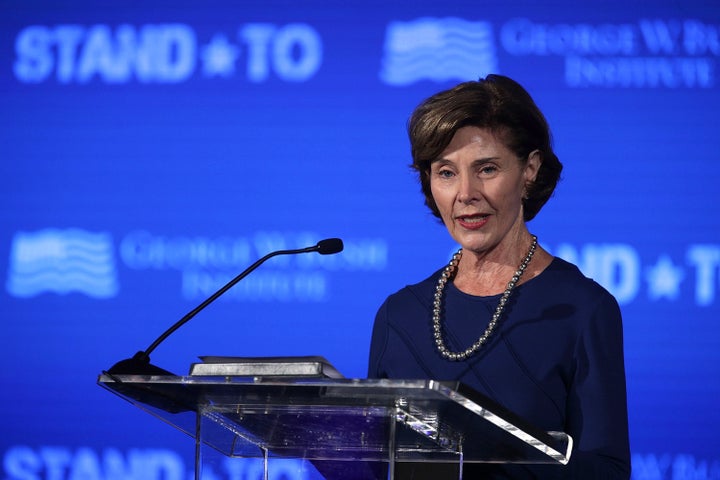 Before You Go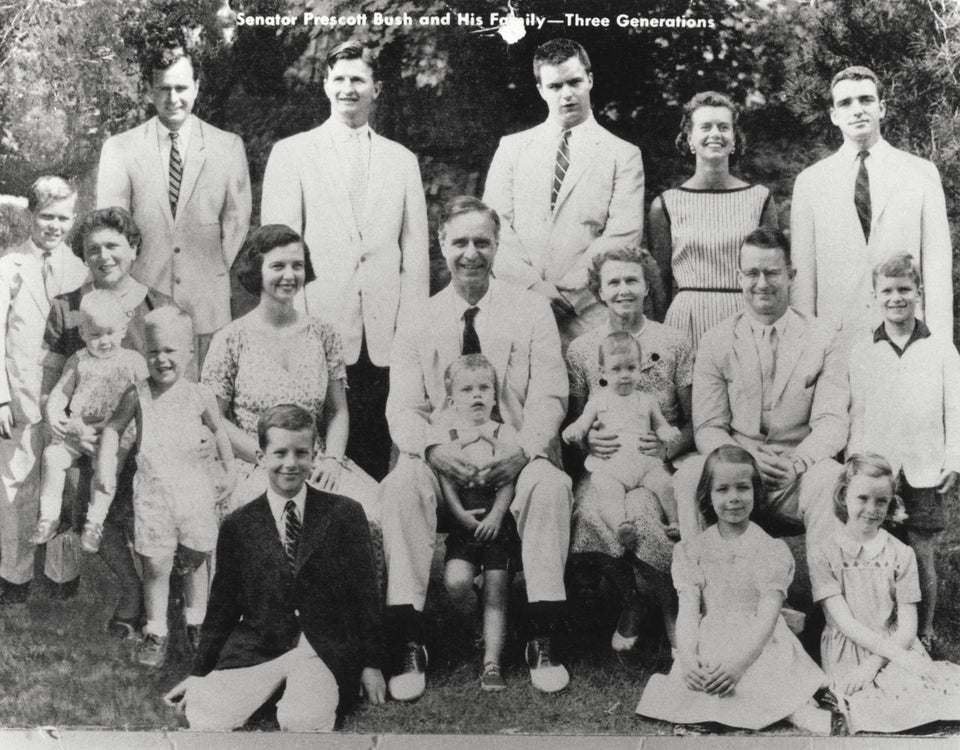 The Bush Family Tree
Popular in the Community