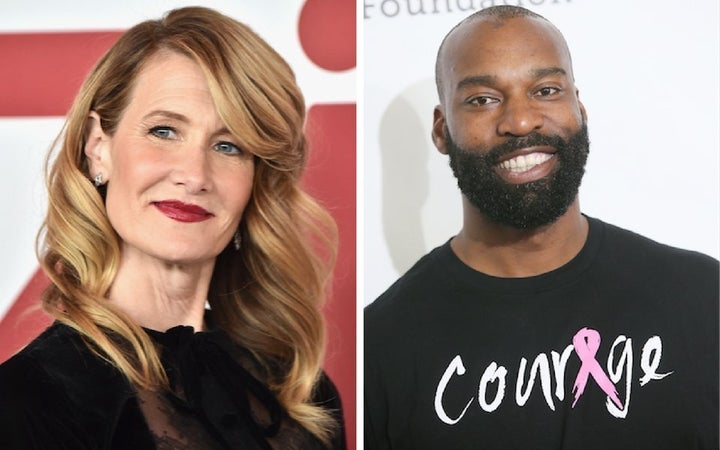 Laura Dern has dated many a hot man. Just check out Exhibit A: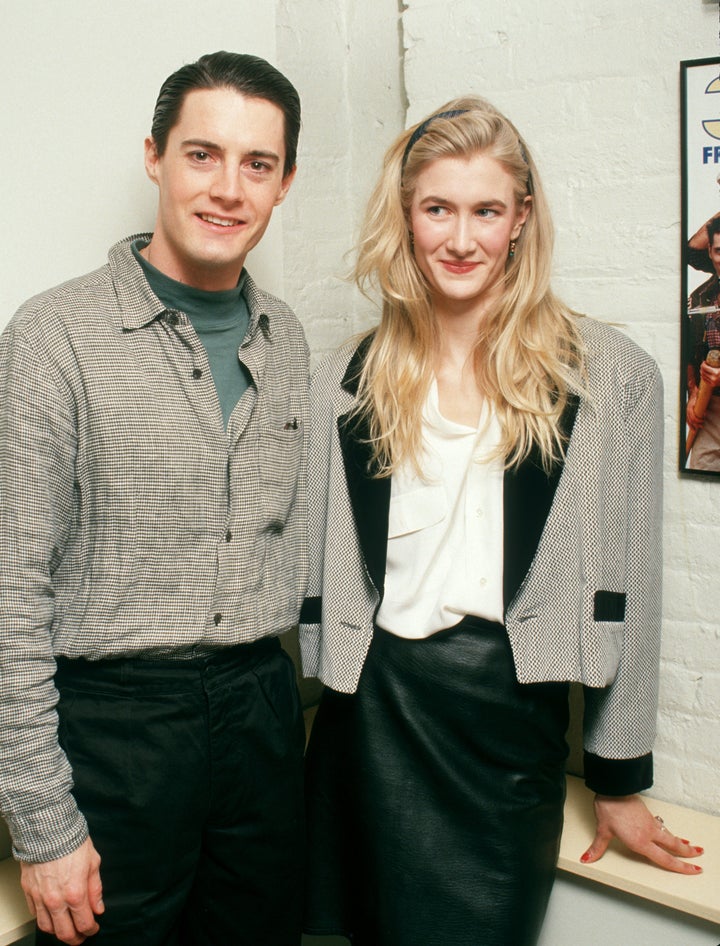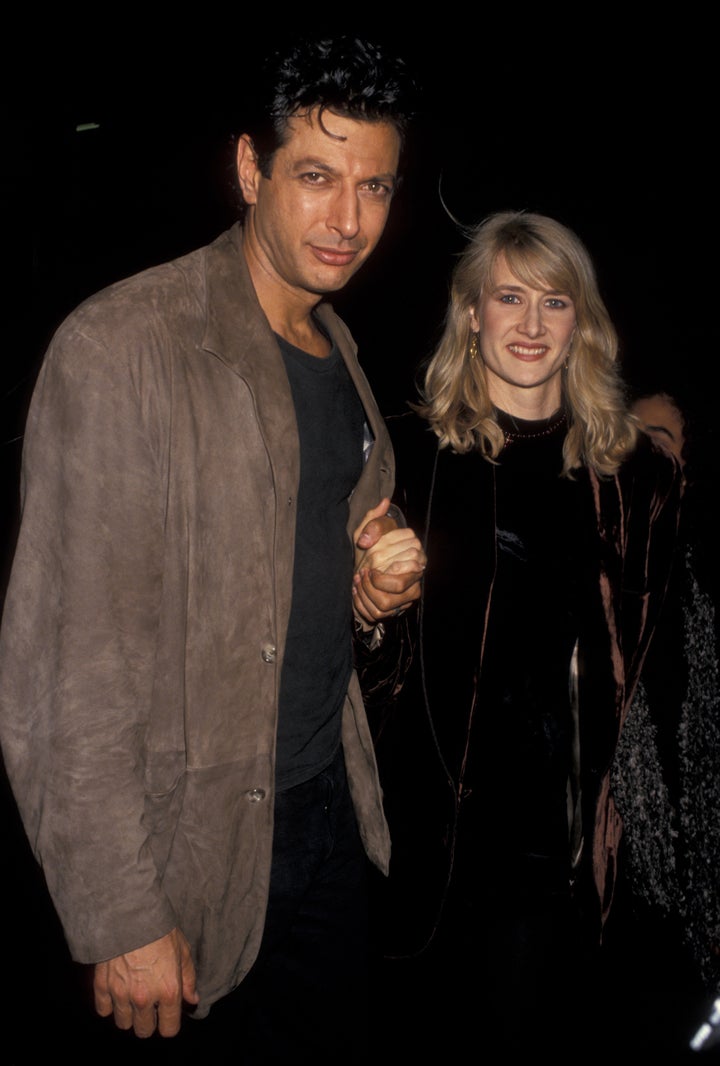 And she married Exhibit C: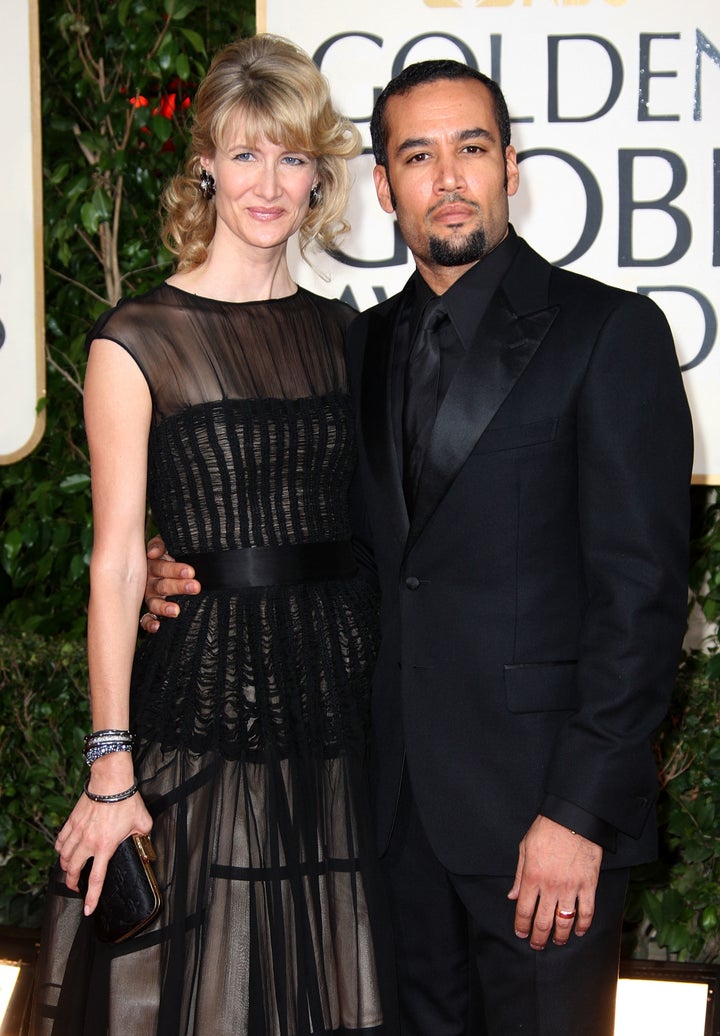 Though reps for Dern did not immediately return HuffPost's request for comment, the two have reportedly been busy "talking, laughing, and having a great time," per Us Weekly. An eyewitness that clearly does not know how to mind their own business told the magazine that after a lunch date Dern was "trying to remain incognito" but the two "were kissing and touching and were all over each other" — which doesn't sound very undercover to us!
Dern, 50, and ex-husband, musician Ben Harper, divorced four years ago. Davis' wife, Isabella Brewster, filed for divorce from the 38-year-old athlete this year.
And it seems the two are ready to move on, because Us Weekly's nosy observer also noted that the duo looked "infatuated with each other" and "very much like a new couple in love."
Plus, in the photos making the rounds on Twitter, Davis is very clearly holding Dern's purse and if that's not a sign of love, we don't know what is.
Popular in the Community