White House florist Laura Dowling was so excited about her new gig that she couldn't wait to announce it on Facebook last week, and yesterday her post was formally confirmed by the White House.
Dowling first learned the art of arrangement in Paris and currently operates her own shop, Interieurs et Fleurs, in the D.C. area. She is inspired by nature, but also considers trends in fashion and decoration to combine classic and modern elements. We can see why Michelle would be a fan of Dowling's work! And we can't wait to see what type of bouquet's she'll bring to the State Dinner on November 24.
WATCH her talk about turning vegetables into creative decorations: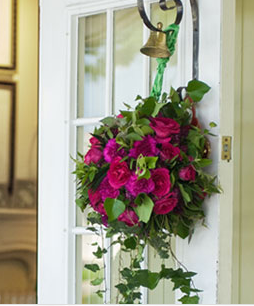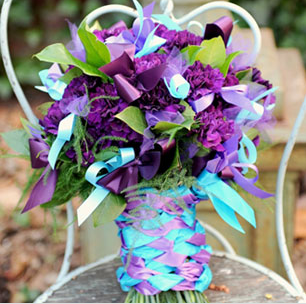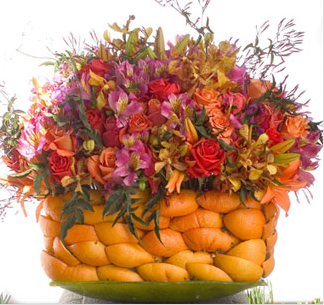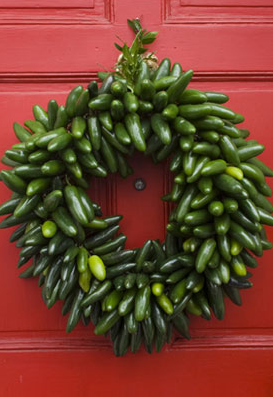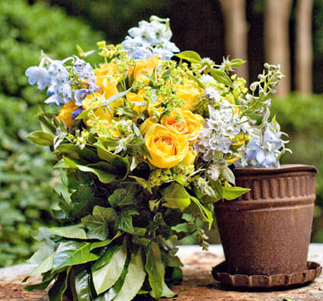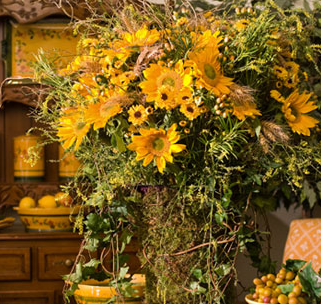 Who Is The Ultimate Game Changer In Style? VOTE NOW!